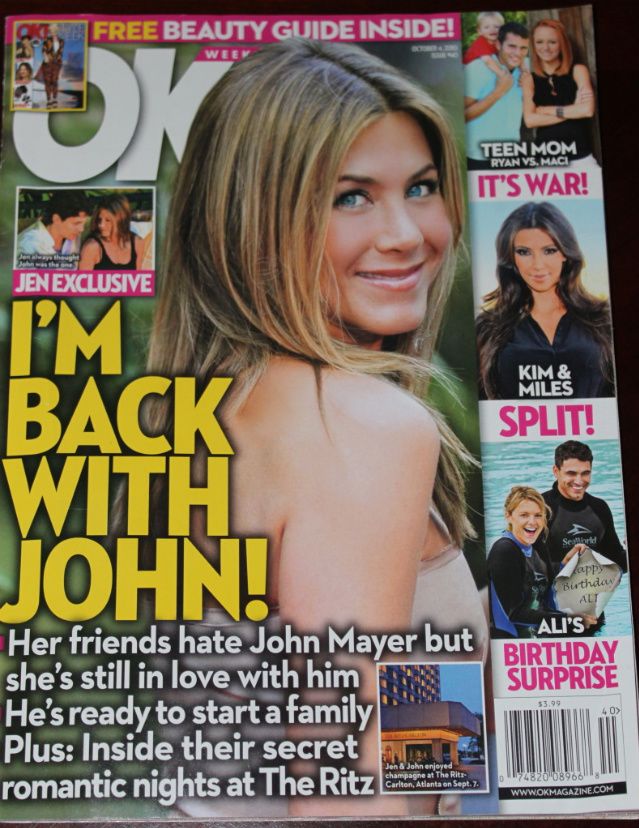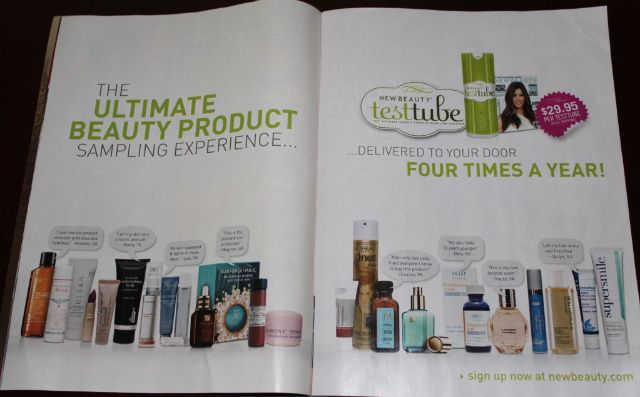 In the October 4th issue of OK magazine I came across an advertisement for something called New Beauty test tube. I am always searching for new products, but I hate paying lots of money to only be disappointed. This caught my attention because they send you samples of the hottest new beauty products 4 times a year! This way you can try the product out before you buy the full size bottle! Brilliant!!
The cost is $29.95 (plus $8.95 S&H) for each test tube. In addition to the test tube filled with products, they send you an issue of New Beauty Magazine and (in your first test tube) you also get a $20 gift card to spalook.com!
I signed up on Sunday and can't wait for my first test tube to come in the mail! If you'd like you can check out their website
here
! You can get more information on the program and what brands they work with.
Obviously I will be keeping you updated on this! ;)