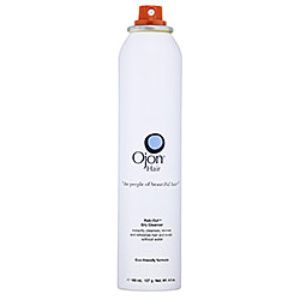 Ojon: $24 Sephora
I have used this brand for the past 2 years. I love the smell, it works amazing, and I have never thought to change brands before. I ran out of my dry shampoo a few months ago, and based on the price alone I never re-purchased it.
While I was at Ulta a few weeks ago, I purchased this brand:
Rockaholic: $21 Ulta
I figured I would bite the bullet and get Ojon again, but they were out. I remember my friend Kristin saying that she had used this brand and thought I'd give it a try. I realize it is only $3 dollars cheaper, but hey, I had a $5 coupon with me so I rationalized it!
When I got home I put it away and 3 days later I went to use it and the bottle was empty?! Somehow the can got punctured and was empty! I tried to return it and they would not take it back!!! Shame on you Ulta! I'm not buying more expensive dry shampoo now!
So this got me thinking. Is more expensive better? Do I have to pay over $20 for dry shampoo?
When I was at Super Target I came across this brand: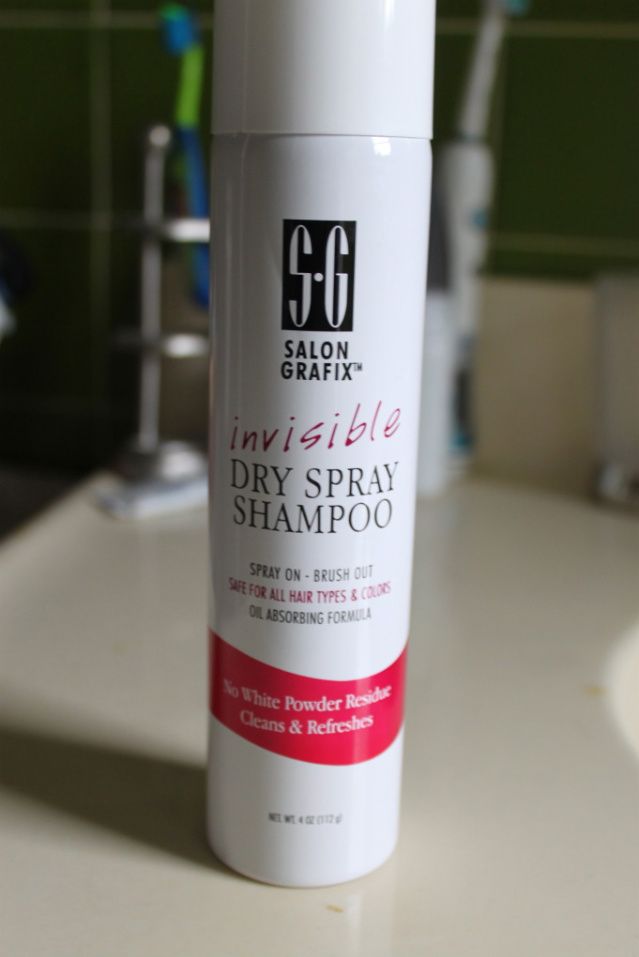 Salon Grafix: $3.99
Yes, that's $3.99!!! So I quickly came home with a proud face and tried my new product out. What a bust!!! It actually made my hair look and feel more greasy after using it. Since the entire point of dry shampoo is to take the grease out and give you another wash free day with great hair, this product was not going to work for me. ;(
Next up I found this one at Walgreens: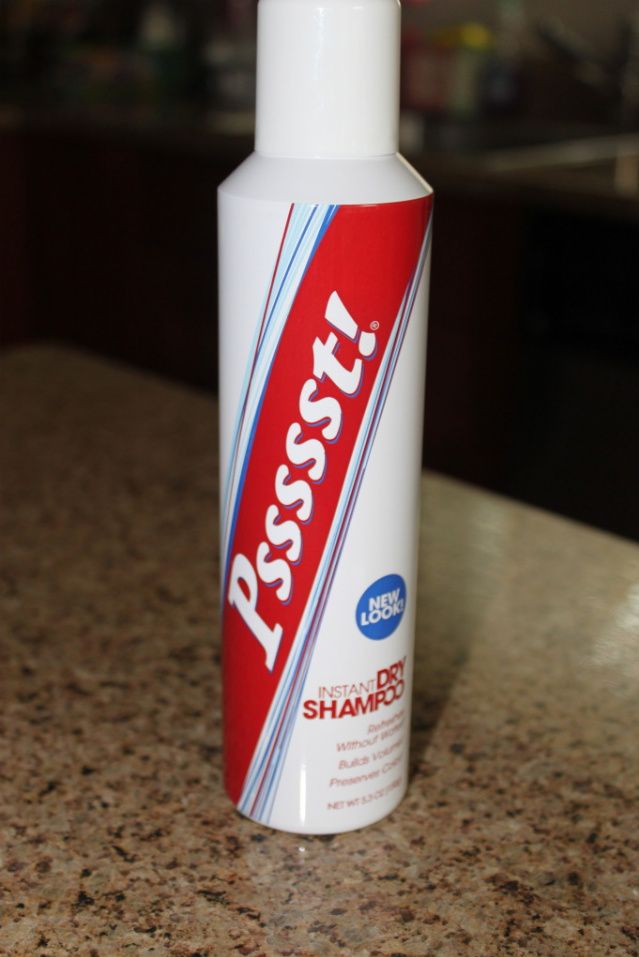 Psssssst!: $5.99
Okay, this price is great, but will it work? I used this one when I was in the hospital after having my daughter and it worked! It makes you hair a little dry, but it works by far the best out of all the others I have tried! (Not as good as the Ojon, but good). For now my search is over. I will use this one until it's gone. However, I did see a commercial for Tresemme and a new dry shampoo they have. Maybe I'll try that one next!