Can you believe that the Christmas and Holiday season is almost here? November has just begun and I truly love this time of year. When the leaves change and the weather becomes cooler and crisper! We will soon be getting together with family and friends to celebrate Thanksgiving. I don't know about you, but I really like to have my Christmas shopping completely finished by December 1! That way I can truly enjoy the spirit of the season without stressing over what presents to buy and the crowds at the local mall.
I LOVE jewelry. Real, fake, big or small....I love it all! One present that I am sure every girl would love to recieve is a little bling! So I thought that I would help you out with your holiday shopping and give you some ideas that you can either buy for your sister, mom or friend. Or you could just slip these ideas to your significant other and make shopping easier for them too!
One piece of jewlery that I feel EVERY girl needs is a cocktail ring! A cocktail ring is perfect for parties, and with New Year's Eve right after Christmas, this is a perfect gift idea!
I love this ring! It is even more beautiful in person!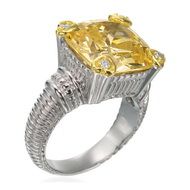 Canary Crystal Ring
Judith Ripka
$800
I think this is a perfect cocktail ring! It is oversized, cut beautifully, and will go with anything that you are wearing!
Moonshine ring
by Swarovki $290
Another cocktail ring that is perfect this time of year. I adore this ring because it has a lot of deep rich winter colors and it is very unique the way it wraps around your finger.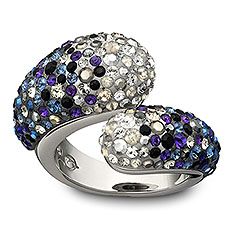 Louie Jet Ring
by Swarovki $170
I really like Swarovski because they stand behind their product. If your jewlery should lose a stone, or discolor, they will fix the problem or replace it. Not too many companies do that anymore.
The other staple that all fashionistas must have this year is pearls! You can do so much with pearls. Wear a single strand for a simple elegant look. Or you can layer them up in different sizes and lengths to wear with jeans, skirt, or dress. They are so easy and a lot of fun to play with because you can dress them up or down! Here are some of my favorites!
I about died from excitement when I found these!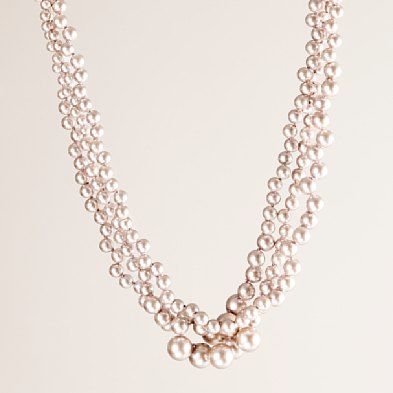 Pearl Snowball necklace
in Rose Shadow by JCrew $98
The next piece I found is already layered for you!
Glass Pearl/Jet/Fireball Multi Row necklace
White House Black Market $48
Of course, you can never go wrong with the classic strand!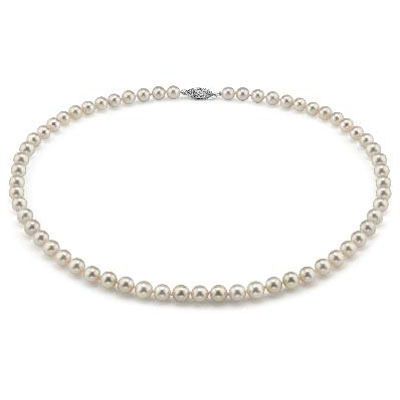 Classic strand
6.5-7.0mm Cultured Akoya Strand with 14k clasp $270
Don't forget about your wrist! You always need a little sparkle there!
Classic David Yurman Bracelet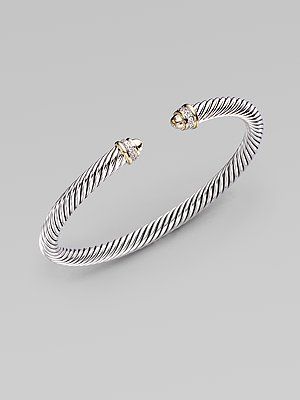 Diamond, Sterling Silver, and 18k Gold 5mm
Cable bracelet
$675
Cuff Bracelets are really "in" right now! I am in love with this!
Crystal Cluster
cuff $88
Rose Gold it really hot right now!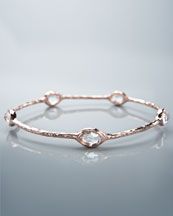 Ipolita 5 Stone
Rose Gold Bracelet
$495
I hope these ideas really help you and you have fun shopping!! I know that whatever "bling" you choose, your loved one will adore it!

Shaken Not Blurred