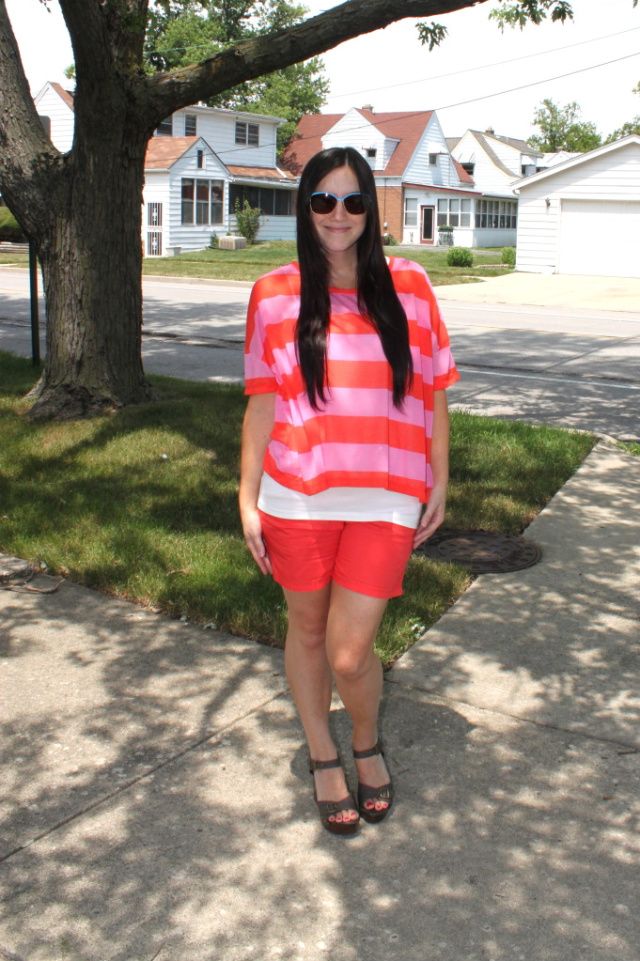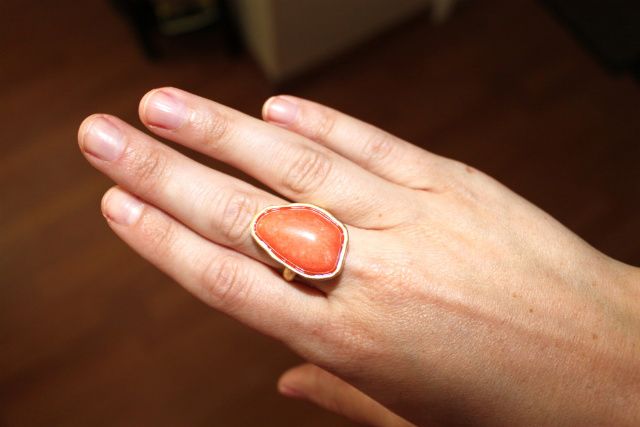 Top: H&M
Shorts: H&M
Tank: JC Penny
Shoes: Forever 21
Ring:
Free People
Sunnys:
Modcloth
It was time for a new look so I went to Mario Tricoci and let my favorite boy/girl (dye/cut) duo do their magic on me! Here is me before:
And here is me after: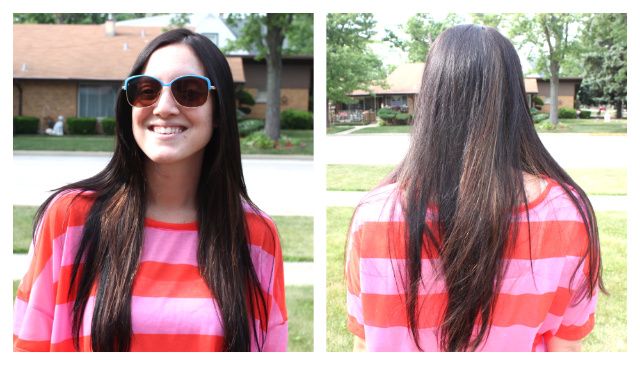 I had them take 3 inches off, frame my face up a bit, and add some carmel color under! I'm probably going to go back in the next few months and add some more color and take another inch or 2 off, but this is all my neck could stand! lol It was seriously painful to get this done so soon after surgery!
What do you think? I feel like a new person! I hadn't had anything done cut wise since November 2010 and the last time I had foils was 3 years ago. It was for sure time for an update. Hope you love it as much as I do!