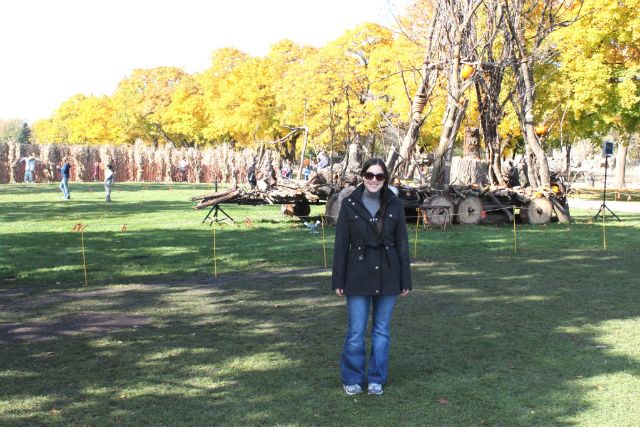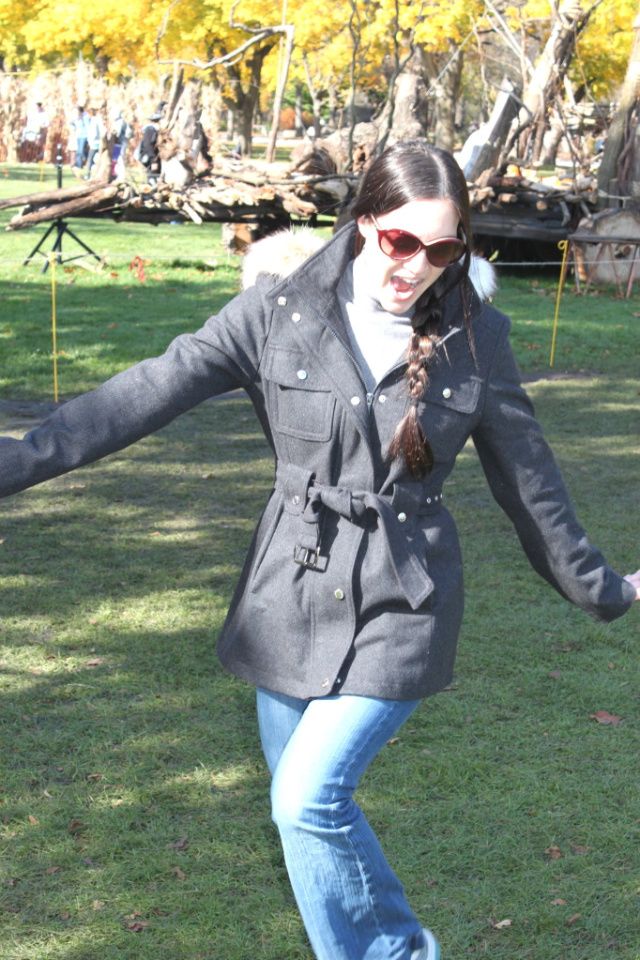 Coat Victoria's secret, top H&M, Jeans Express, Shoes Target, Sunnys MNG by Mango
Over the weekend the hubby and I took the kids to boo at the zoo. It was so fun! People were dressed in costume (we did not as the kids would be in them the next 2 days), there was a parade, a corn maze, hay rides, and lots more.
It was 50 degrees so we didn't need to bundle up too much. I went with a basic turtle neck, jeans, gym shoes, no make up, and sunnys! Perfect for a day at the zoo with my favorite people in the world!