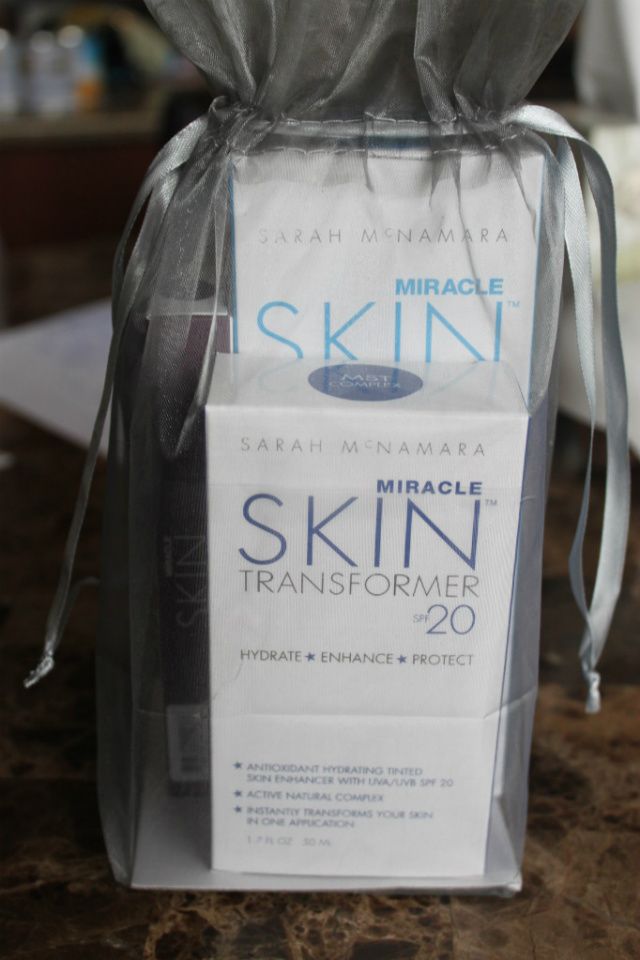 And the winner of all 3 Miracle Skin Transformer products is:
True Random Number Generator
Min: 1
Max: 155
Result: 96
Congrats to Julie! (jeweles1(at)verizon(dot)net
I will notify MST and you will be contacted via email to tell them which shades you want in each product!
I want to thank everyone who entered and a giant thank you to Sarah McNamara and the Miracle Skin Transformer for hosting such a great giveaway!