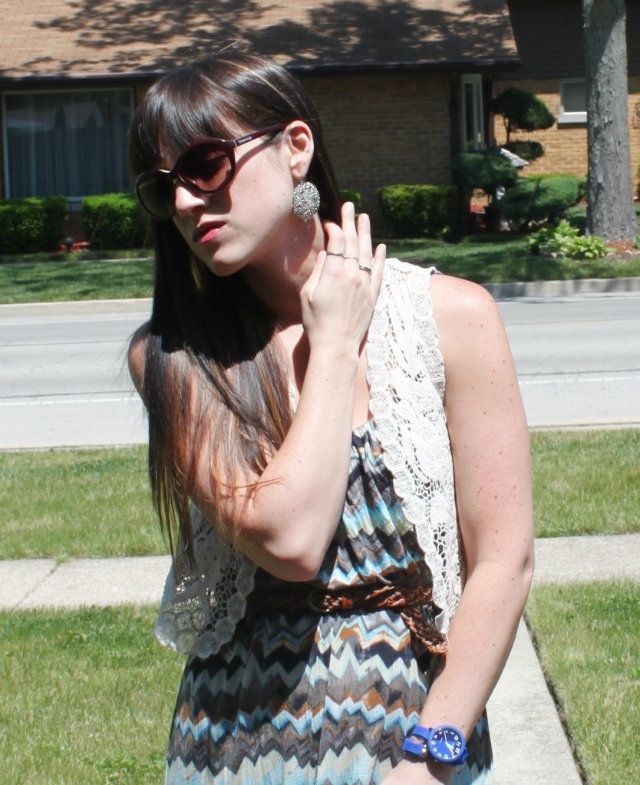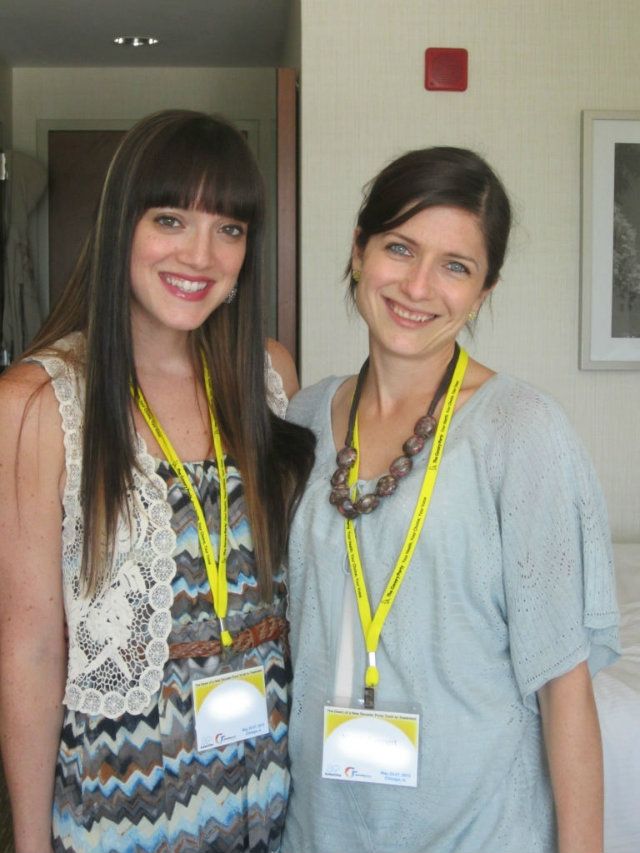 She told me in advance how overwhelming it would be, but I thought she meant overwhelming like a lot of info to take in, lots of vendors, etc. It was overwhelming emotionally and mentally as well (which I was NOT prepared for) and I cried after leaving the first day.
I guess I thought I was doing a good job(ish) by my son so far. I know we haven't gone full on bio medical yet, but I guess I didn't realize how far away I was from it either.
Needless to say I had a mild panic attack while sitting in a lecture called "What's Next? Exploring your options by Anju Usman, MD. I literally left the room with my notes full of words I needed to go home and look up! I felt guilty, I felt under prepared, I felt like I needed to make changes...NOW! I immediately went and bought new vitamins and probiotics. It did make me feel a bit better. ;)
Check back Thursday and Friday for day 2 and 3 of my Autism One Experience.
**Check out how I styled this dress for a night out on
the Sisters Marie Blog
!