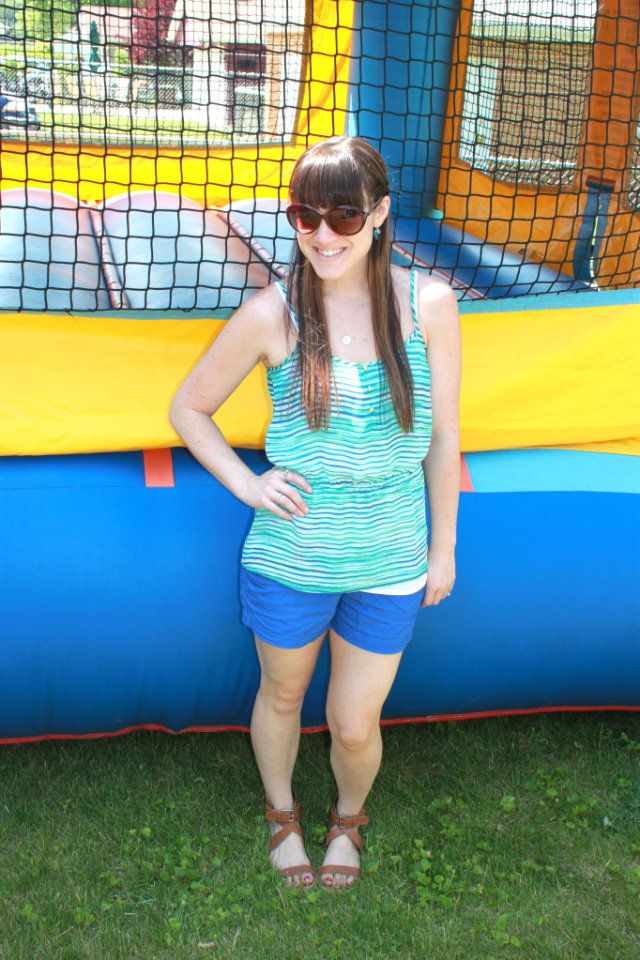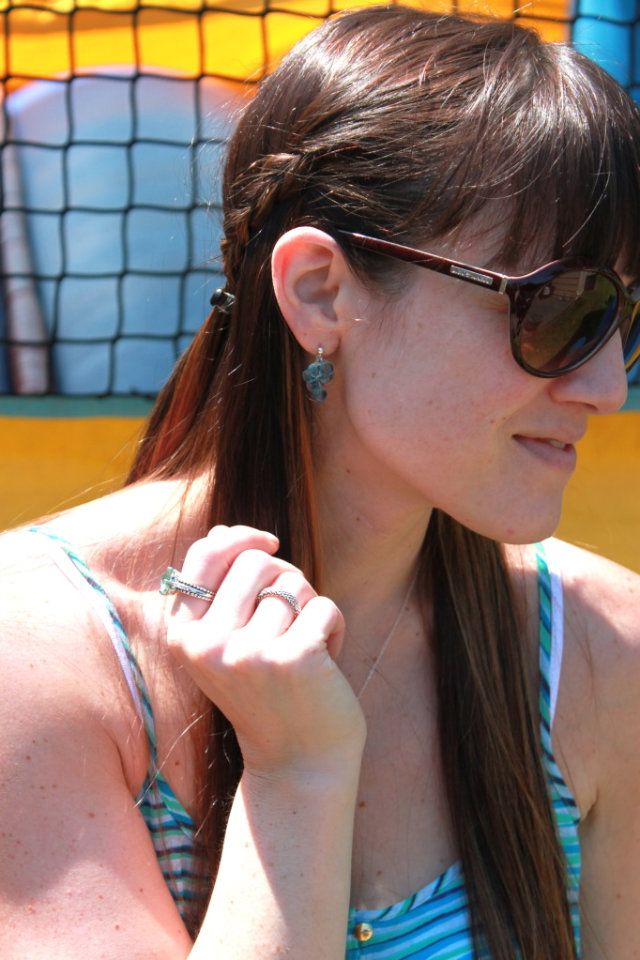 Top: Banana Republic, Shorts: Old Navy, Sandals: Target, Earrings: Erin Gallagher's Gem Bar, Ring: Lia Sophia, Chain Ring: Tiffany & CO, Sunnies: MNG by Mango, Necklace: Gift
My son celebrated his 4th birthday over the weekend and we let him have the party of his dreams. He's finally has an opinion about what he wants (and a strong opinion at that) so we created a party around what he wanted. He asked for a bubble guppies themed party, bouncy house, cake (yellow cake with blue frosting to be exact), and french fries. Alright little dude, you got it! ;) He counted down on his calendar and every morning would tell us how many days until his party. He had a wonderful time and said it was so fun. Mission accomplished! Kinda easy to throw a dream party for a 4 year old, I wonder what he'll ask for next year....
And here's me asking my hubby to take a nice photo, this is what I got:
Seriously?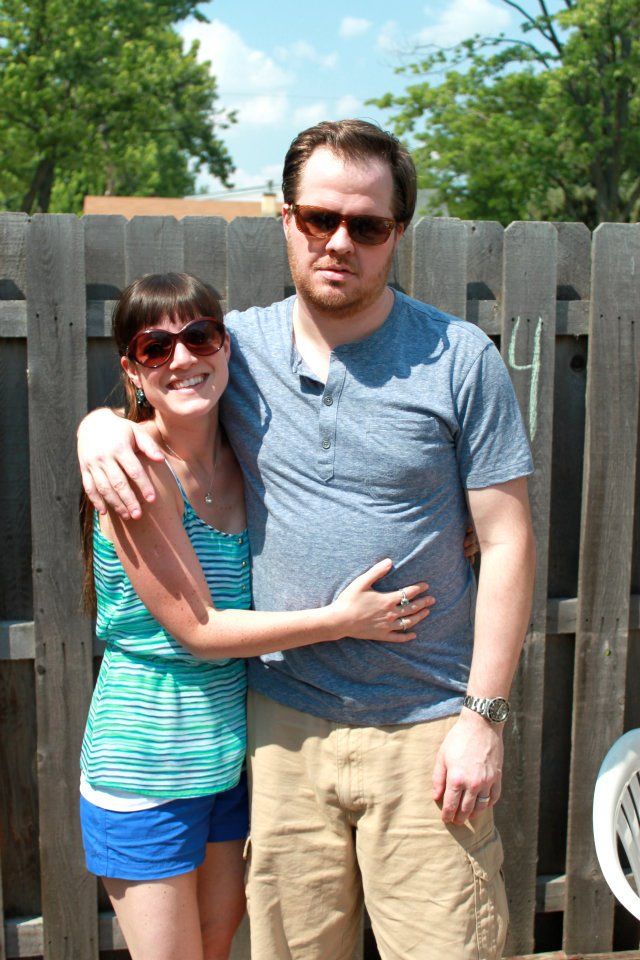 Come on, please.....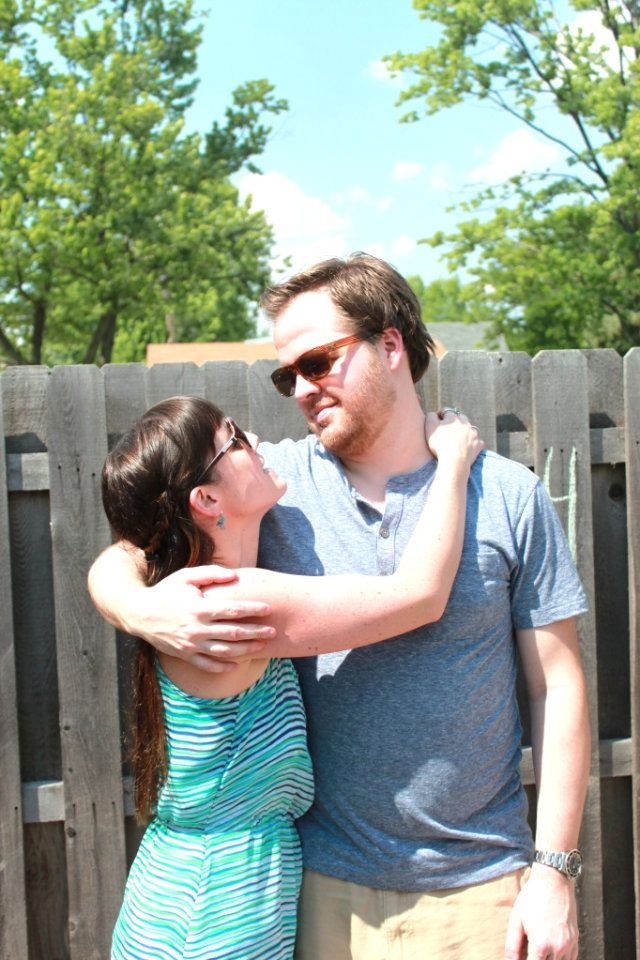 Jerk!! ;)
** Make sure you check out the
Sisters Marie blog
today, fun new item for sale! ;)