I recently started juicing and I just can't get enough! Yes, a juicer is an investment but I think it for sure worth it. Here is the one I got: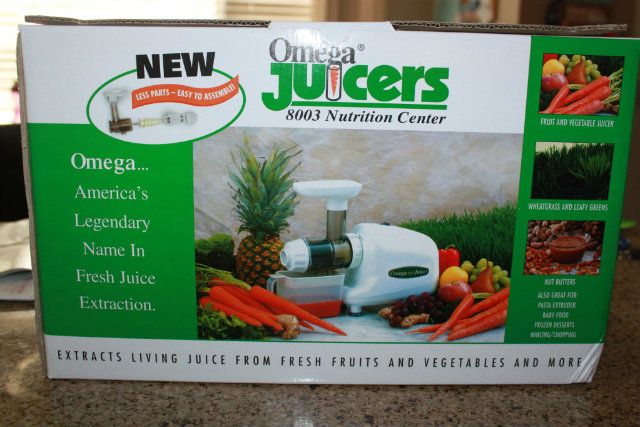 So far my favorite juice combo is apple, carrot, and spinach (or kale). It's super yummy, gives me lots of energy and the kids LOVE to help put the fruits and veggies in the top of the juicer. I am new to this, so I'll be sure to let you know when I've found a really great combo. So far though, drinking this mid day has knocked out my 2nd cup of coffee (which is amazing) and I'm getting more fruit and veggies then I usually eat in a regular day.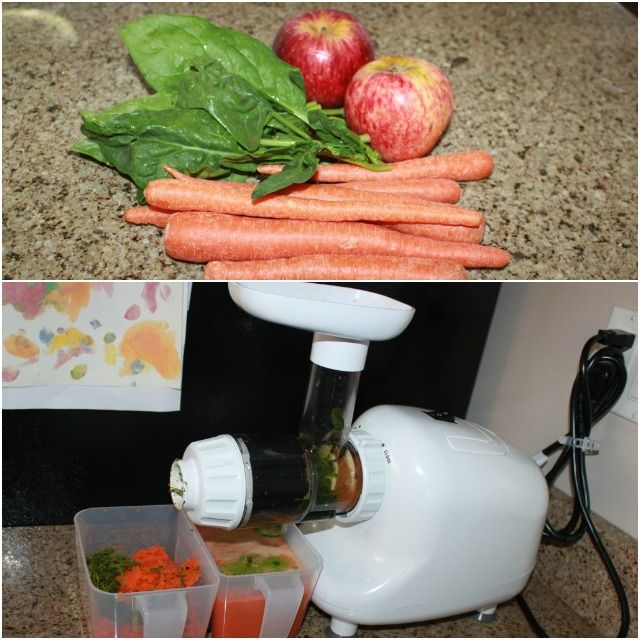 Do you juice? Have a favorite combo, do share?!