Say hello to our newest sponsor, Charleston Naturally! For those of you that are not familiar with the online boutique, her is a bit about about them:
"Charleston Naturally is an organic beauty boutique offering everything you need for the good life. With a full line of organic skin care and beauty products, Charleston Naturally appeals to the discerning shopper who appreciates exceptional quality. At Charleston Naturally,we strive to be the ultimate organic beauty shopping experience."
In the market to try a new shampoo and conditioner, try Rahua by Amazon beauty!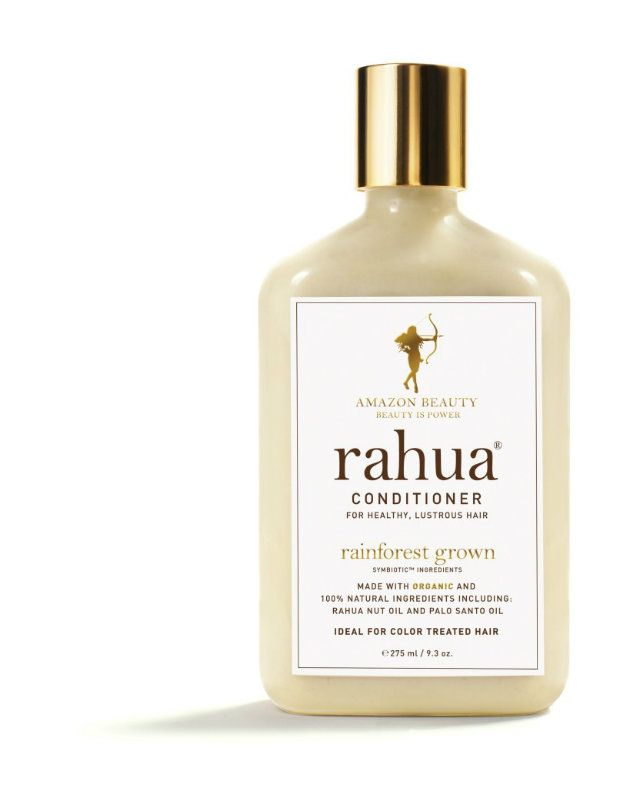 I started using both the shampoo and conditioner yesterday and am in LOVE. My hair was way less frizzy and really soft (which was hard considering it was 90 degrees yesterday!).
I also really enjoy the ilike brand Stonecorp Whipped Moisturizer and Age Defense Bioflavoniod Eye Cream. Both are very rich and feel almost like a night cream as you apply. However, they dry quickly and make your skin super soft and not greasy at all (which is key). I would highly recommend both those products to you as well!
Charlestion Naturally has a great variety of products and brands to choose from. They have also been gracious enough to give Stilettos and Diaper Bag readers a coupon code for 20% off your purchase using the code "S&DB" at checkout! So head over and shop shop shop! ;) I hope you enjoy thier products as much as I do.