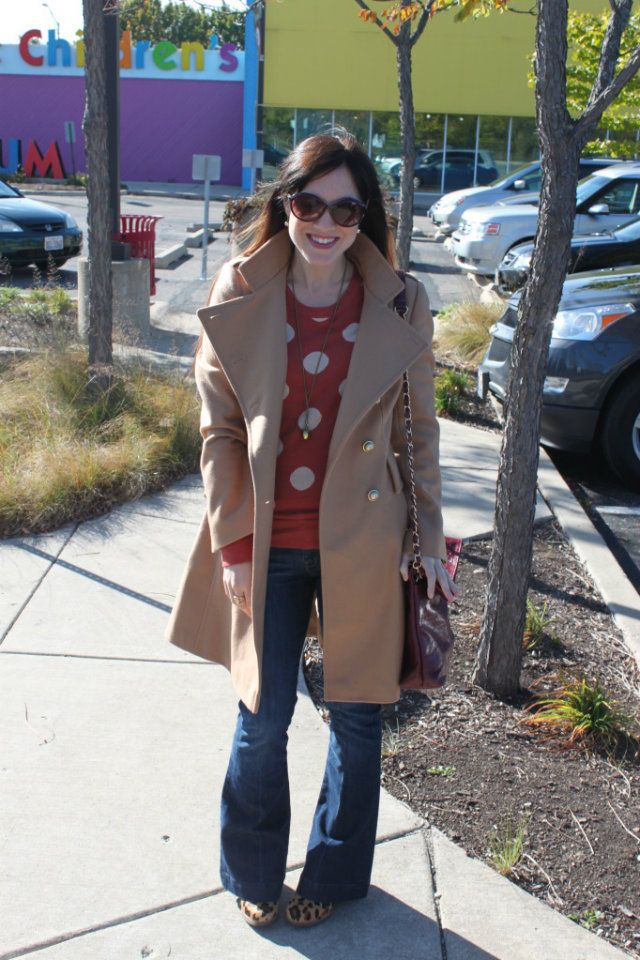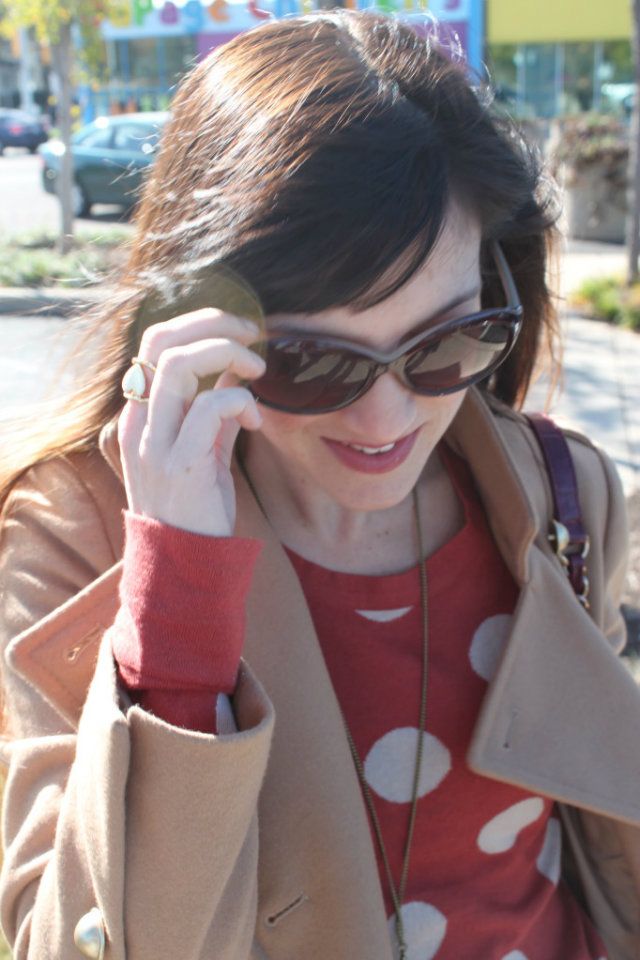 Before I talk about my awesome family day at the museum can we please talk about this over sized clutch?! SWOON!!! It was love at first site and I can't wait to wear the heck out of it this fall and winter. I also was crazy about the fact that it came with a cute chain strap so you can wear it crossbody. This came in handy for my family day. ;)
We took the kids to the Dupage Children's Museum this past weekend and they had so much fun. It's a little bit of sensory overload as ever two feet there is another activity to try, but it was beyond fun. We will for sure be going back to this place in the near future.

Do you ever take your kids to children's museums? What's your favorite weekend activity?