The last day of June I was looking around on Fab Kids only to find that the first item you buy is FREE when you sign up for thier VIP membership (not sure if this is still going on or if I stumbled on a deal).
So obviously I signed up and got my free item. ;)
Here is the 4 piece set my little bean chose: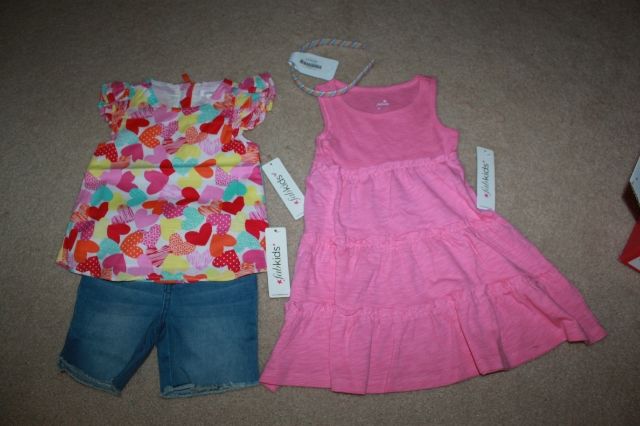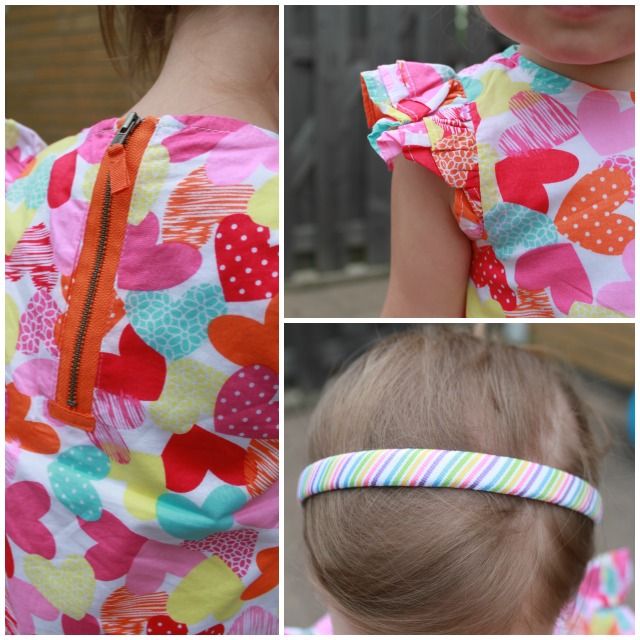 Top, Shorts, Headband: Fab Kids, Shoes: Toms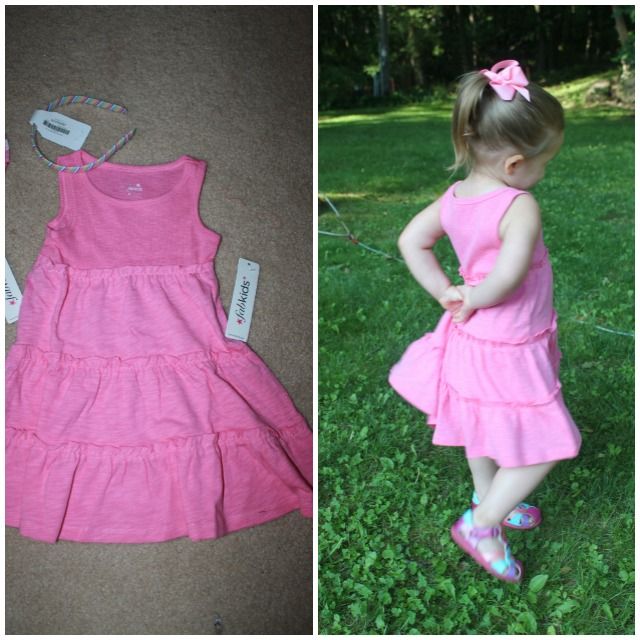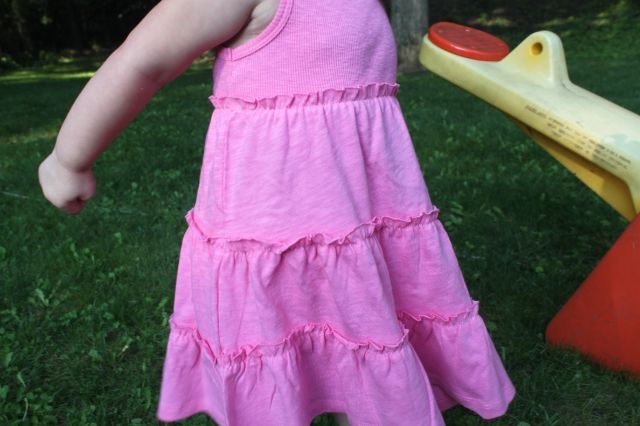 She just loved both outfits. I was dying seeing her in longer shorts and she twirled and twirled in that dress!
They are coming out with boys looks starting in August!!