Let me start off this post with a cyber happy dance.
I am such a huge fan of hair extensions. I actually wore them non stop from 2003-2008, so when I was contacted by Suzie and asked if I wanted 22 inches of perfection put on my head, the answer was YES YES YES please!
Here are some shots of the process:
I haven't had extensions in my hair for over six years, so I had never heard of having tracks put in with beads.
Essentially each track was doubled and placed right at my head. Then, using a bead she would take a small amount of my hair above and under the track to hold it in place. No glues, no braids, just small beads.
For my hair, Suzie used 4 double rows or 5 ounces of Bohyme Gold hair. The retail price for this is $550.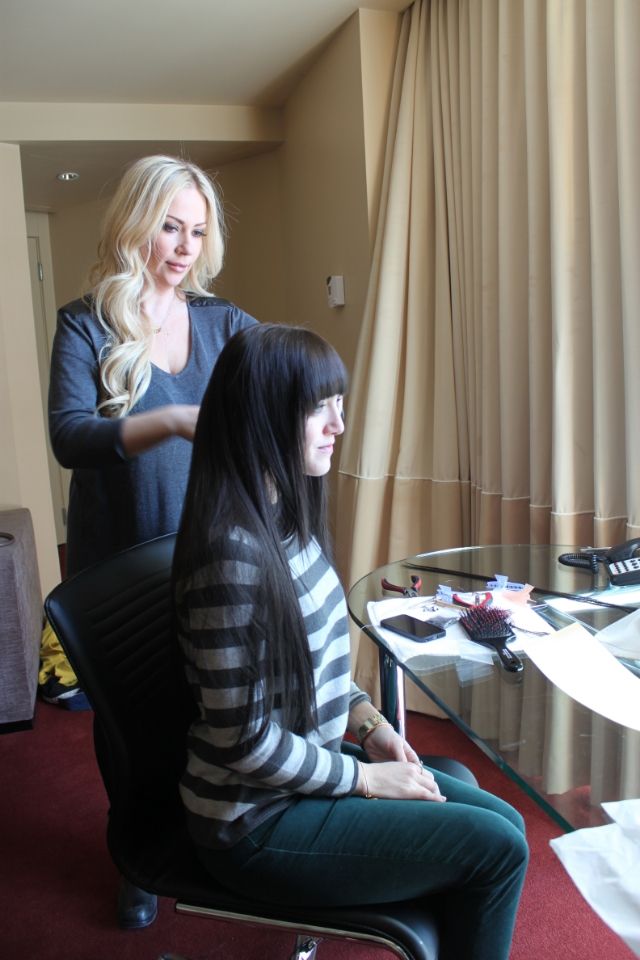 Here are some amazing before and after shots of my hair: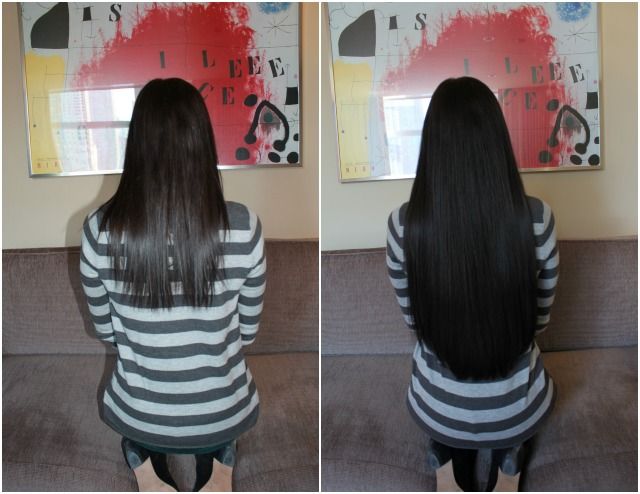 These extensions will stay in my hair for six to eight weeks before I need maintenance or a move up. (Move up meaning the beads will need to moved back up to the to of my head.)
If you are looking to get your hair done like mine you have two options!
Suzie works at the Tease Salon in Costa Mesa, California.
She is running a special for Stilettos and Diaper Bags readers: 20 inches, 4 ounces of hair for only $375 (retail price $440)! Make sure you tell her you read about the deal here on the blog!
Don't live in California, that's OK! Suzie will be back i
n Chicago in two weeks (Feb. 20-23). All you have to do is email her (susanludwick@yahoo.com) prior to that weekend and let her know you want your hair done. She even said she could mess with the price for the 22 inch if you wanted exactly what I had done.
Here is a photo of the STUNNING Suzie and myself.
She also has 22 inch extensions in: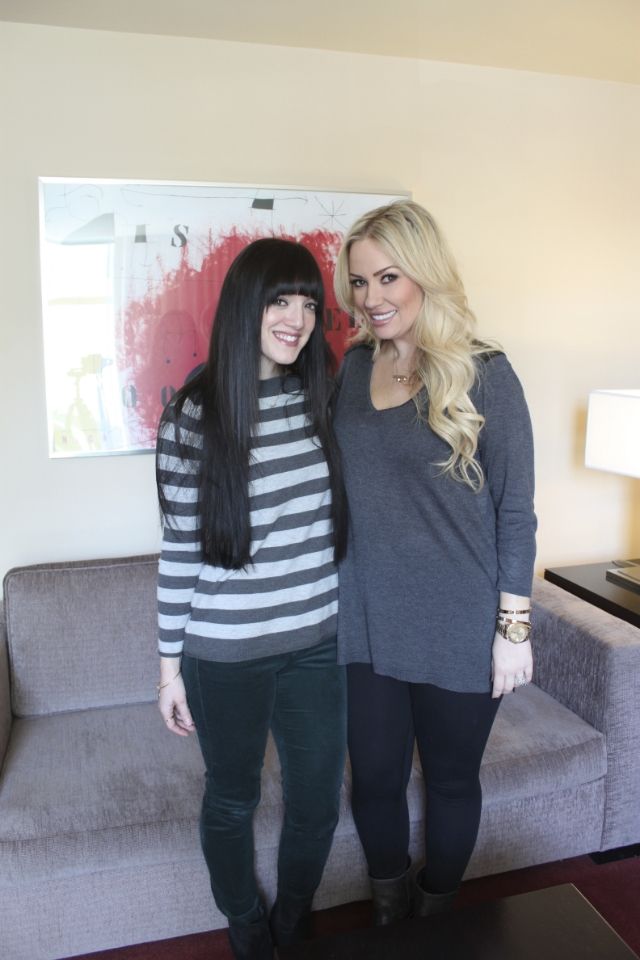 Follow her on Instagram (hairbysuzie) to see some dramatic before and after shots of all the hair she does!
I can't wait to curl, braid, and really just play with my new fun style for the next few months.
Are you in the market for a new do?