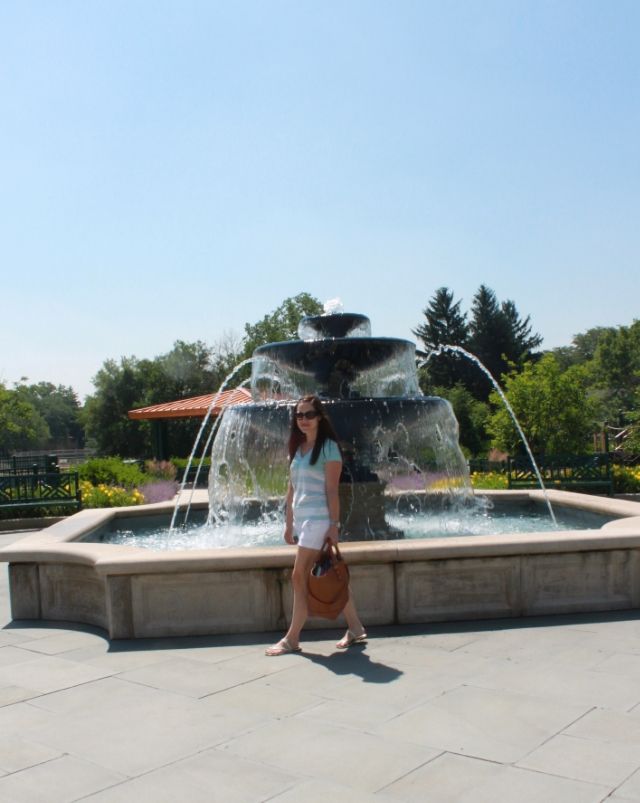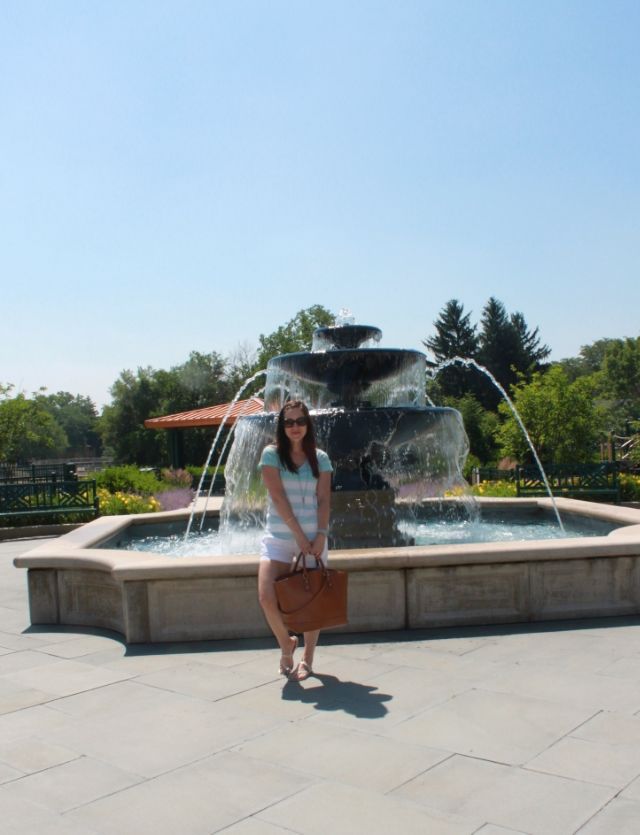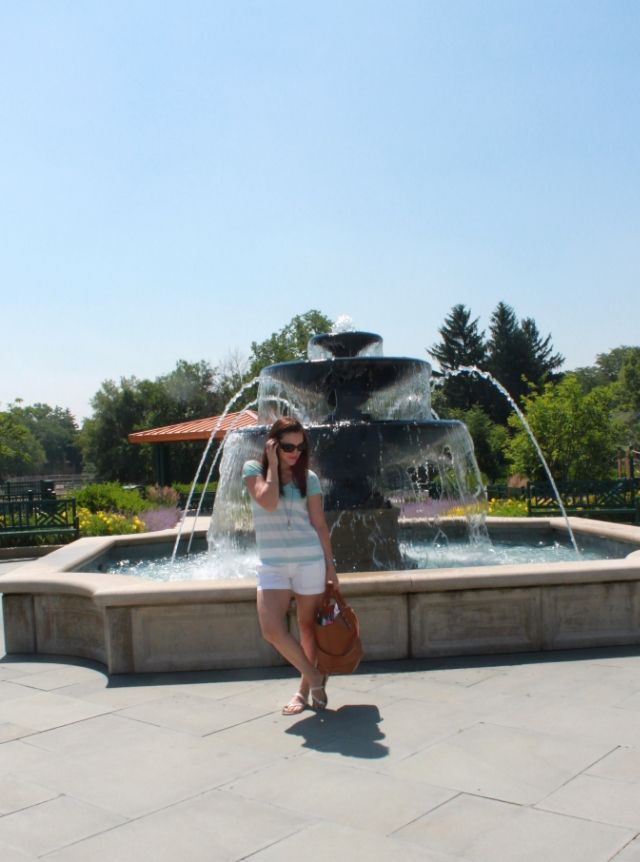 Yesterday was a beautiful day so I decided to take the kids for a picnic. We met up with my hubby's parents and grandma too! Yep lunch at the park with the grandparents and great grandma was a great way to spend a summer afternoon.
I decided to keep it super casual with white denim and a tee. I finished the look off with flats and a few silver accessories and lets not forget this amazing bag I packed filled with yummy eats and drinks!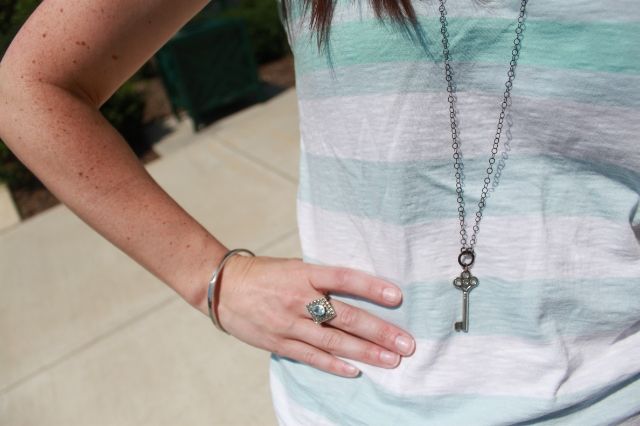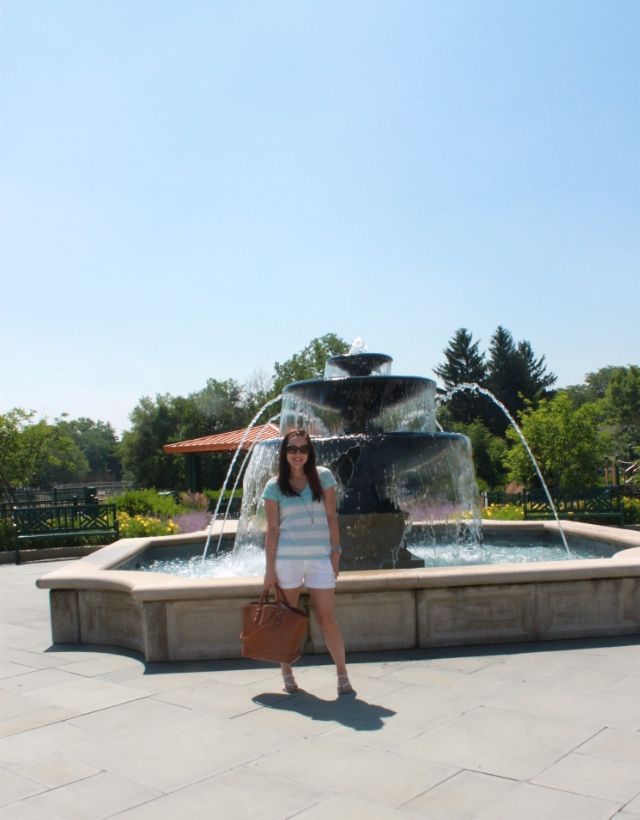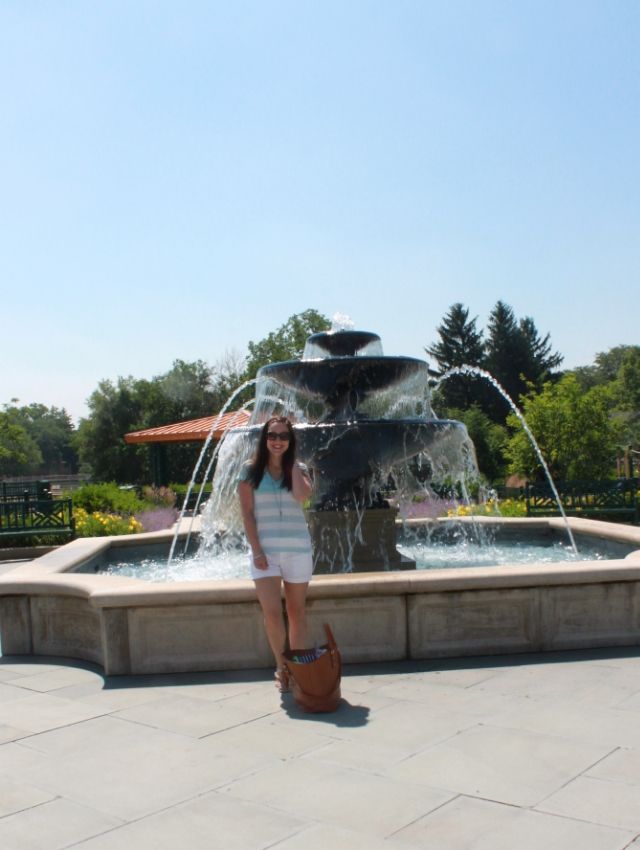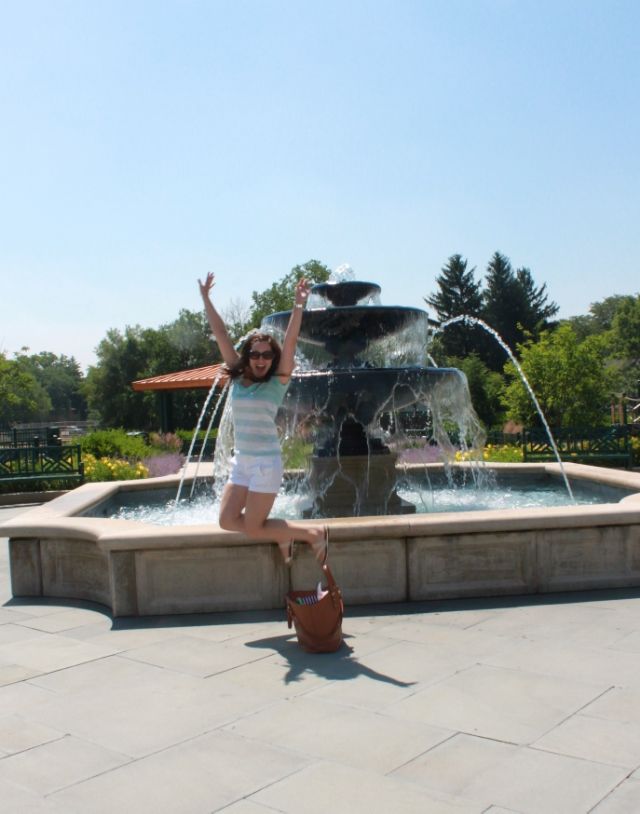 Top: Gap // Shorts: JC Penny // Shoes: Target // Bag: c/o Just Fab // Ring: Swap w/ Kaitlyn // Necklace: EG Jewelry // Bangle: c/o It's a Bling Thing // Sunnies: Prada

We had a wonderful time! We ate then the kids played with their grandparents while myself and great grandma chatted about great summer reads.

Here are a couple of photos from the park: