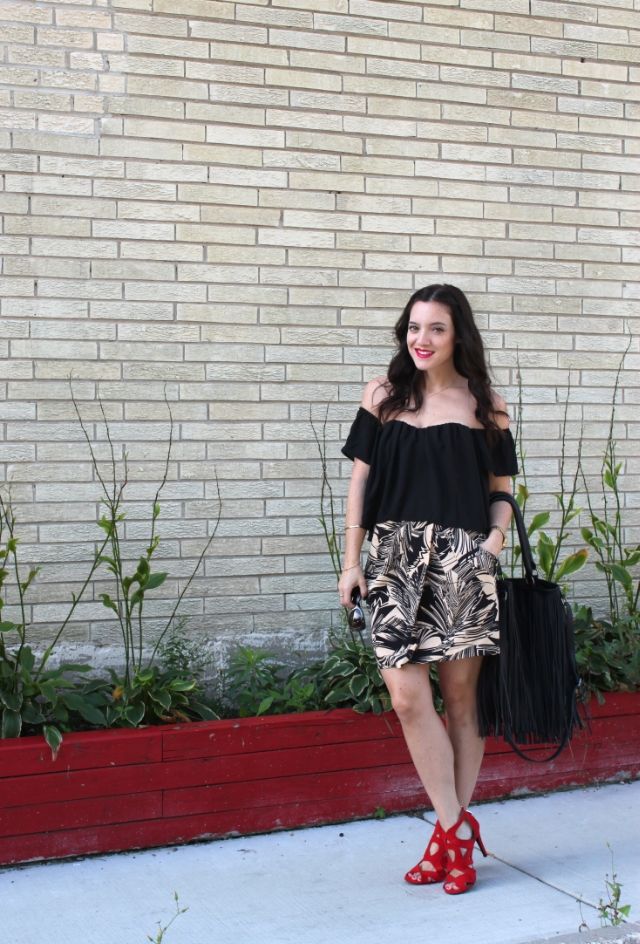 I will always rather be overdressed then under-dressed. This is just how I am. My day to day consists of any number of activities and because I am a stay-at-home who also co-owns a company, my clothing style also changes daily.
My bean started her second year of EC and it's in the afternoons so she spends every morning with me now. Yep, just the two of us. I LOVE IT! However I am creating a fashion monster because if mom "looks fancy", the bean follows suit. I thought it was only fitting to include her in the photos as she got all dolled up too this day!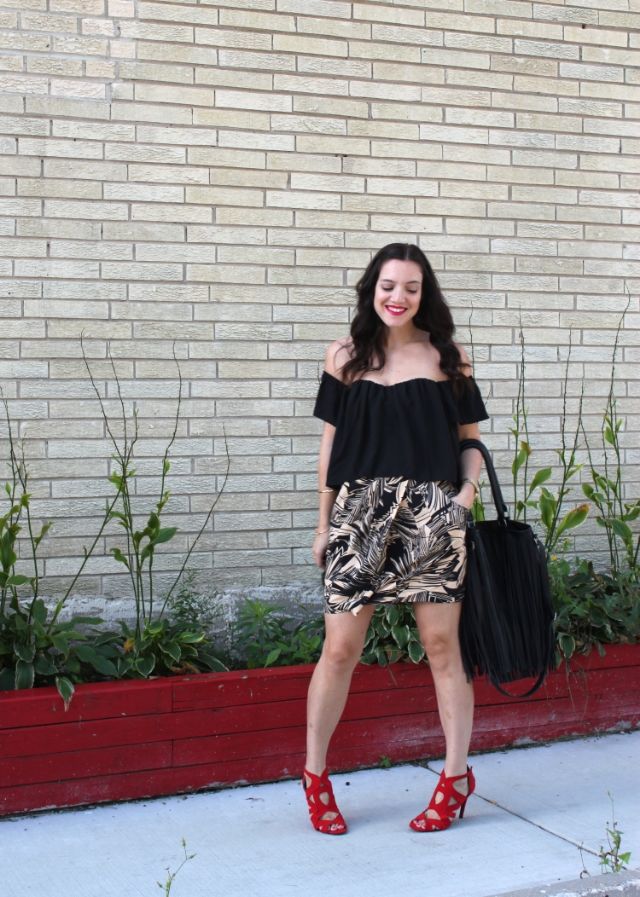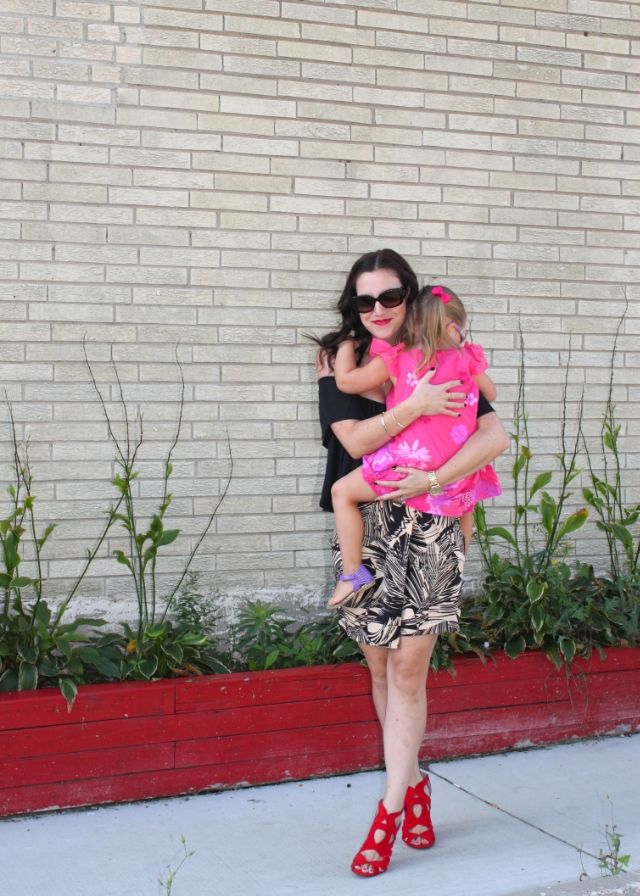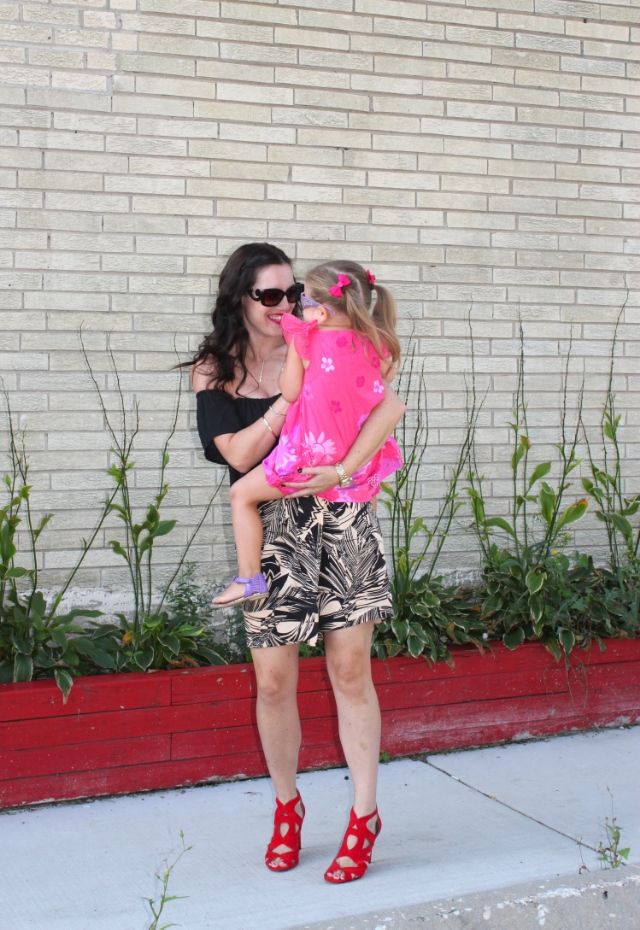 My Daughter: Dress: JC Penny // Shoes & Hair Bows: Target
She is definitely reminded daily how her silly temperament, love of books, and playing with her babies is way more important then dressing "pretty", but I have to say, she does love to dress up. What can I say? Like mother, like daughter I guess!
What do you think of our looks? Do you have a mini me that always wants to dress like you too?