One lucky winner with receive a $20 credit to Mel's Fairy Boutique. The credit can be used on any tutu of your choice (color and size too)!
Myself and my daughter love tutus for dress-up. I mean what little girl doesn't like to dress up like a princess?! It's great for play pretend, imagination building, and also a good "Girls Just Want to Have Fun" dance party! (We can't be the only mother-daughter team that do this on a regular basis, are we?!)
I really love that Mel makes/sells superhero themed tutus as well! I wish I had a superman, or superwoman for that matter, tutu when I was younger. How cool is that? My daughter is one lucky lady! She would not take this outfit off for about 2 days strait. What can I say? She a gal that knows what she loves. ;)
Here is how she styled her superman tutu: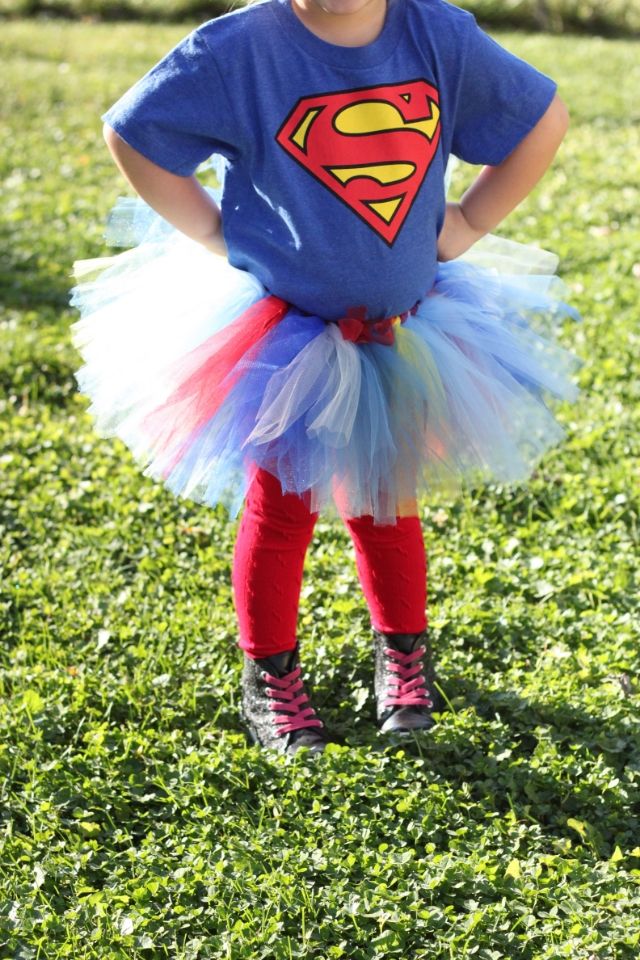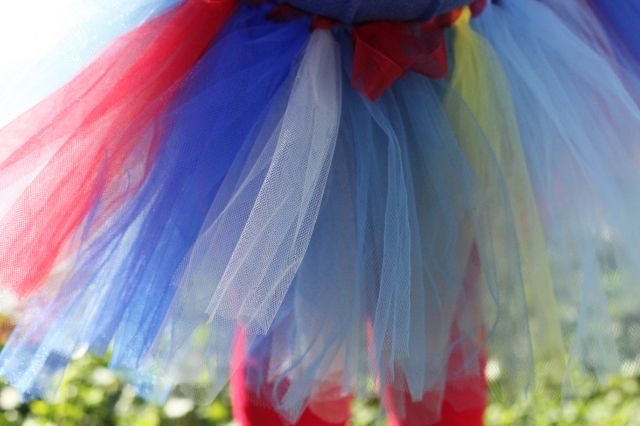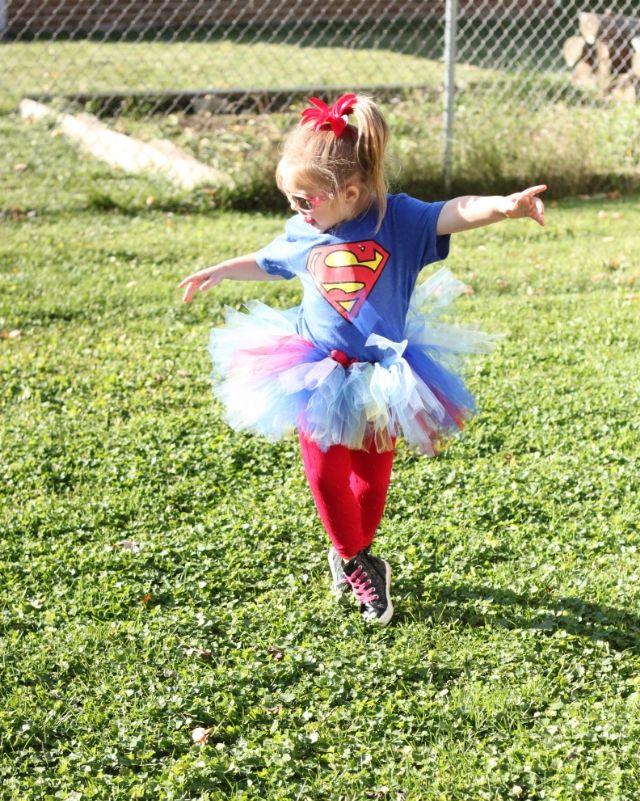 Top & Tights: Walmart // Tutu:
c/o Mel's Fairy Boutique
// Glitter High Tops: JC Penny
There is also a tutu of the month club you can join. This allows

moms to have a tutu delivered each month for their princess! It's great for those newborn through the first 12 month photo compilations everyone is making now.
The tutu of the month club is also an awesome gift for the special little lady in your life. The first orders go out on November 15, so make sure you contact Mel on FB for more information.
Here are a few of my favorite tutu's currently selling:
Open to US residents only. Winner will be announced on FB one week from today. Good luck!
a Rafflecopter giveaway