I'm always looking for easy gluten free dinner ideas and what's easier then the idea of shake and bake. Well, I decided to modify that idea and come up with my own recipe to fit my families dietary needs.
Here is what you will need:
Gluten Free Rice Chex of choice (honey is great too!)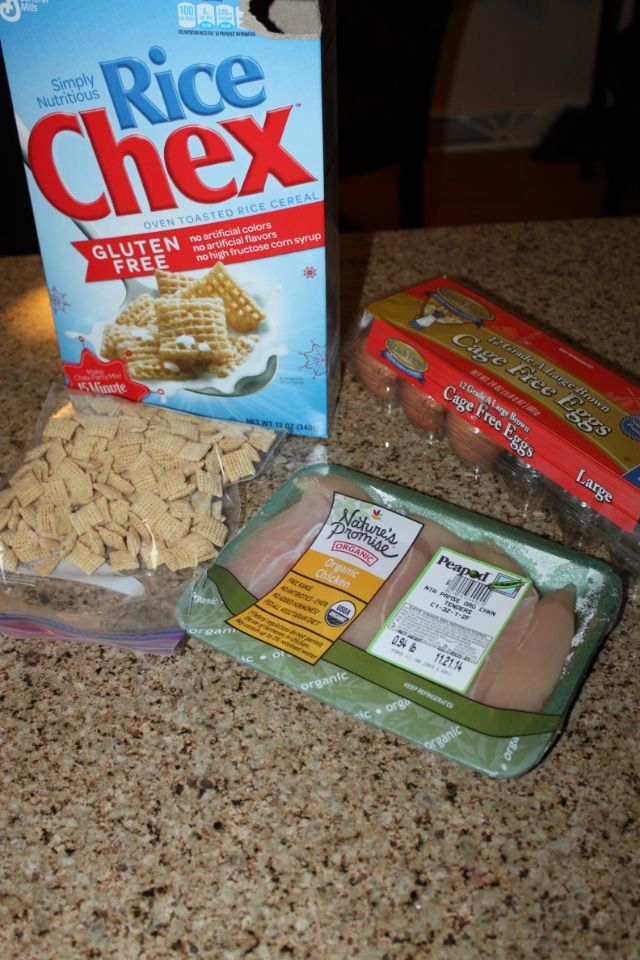 -Preheat oven to 350 degrees
-Put 1 cup Chex in Ziploc bag and smash
-Whisk 2 eggs and turmeric in bowl
-Coat chicken tenders in egg mix and drop in Ziploc bag of crushed Chex and shake until chicken is coated on both side. Repeat this on each chicken tender and place in glass cooking dish.
-Bake for 20 minutes and serve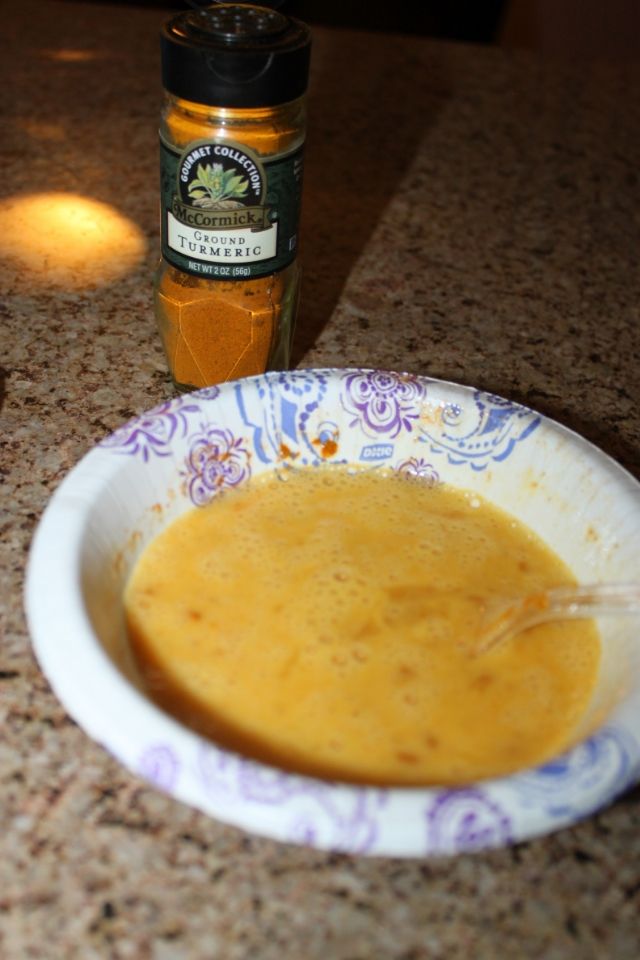 A great side to use is
Hormel
brand garlic mashed potatoes. You simply warm them up in the microwave or on the stove top. It's fast, easy, and a crowd pleaser for sure!
Here is a photo of the finished product: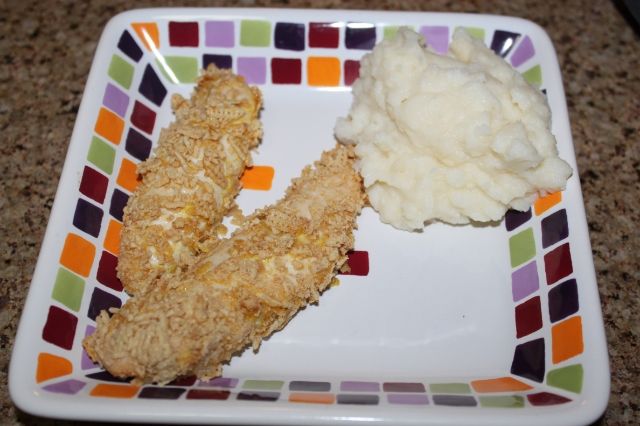 My entire family loved this meal. My kids were happy because they thought they were eating chicken nuggets, and I was happy because I knew they were not eating processed frozen garbage! I love trying this dish with different cereals as coatings giving a new twist and taste each time. We also had a side salad (no pictured) and my hubby and I thought the meal was darn tasty too!
Is this a dish you would try? Do you ever just wing it in the kitchen and try your own recipes to fit your families dietary needs?
*I am currently a member of the Hormel Foods Extended Blogger Program and this post is part of my involvement in the Group. While Hormel Foods provides me material and necessary resources to complete various activities, all statements and sentiment in Stilettos and Diaper Bags are my own.