Summer is officially over and I am so ready to break out the fall fashion! In true "me" form, I had to buy a new maxi dress to kick the season off the right way. I mean, can you ever have too many maxi dresses, can you? I think not.
I decided to pair this beauty with two of my favorite fall colors. Emerald green and navy blue are seriously my favorites to wear. My third favorite is maroon, so this outfit was simply color bliss to me!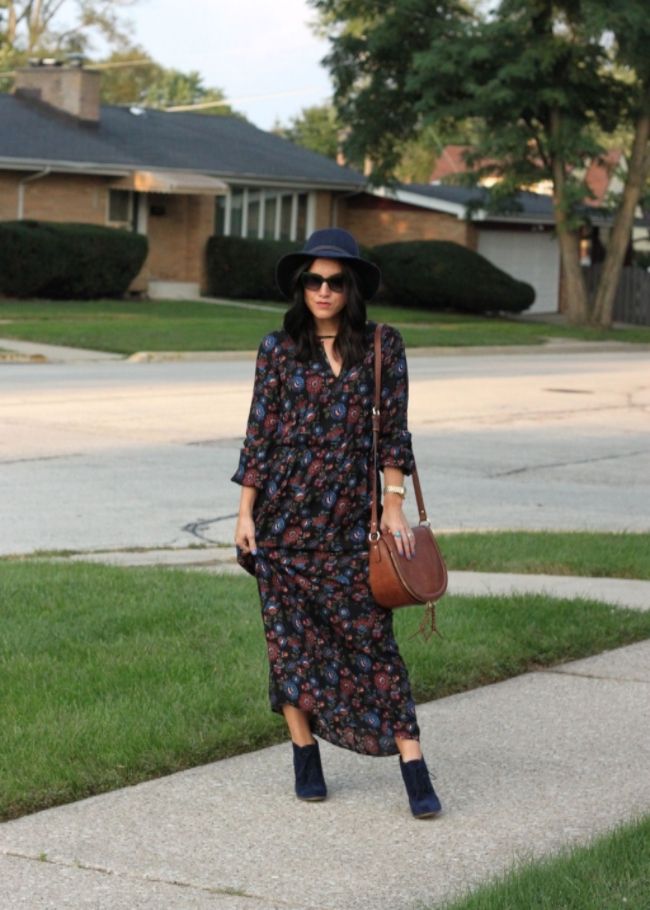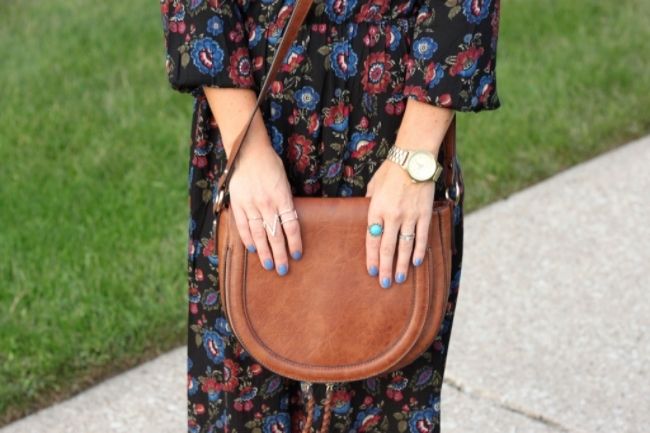 This dress is so comfortable and the perfect length for a wedge or heeled bootie. Speaking of bootie, how amazing are these navy ones? I am obsessed with the color, the heel, and the tassel laces! They come in four colors and I think I may need to grab one or two more pair...just saying.
I decided to duplicate the navy from the boots in the hat as well. Yes, it's a bit matchy matchy, but I loved wearing it and that's all that matters. ;) I also added another color, emerald in the sunglasses. Let's take a minute and drool over these Zac Posen cateye glasses, OK, back to my outfit details...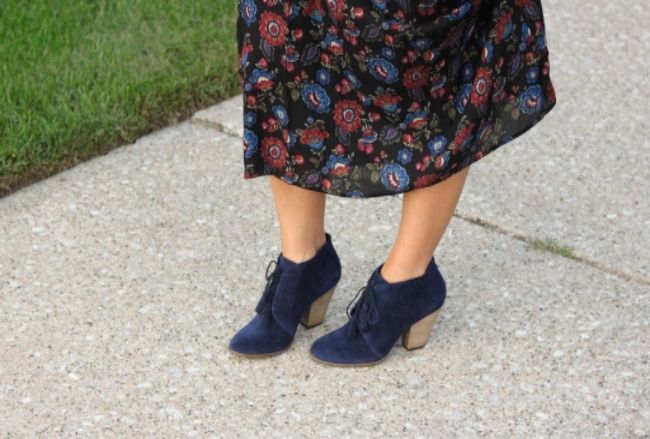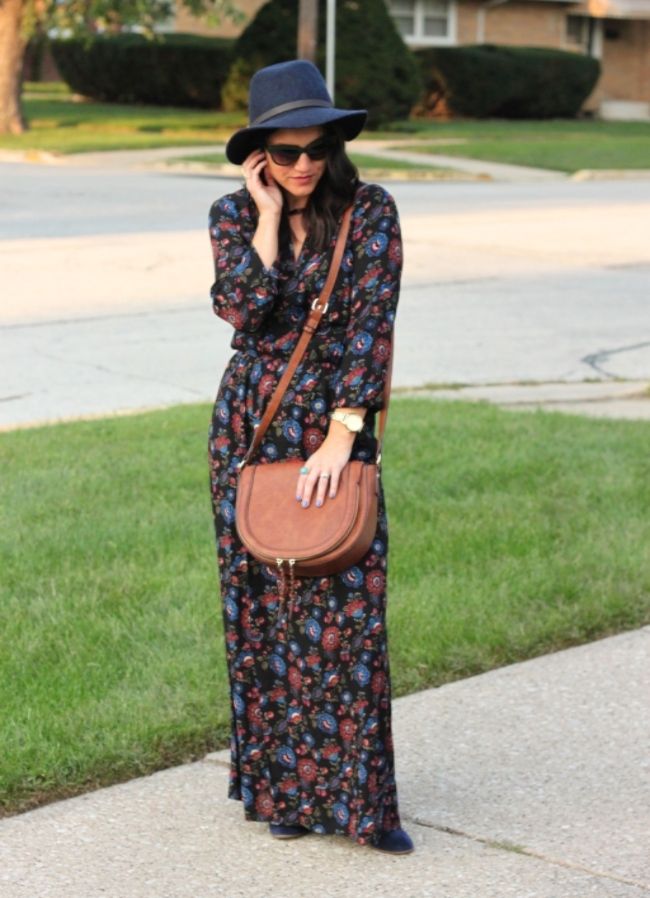 Overall, the outfit is simple and easy yet felt very put together. I love outfits that can be styled so many different ways (layering people!) but on the first run I always go for the obvious styling. I can't wait to wear it many more times this fall and winter!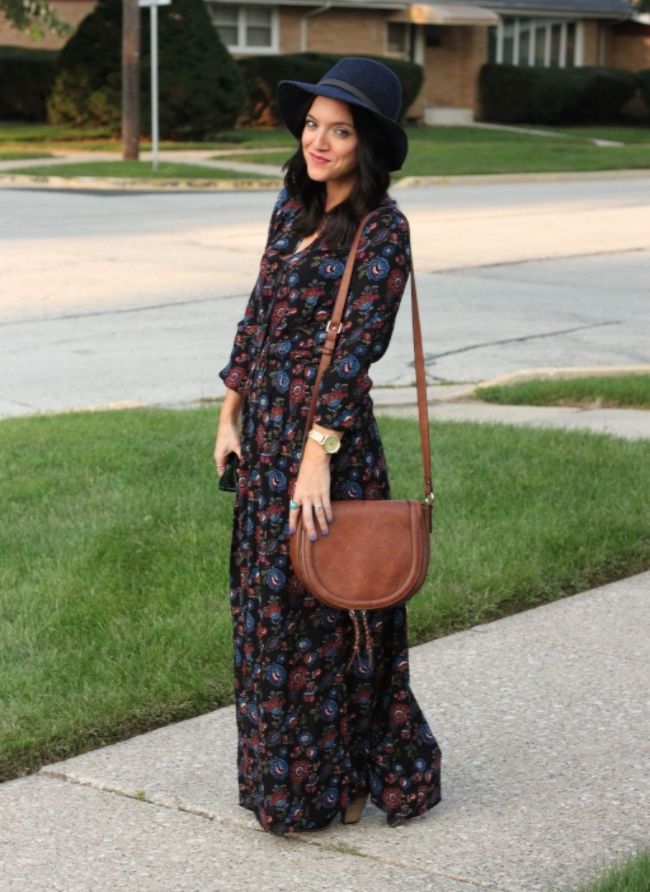 Are you ready for fall fashion? What are your favorite colors to wear during the fall season?