I have been using
Glo Therapeutics
for the past four weeks and I wanted to share it with you guys because I am loving it all! Yes, Glo Therapeutics did gift me these products, but they did not ask me to share my review with you. I wanted to do so because my skin has been looking amazing and these products are the reason why! As most of your know, I am a huge fan of Glo Minerals as well. I wear their lip colors weekly (for about two years now) and my obsession is only growing. It seemed a natural progression to try their skincare line, no?
Here is the rundown of my daily routine. There are five products that I use, four each day alternating the two masks every other day. I spoke with an associate and these are the products that were recommended for my skin type and summer skin needs.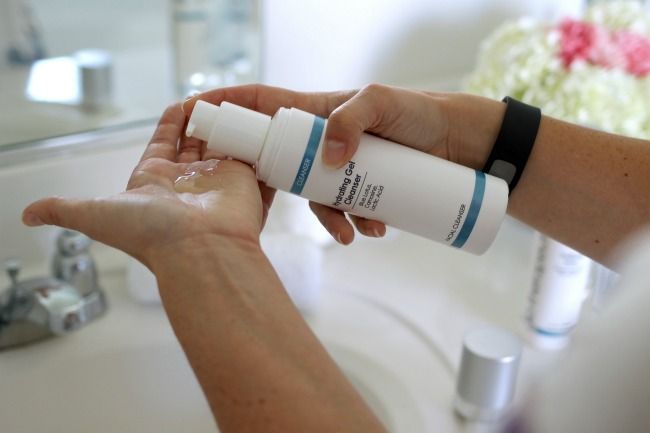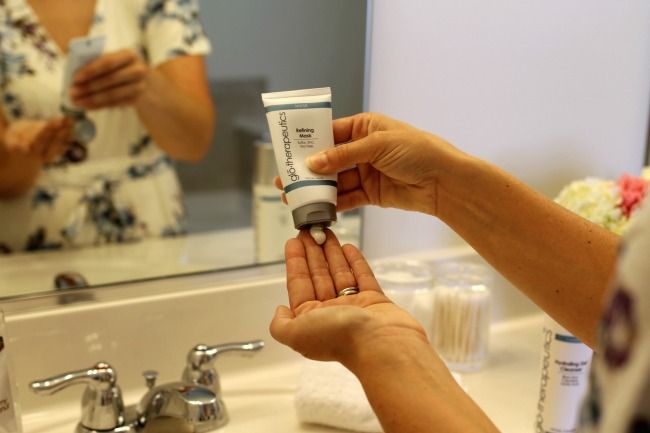 If I had to pick one product that is my favorite I'd say it was the
Pumpkin Enzyme Scrub
. The smell is to die for! Hello pumpkin pie, you smell so good I want to eat you! ;) And my skin after the entire routine? Soft, smooth, fresh, hydrated, and blemish free! I would highly recommend these products to anyone. Truly!
What is your skincare routine? Have you tried Glo Therapeutics before?