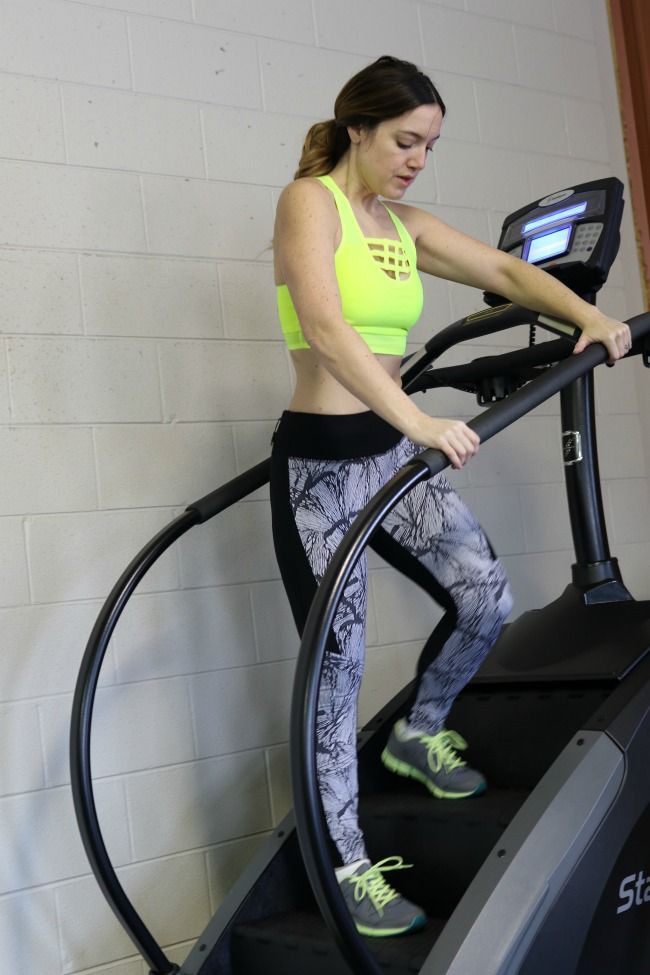 As I shared in my last
"Workout Wednesday" post
, I really enjoy mixing up my workouts. I love cardio and abs, but getting weights in is something I have to push myself to do. Hands-down my favorite cardio machine is the stair stepper (and then the elliptical machine is my second favorite). The stairs is the machine I always start out at and I love that you don't just have to walk at he same speed facing forward the entire time. I usually stay on the climber for about 30 minutes, but I do remember the days when I thought 5 minutes was long on that thing! ;)
I start out at facing forward going single steps for the fist 5-10 minutes, slowly increasing speed. Then the fun begins. I alternate sides stepping over my top foot for at least three minutes on each side. Next up is my personal favorites, doubles (photo shown below). To make this even more fun, when walking up ever second stair, I bring my foot that is about to take the next step behind me in almost an arabesque position. This gives you a great behind stretch before working those thigh muscles with each forward motion.
Next up, it's time for some squats and weights. For me, I prefer low weight with lots of reps (or no weight at all when I'm doing my squats and/or lunges). I generally do x4 twenty-rep-sets for each exercise, with a short rest in-between. If it's arms day, I enjoy working with the kettle ball and free weights. On legs day, I use the the mat to do my squats and lunges and the machines for different inner and outer thigh exercises.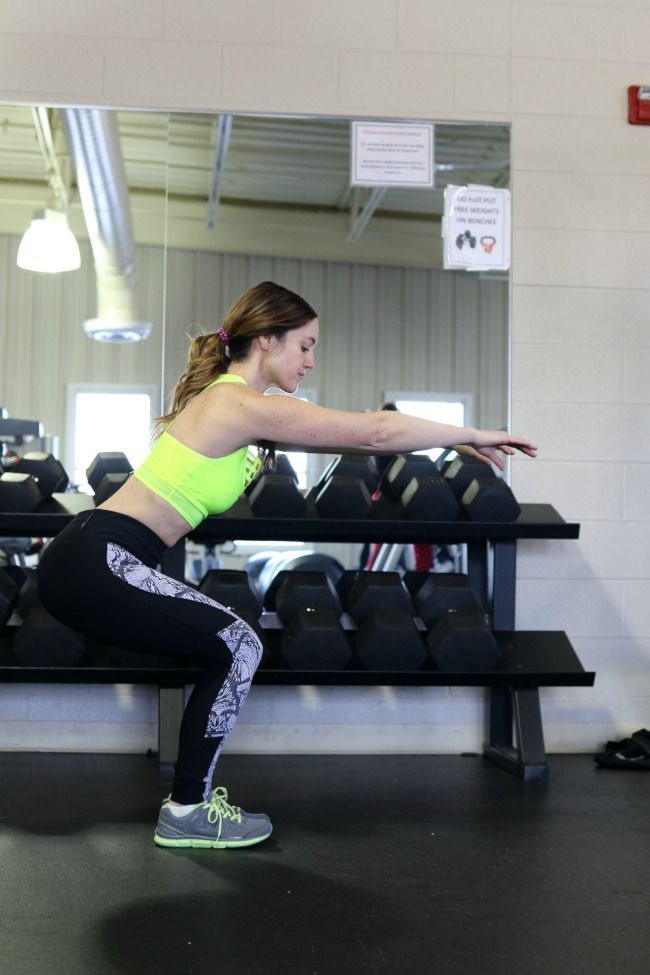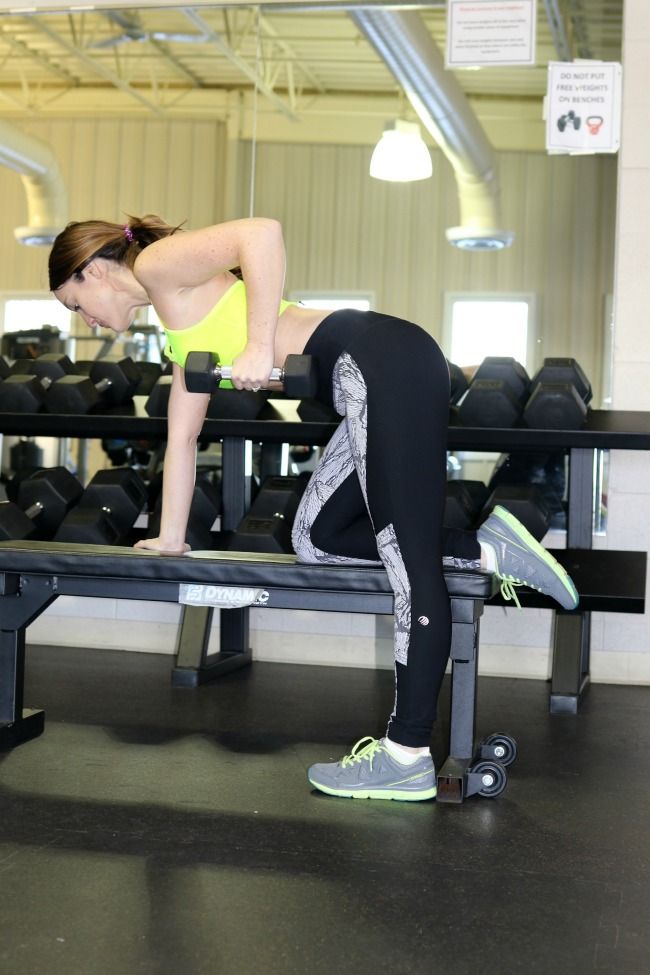 SHOP THE LOOK: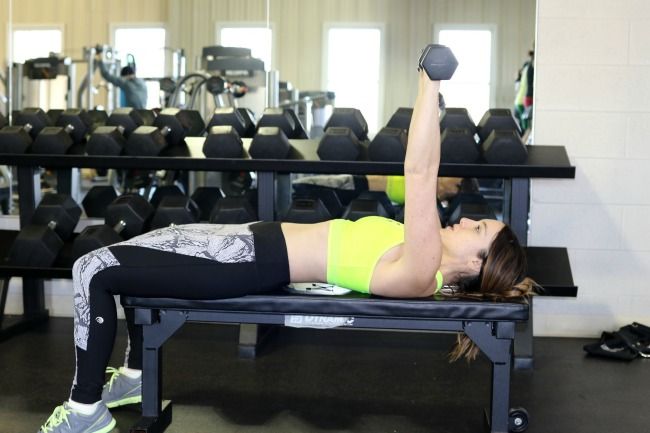 Everyday is abs day for me. I think it is very important to have a strong core, plus on a superficial level I want a flat stomach, summer is just around the corner. Then there's the fact that I am almost 38 and have had two children. It is important to me to stay strong and in shape so I can live long and enjoy my family. That really is it for me! Stay healthy so I can do better at taking care of mine.

If I'm not at the gym, I'm doing planks and sit-ups at home. If I am at the gym, I love mixing up tuck and pike position when using the equiptment below. And if I can stand it, I'll also go get in some time with a medicine ball and/or large exercise ball.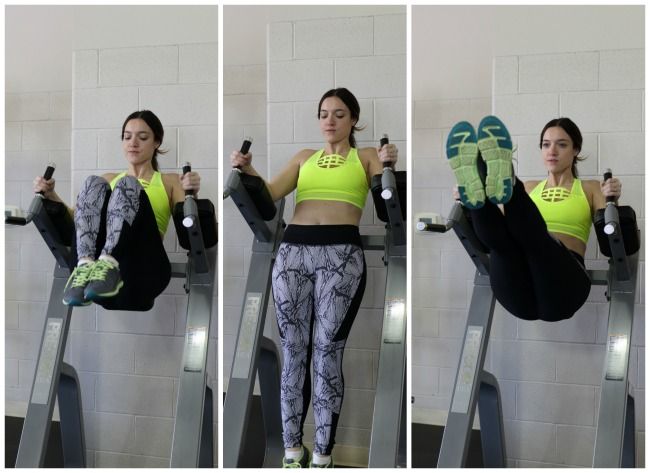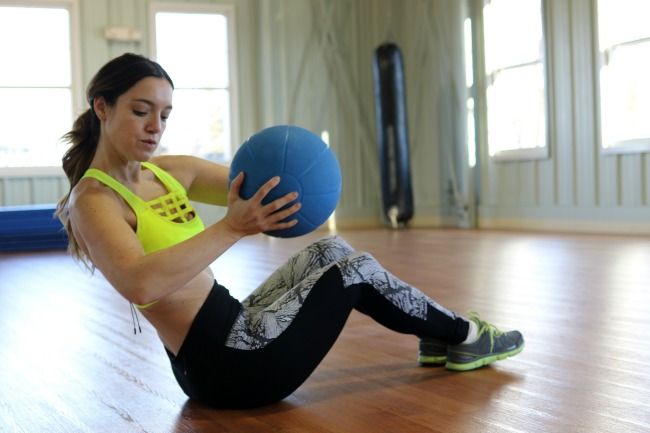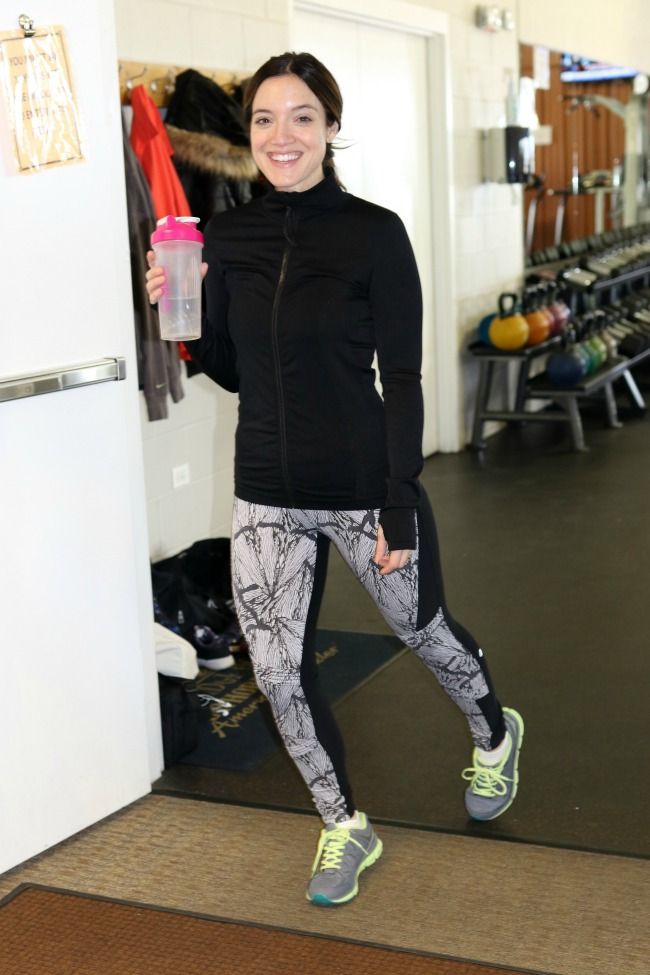 (Photos by
Cecilia Jean
)
What are some of your favorite workouts? Are you guys liking me sharing my workouts here on the blog? Let's chat in the comments section below!
Thank you so much for stopping by the blog today! xoxo -Lisa