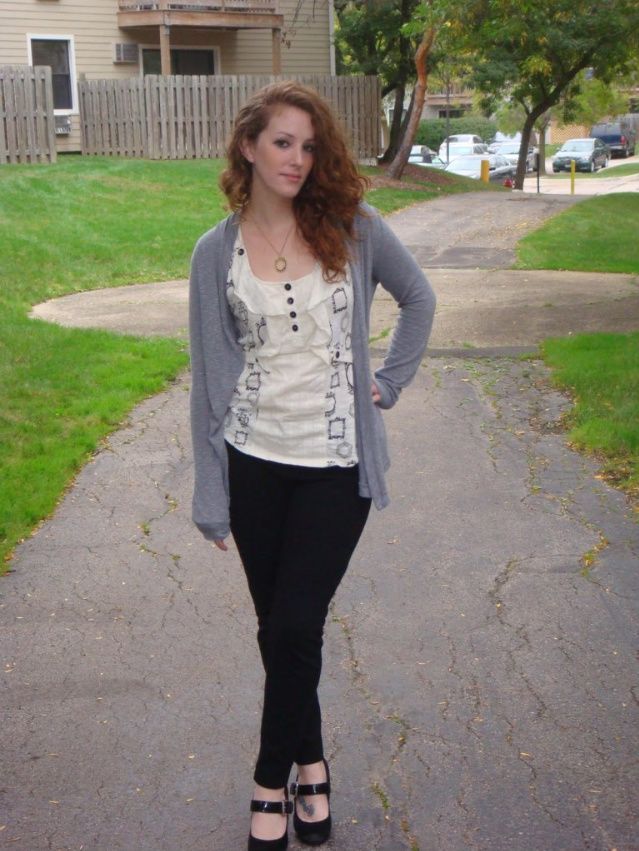 This weeks "I want what she has!" goes to Tiffany McKibben. I am in love with this top! Let's be honest, this entire outfit is beautiful, but I just feel like I need to own that top!! Who doesn't like picture frame detail?!
Okay, and maybe those shoes too!
Top: $58 Anthropologie
Shoes: $75 Macy's (2 years ago)
Great finds Tiffany. I just love this look!! To see more of her great style check out her blog
Fashion Ammo
!