My friend Kristin Hassan has a few exciting things happening right now. Her
blog
has been revamped and her new line is out and can be purchased online
here
! Putting the fact that she's my friend aside, Kristin is super talented!
I have always been a big fan of her blog so I'm very excited to see what's to come. She's definitely a girl with a lot of style and it's inspiring to see what she mixes and matches!
I am also a fan of her clothing line. I actually just placed my order this week and can not wait for my order to get here!!! Seriously so excited about the new line! Here are a few picture of my favorite pieces! (I'm totally getting this first dress...yay!!!)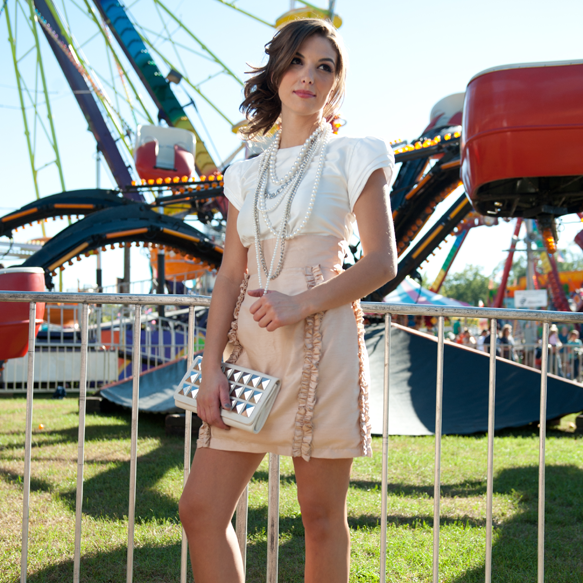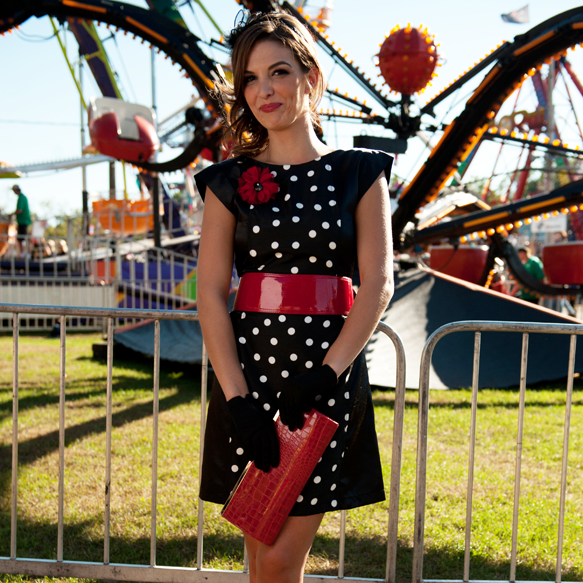 Make sure you sign up to follow her blog so you can get special offers, discounts, and information on exciting events!