Music is such a big part of my life that I decided to try a new concept on an outfit post. I like to listen to music while I get dressed, and sometimes the music takes over and I end up dressing how the song makes me feel. This day was no exception! So without further ado I give you Dressing to Music!
This song is the shit! It is in heavy rotation at my house right now! It makes me smile and dance and I hope it does the same for you!
This is the outfit that happened while I was listening: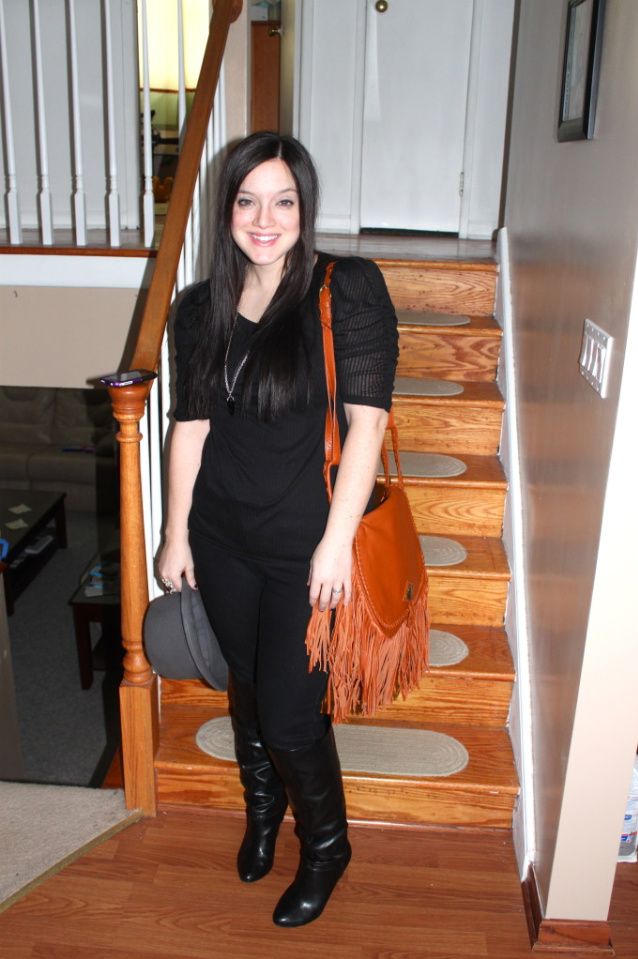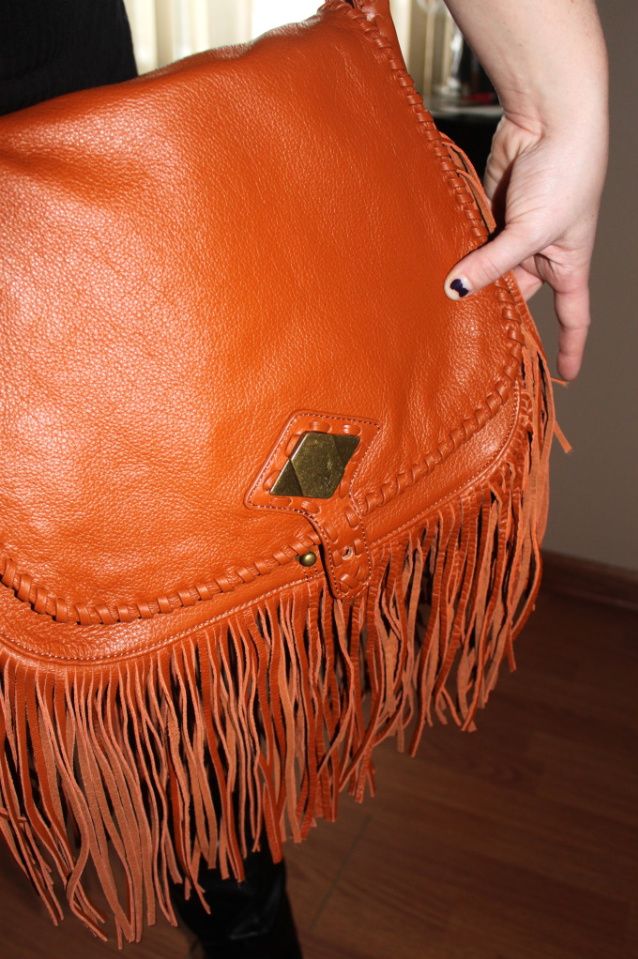 Hat: Target
Top: JC Pennys
Jean leggings:Kohls
Boots: Colin Stuart
Necklace:
Jewelmint
Purse:
Rachel Zoe
I am obsessed with this bag! Amazing right?! I fear I will not put it down until it breaks. Seriously. I went with all black as we were headed off to our day of pampering. I wore my new Jewelmint necklace and a really great ring from Charming Charlie (sorry not shown). I will wear it again...promise!
**please note, I normally do not go out with chipped nail polish. Well this chipped I mean. I'm the kind of girl that would rather go out with none on then super chipped polish. However, in the spirit of dressing with the song the chipped purple worked out nicely! ;)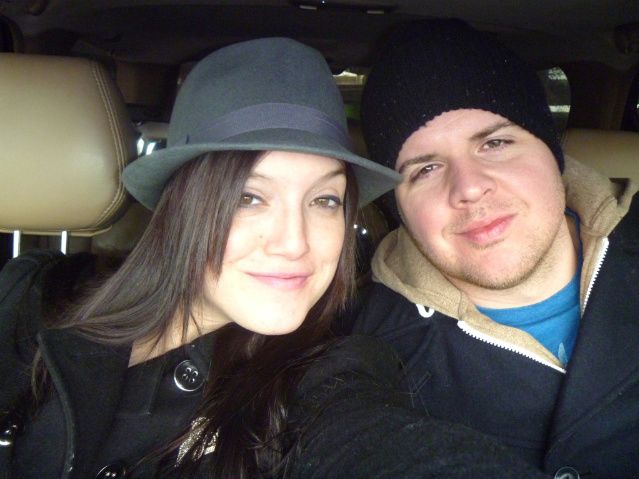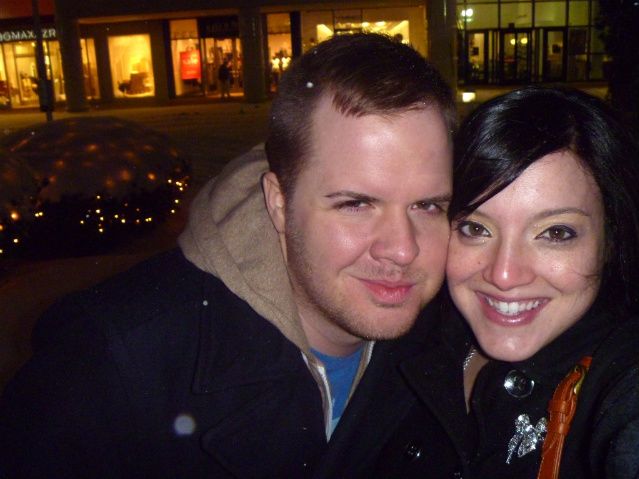 Here are before and after spa shots. How refreshed do we look?! I guess our eyebrow waxing, facials, massages, hair coloring, and in my case, make up application did us some good! I think everyone should treat themselves to at least one spa day every year!