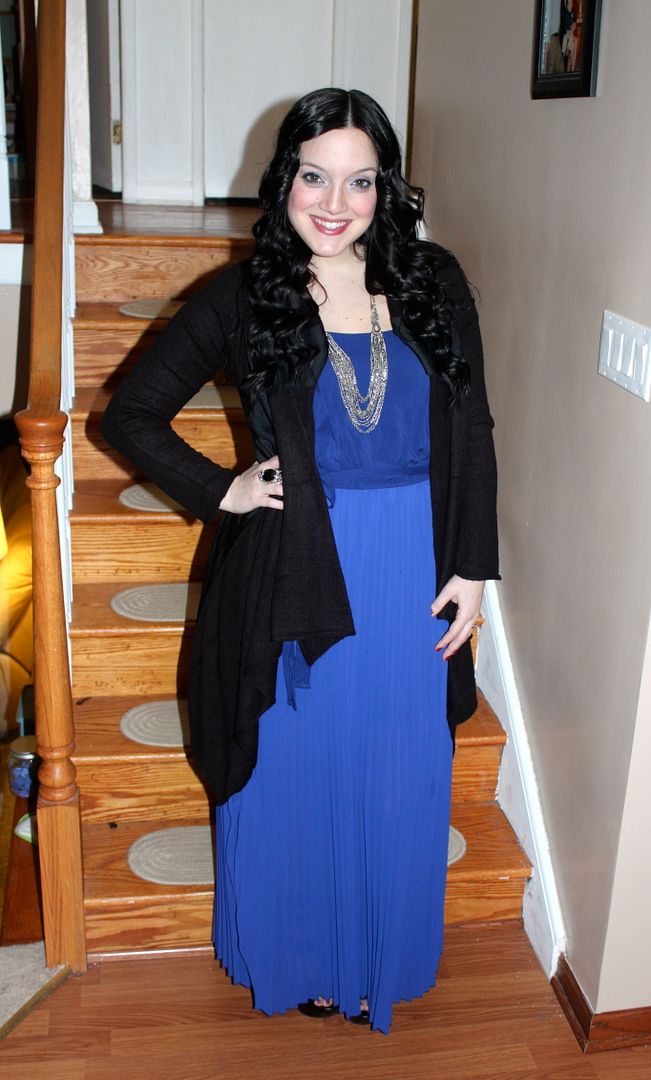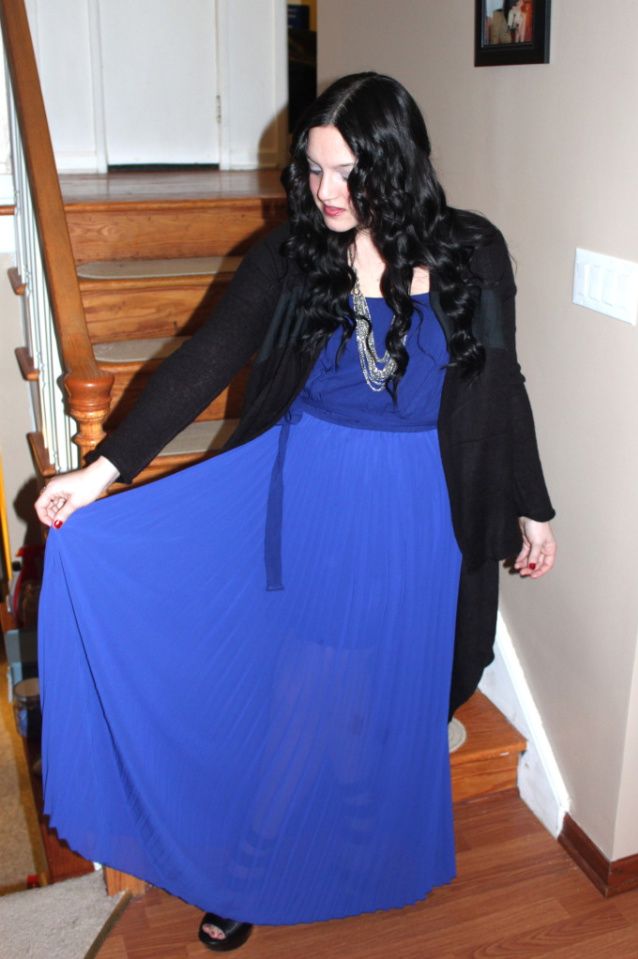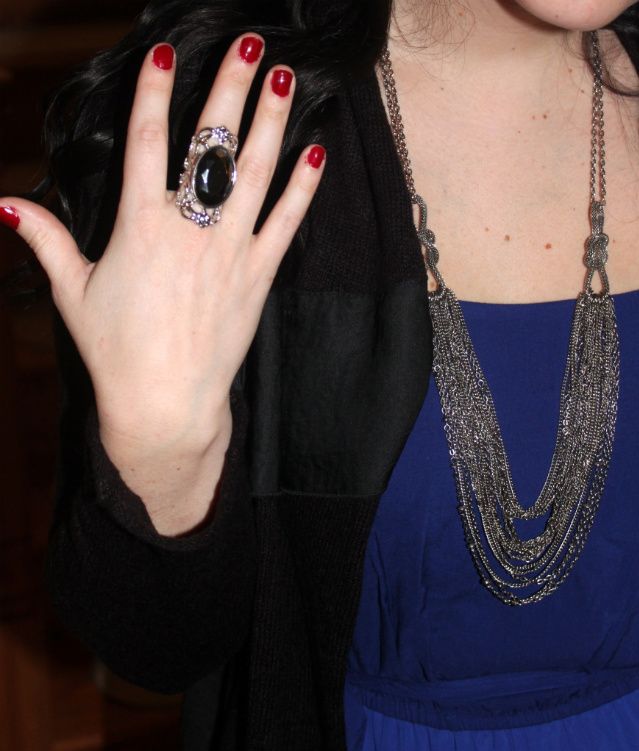 Dress:
LuLus
Cardigan: Vera Wang
Shoes:
Jessica Simpson
Ring: Charming Charlie
Necklace: Forever 21
I am crazy for this dress!! The color, the style, the sheer bottom half, the fact that you can wear it year round, and the way it flows when I walk! LOVE! I was super excited when me and the hubs were invited to a dinner party in the city because I knew it was just the occasion to wear it!
We had dinner with 2 other couples and the night was so much fun! Lots of wine, lots of food, LOTS of laughing! I am so blessed to have such great friends!
Here are 2 pictures that were taken at the dinner party. I didn't check to make sure the pictures turned out after they were taken. I have now learned my lesson! haaa To be fair, my portable camera kinda stinks! Next time I'm bringing my SLR!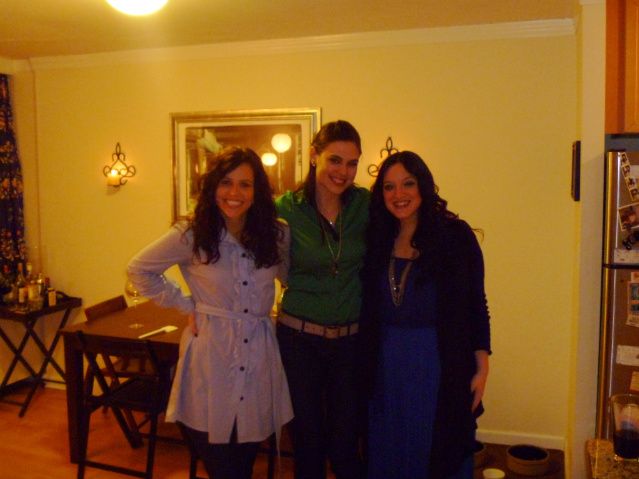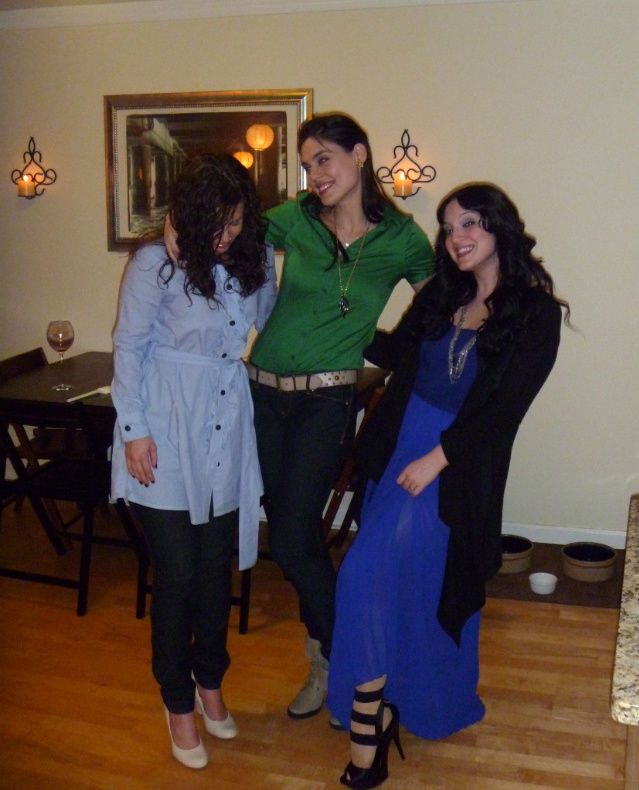 And here is one of the men. I guess it's weird to ask 3 men to get together for a picture?! They would not play along. So now I will put them on blast on my blog and show what big babies they were being! Sorry guys, maybe next time smile and take the darn picture! lol