This weeks "I want what she has!" goes to Jessi Savioli. I saw this hat on her facebook page and I knew I needed to own it! lol No, seriously! When I went in for a closer look, I noticed she had written that she made it!!!! So she has kindly agreed to make and sell me one just like it!! woo hoo!
When we got to talking, I found out that knitting is just a hobby of hers! She also has a
Etsy
site where she sells her jewelry. But this is just a hobby too! (She mentioned that more items will be coming soon!)
What she really likes to do in her free time though, is make quilts! Here are some examples of her work: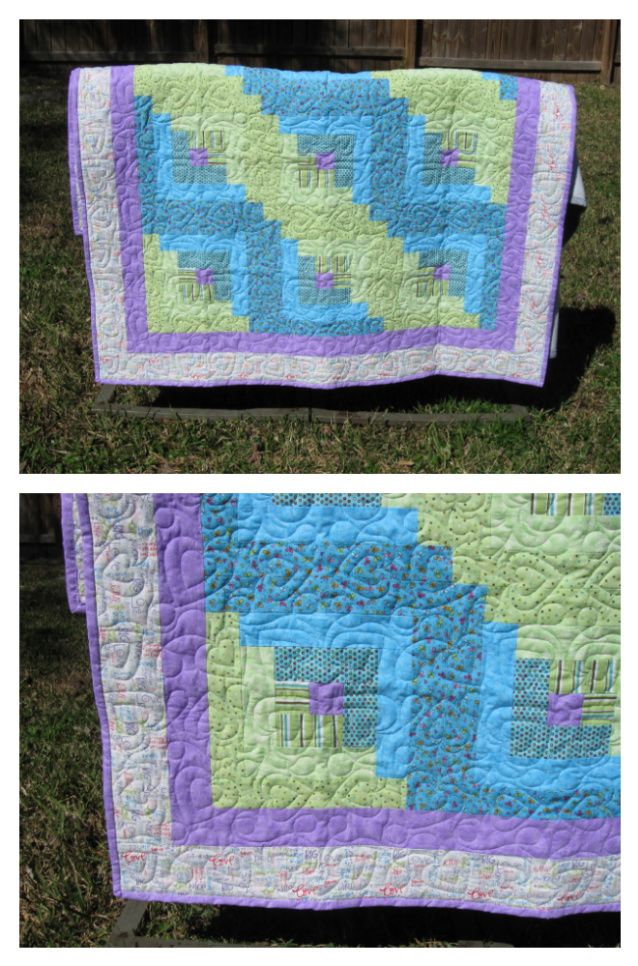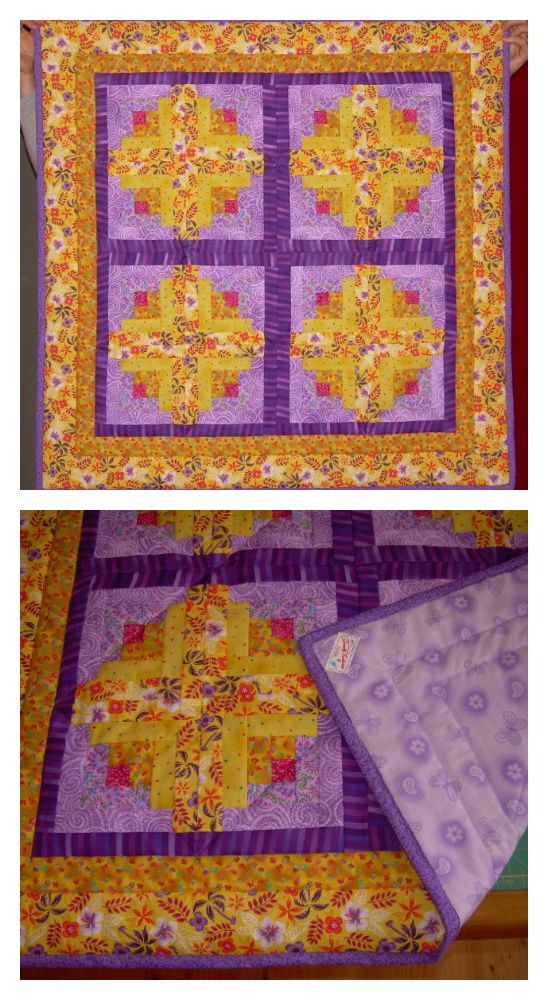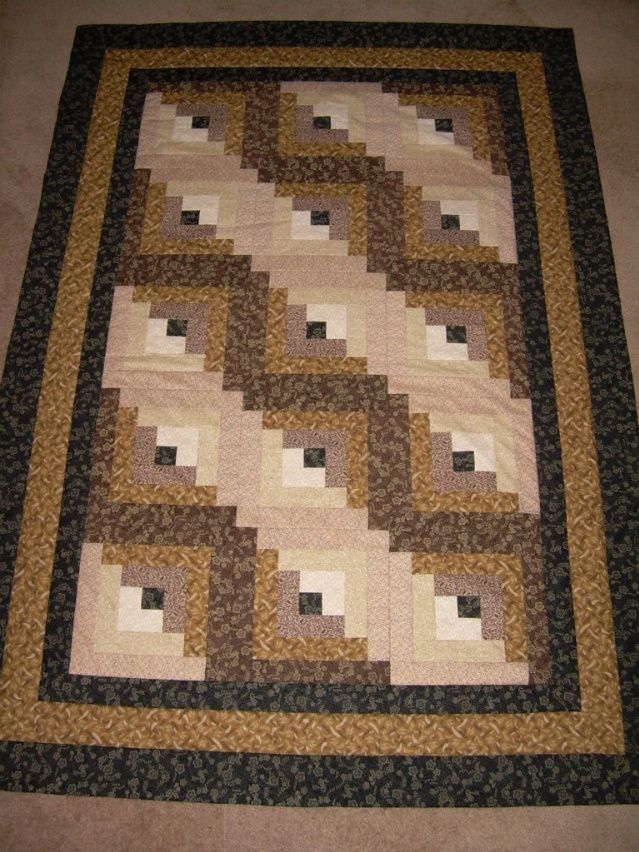 I was so blown away by these! The detail is just amazing. She is now also making both my kids baby sized quilts!
If you are interested in having her make you a custom quilt in the baby size or twin size you can email her at jsavioli11@gmail.com. She will only be taking 1 or 2 orders at a time so make sure you order in advance if it's a gift you need by a certain date! Prices vary on size and how intricate you want the design.
So you see, what started with "I want what she has!" has ended in I'm buying everything she has! lol
Great work Jessi, you are such a talented person!