Blunt bangs with short hair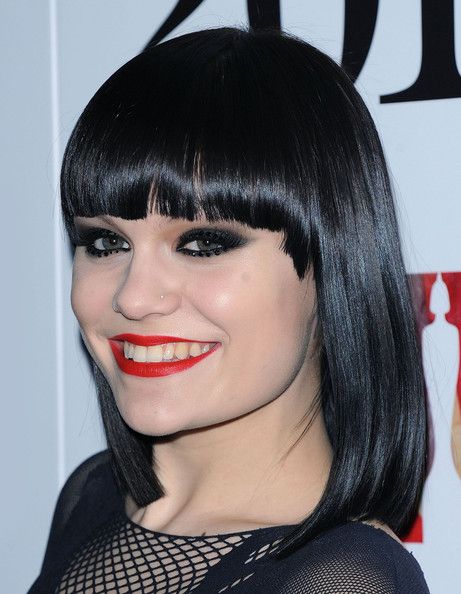 Jesse J
Brittani
from Americas Next Top Model
Katie Holmes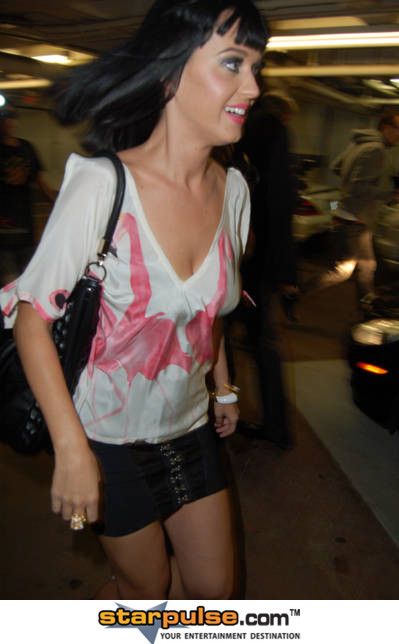 Katie Perry
Fashion. Beauty. Trend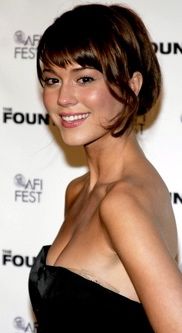 Mary Elizabeth Winstead
Lisa: Oh gosh, I'm so torn. I think it looks cute on Katie and Mary but it's more edgy then I'd be willing to go on the other beautiful ladies. I prefer long hair myself, plus since I've had bangs on and off most of my life I know how annoying the maintenance can be! ;) So I guess I'm not this looks biggest fan.
Now here comes my twisted part... if I ever was MADE to cut all my hair off, Katie's hair cut above would be my short hair pick! See?! I'm no help!!
Ryan: Ok, firstly - I looove bangs (just ask my wife - I never hide the fact that I'm constantly scheming to get her to cut them again - are you
listening
honey?). I think it harkens back to my Bettie Page/pin-up girl/retro-punk-rock obsessions from my 20's (and yes, I have a cheesy nautical star tattoo on my body - busted!). I also understand that I'm not the one who has to maintain said bangs, especially during the hot, sweaty summer months. Never the less, it's a hot, stylish look that I feel is an American classic. THAT SAID - I suggested this topic because I've been noticing this newer iteration of the look, with really harsh edges and shorter cuts. Not crazy about it! The Jessie J pic above exemplifies it perfectly - I love the black hair & bangs, but the harshness of the cut make her face looks a bit harsh as well, instead of, oh I don't know - "soft & flowy?" Am I totally off base here ladies?