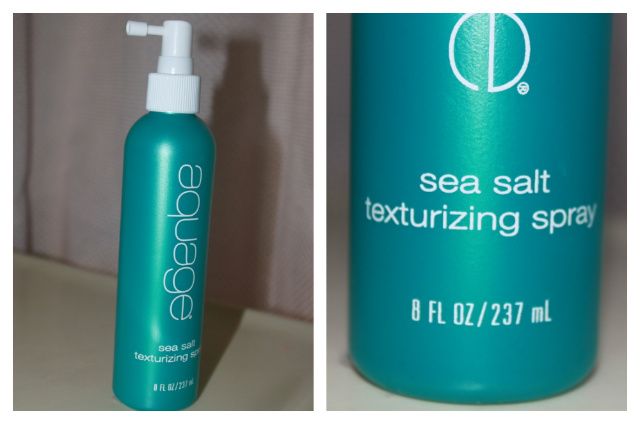 Has anyone ever used this stuff before? It all started when I went on Amazon.com to order the bumble and bumble surf spray. My order was canceled due to out of stock so I got right back online and ordered the next sea salt spray I could find. This was what I got. It cost me $18.
I've used it twice and I hate it! I was under the impression that when sprayed on wet hair I would have these great beach waves as it air dried. The first time I used it, I sprayed it on my hair when it was wet and when I looked in the mirror 2 hours later I was a frizzy, stringy mess!
The second time I tried it I waited until my hair was damp and I got better results, but had to put frizz serum on the top because there were tons of fly-a-ways. Also, it still looked stringy to me. UGGGG!! Is it just me? Am I using this product wrong? Or is this one just a dud?
Also, has anyone tried the bumble and bumble one? Is it better or still stringy?
Update: I just read in this months issue of Glamor that a trick to surf spray is to spray it in damp hair. Make hair into 3 sections and make buns. Let dry completely (or sleep on it). When you undo the buns the surf spray helps to hold the wave that is made. Sounds good! Will be trying this asap!