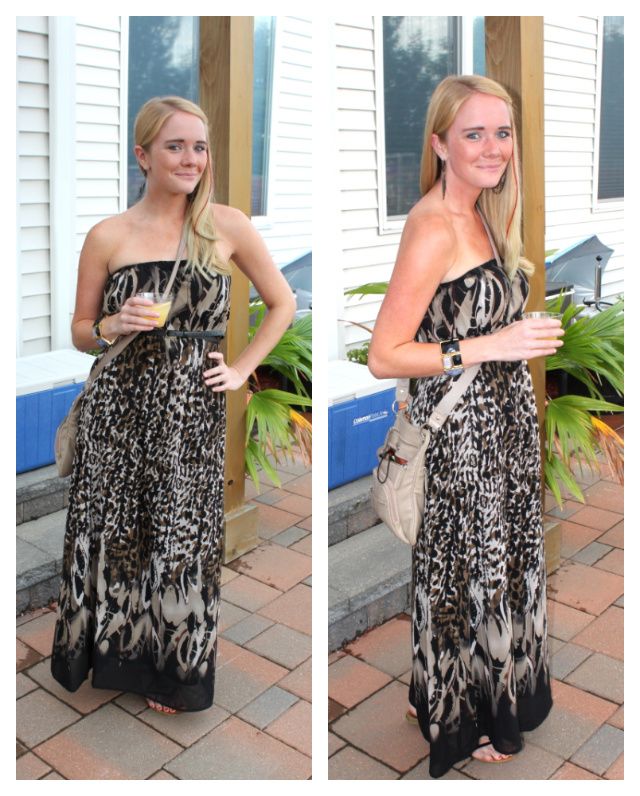 This weeks "I want what she has!" goes to Kaitlyn Fergus. I am loving this dress and that cross body bag!
Dress: $30 Francesca's
Bag: $40 Franco Sarto at DSW
LOVE LOVE LOVE! I'm digging the palm tree behind you in this shot too. Totally giving off the jungle vibe! I am also loving the feathers in her hair! The red looks amazing on you Katie! Great dress and styled to perfection (as usual!!)!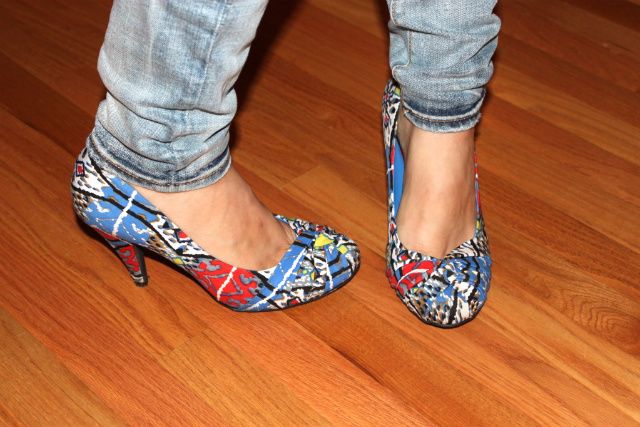 This weeks second "I want what she has!" goes to Lindsay Burdett. The entire look is classically chic, but I am gushing over those shoes!!
Shoes: $25 (on sale)
DSW
Love this look Lindsay, so unique and beautiful...just like you! You can check out
Lindsay's blog
here and her
Sunshine Run Club
here.