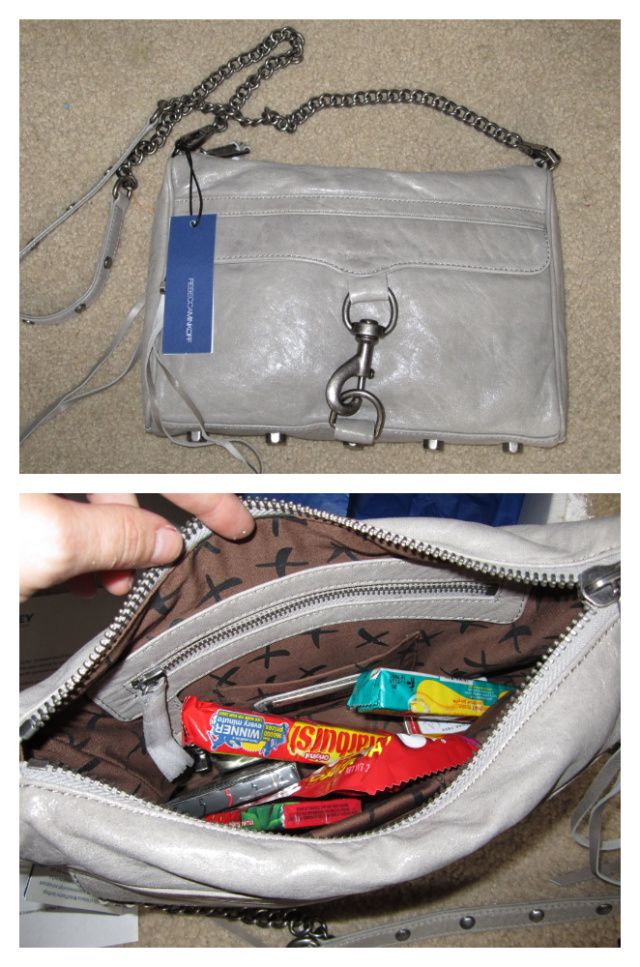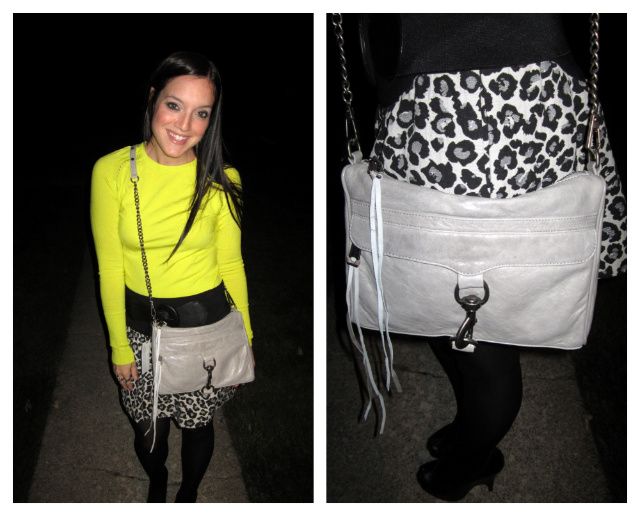 And the winner of the Rebecca Minkoff M.A.C. bag (valued at $295) filled with Wrigley's products is:
True Random Number Generator
Min: 1
Max: 108
Result:
63
Powered by RANDOM.ORG
Congrats to Kaylee Arnold, I will be emailing you later today! I want to thank Wrigley and Rebecca Minkoff for hosting this amazing giveaway!! I also want to let everyone know that Wrigley reps loved
my post
and will keep Stilettos and Diaper Bags in mind for upcoming challenges and product giveaways! woo hoo! I think this is the beginning of a beautiful relationship!
Another big congrats to Kaylee and thank you to all who entered! A new giveaway coming next week! xo