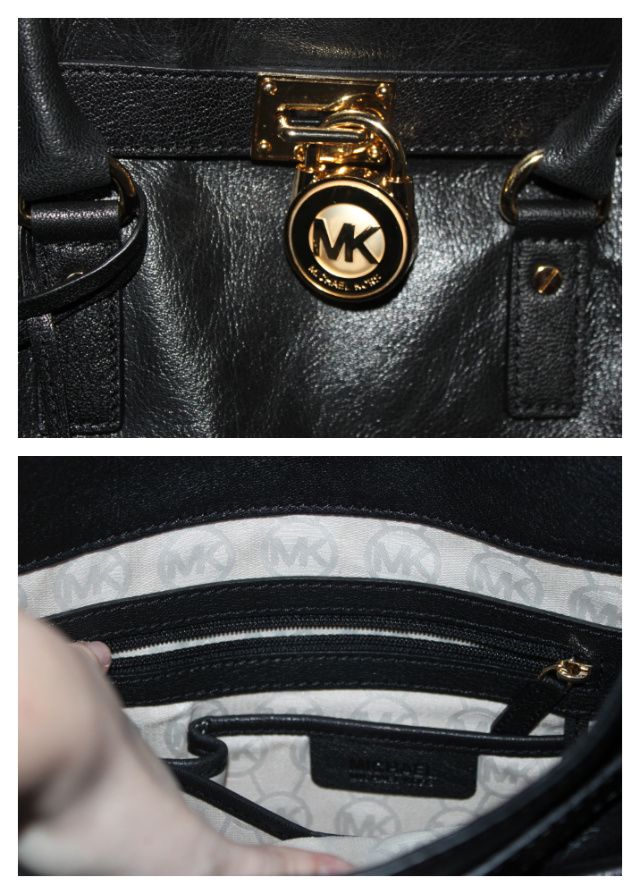 OMG OMG OMG OMG!!!! Umm, I die!!!!
Okay, breathing, got it. So, this was the gift my hubby got me this year. Yeah, I know CRAZY! I never in a million years thought I was getting the large Hamilton tote from Michael Kors.
I actually cried when I opened it. I know my hubby saw it on my
holiday wish list
, and I know I showed him inside the Michael Kors store, but it's a dream item, not a reality item!!
This is by far the nicest bag I've ever owned. It's not too flashy and there are plenty of more expensive bags out there, but in my mind this bag has always been a lust item. (I've had my eye on it for as long as I can remember!)
I have a little guilt knowing how many diapers and gluten free items I could buy with this money, but then I look at it and fall in love all over again! (Plus my hubby keeps telling me I deserve it so that makes me feel better too!;)
You will be seeing TONS of this bag people! I keep carrying it from room to room with me but realize that it's less of an everyday bag and more of a going out bag. Thank you so much Ryan for such a wonderful present. I love you so much and you have made me one happy girl! xo