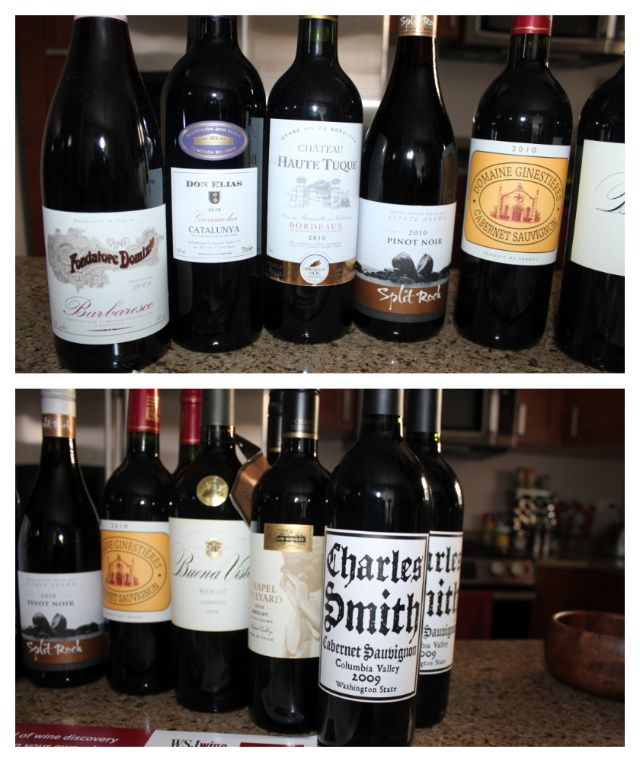 For Christmas this year we got my mom and step dad wine. I joined the
Wall Street Journal wine club
and got them 15 bottles. They LOVED it. A few weeks ago I saw an email saying my card was going to be charged and 12 more bottles were being shipped out!
Now the moment of truth. Cancel and not get the wine or keep the membership and see what reds they send. I clearly went with the latter! So far I have had 1 bottle and am very happy with being a club member. They came with a binder and each wine has a page about it and what foods are paired well together with it (very helpful). I will let you know if anything if outstanding (not that I'm qualified to do so! I just starting drinking red wine about 3 months ago).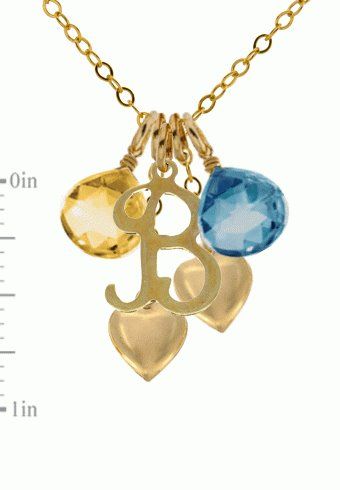 Erin will email you later with the info! A GIANT thank you to Erin for hosting this design contest and a big thanks to all who entered!
**Don't forget, if you didn't win and want to buy the style you designed, use code DIAPERS20 at checkout for 20% off!