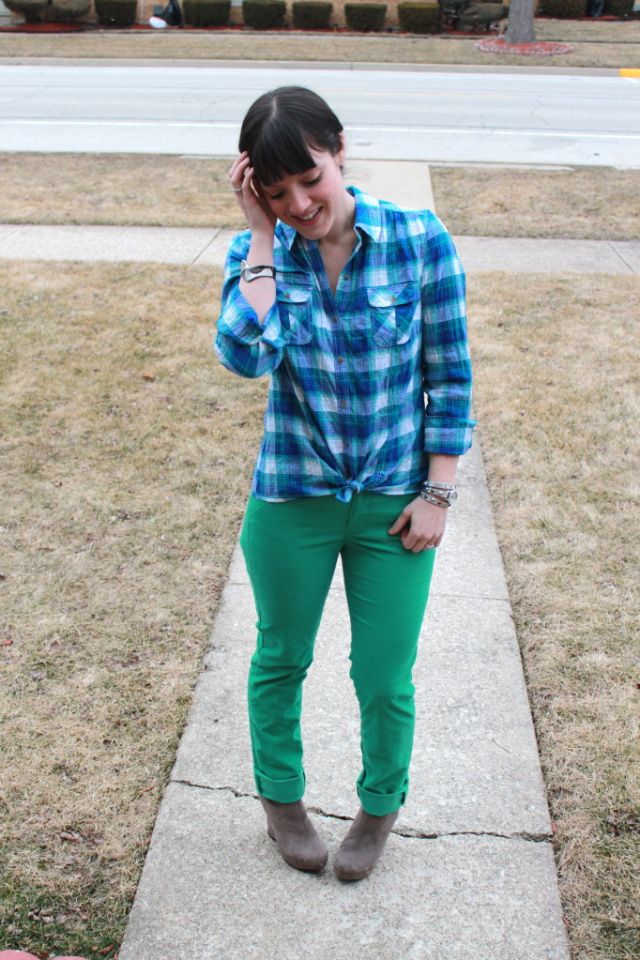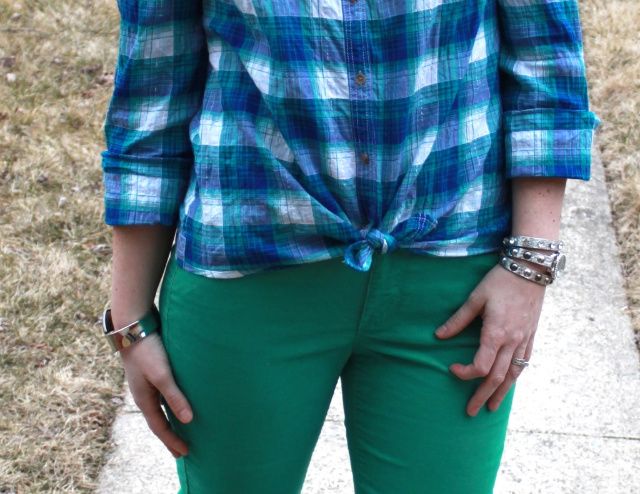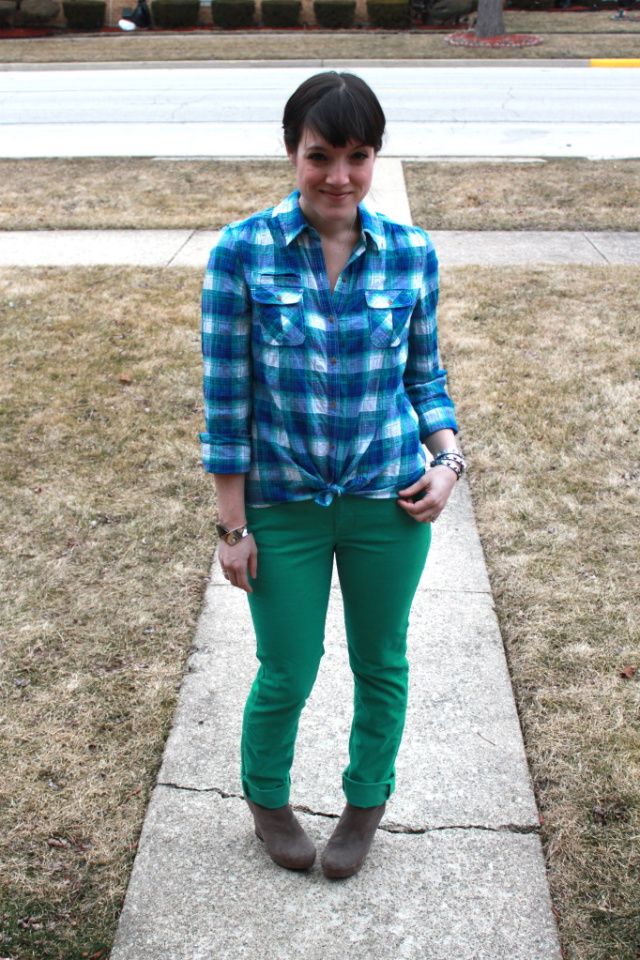 We took both kids out this weekend to see The Lorax and this was my "movie with the family" look. We met up with my in-laws and thankfully they got there earlier then us and saved some awesome seats! Bot kids sat through the entire movie! Seriously!
It was so fun to see my son dance around in his seat and my little bean light up and smile and say "yay!" at the end of each song. Great times were had! Has anyone else seen The Lorax yet? Super cute.
Now lets talk hair. Not sure what I did exactly, but I loved it! ;) I didn't have time to dry or do my hair so I french braided pigtails and started pinning them up. Took about 7 minutes to complete and it will for sure be a style I do again. Just too easy to not do it again.