Good morning everyone! You may have noticed my recent partnership with Kristin Hassan, and I'm sure you've taken note of her new program
Passport to Style: World Tour 2012
! Passport to Style is a fresh and exciting experience that will be bringing you almost a dozen different jewelry collections via a virtual trip around the world! Each city will be hosted by a guest blogger "Tour Guide", and guess what.. I'm your Tour Guide for the third city, ATHENS!
Kristin sent me a huge package filled with ten different styles of jewelry, all inspired by the ancient capitol. This my friends, was an amazing day! ;) I am obsessed with this collection. Each peice I pulled out was better then the next and the amount of ooos and ahhhs that left my mouth was ridiculous. There are some major must haves in this collection. Not just one or two peices, but all of them. I don't know how I would have explaned to my hubby that I bought ever single piece, so it's good that I was the tour guide on this one. I dare you to not want them all!
I'm so excited to style up an outfit with Grecian flair! Here's a look I would wear as I tour the magical and historical city of Athens: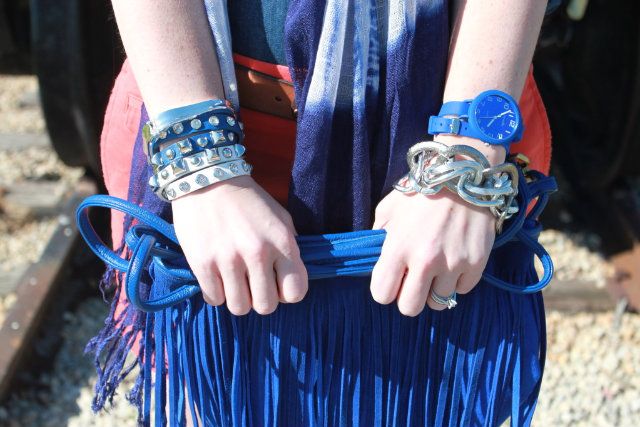 PARTHENON

LEATHER WRIST WRAP - BLUE
PARTHENON

LEATHER WRIST WRAP - White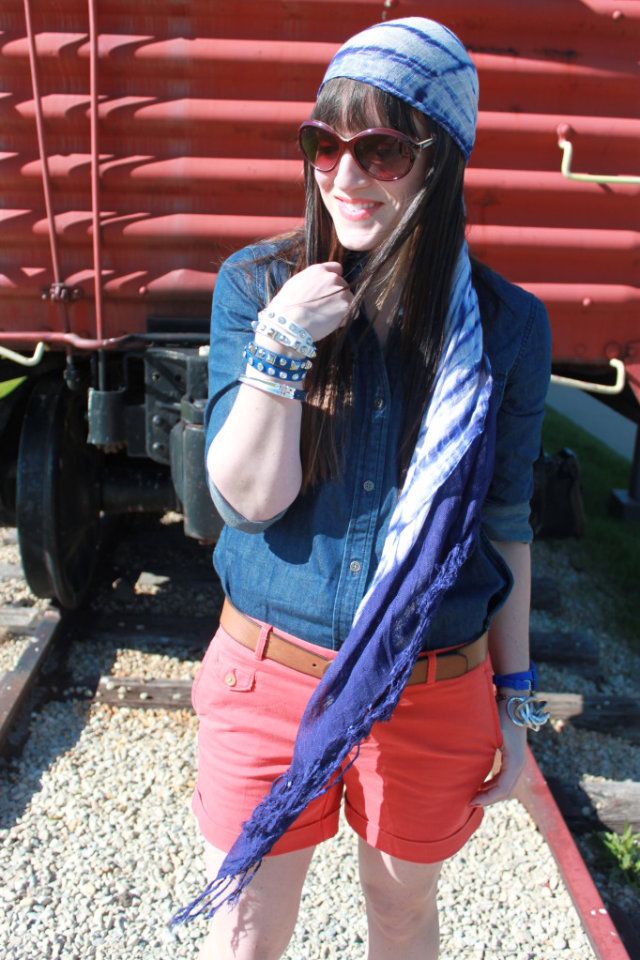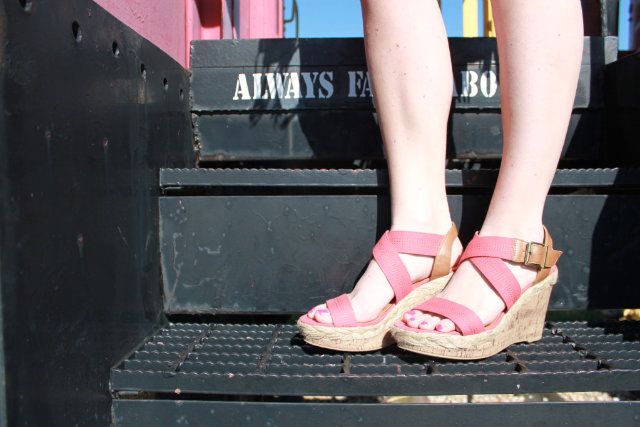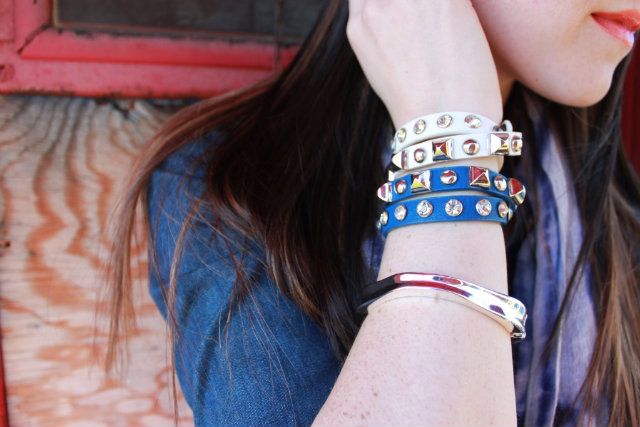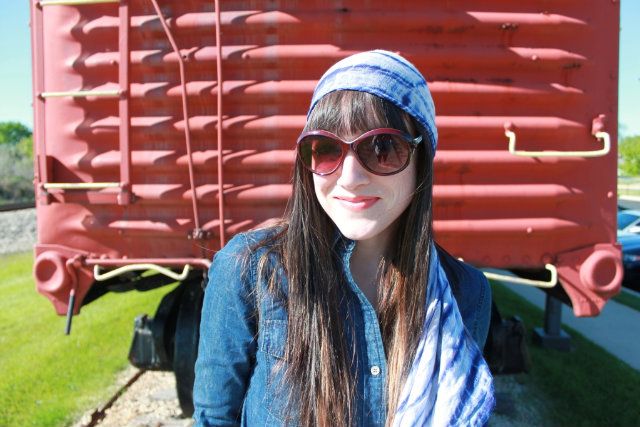 The jewelry from the Athens Collection is a must have for every woman! Sadly though, it is only available in limited quantities for three weeks! Claim yours a.s.a.p. -
Shop Now!
But wait, that's not all that Kristin and I have been working on. Be sure to check back next Wednesday for my Athens evening outfit post and even more jewelry. We also have an amazing giveaway coming up! Make sure you don't miss a thing from Kristin or the tour by
reserving your passport
.
αντίο! XO, Lisa