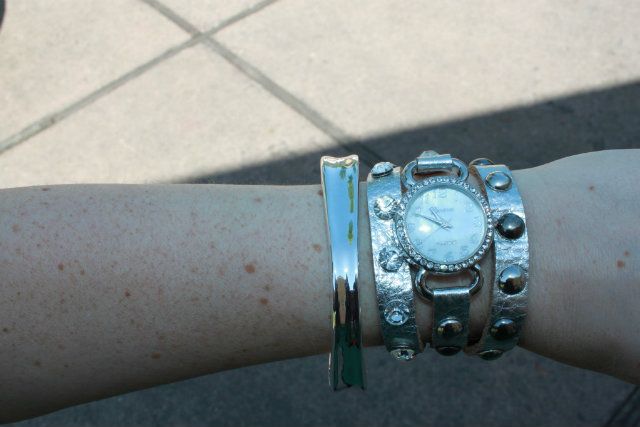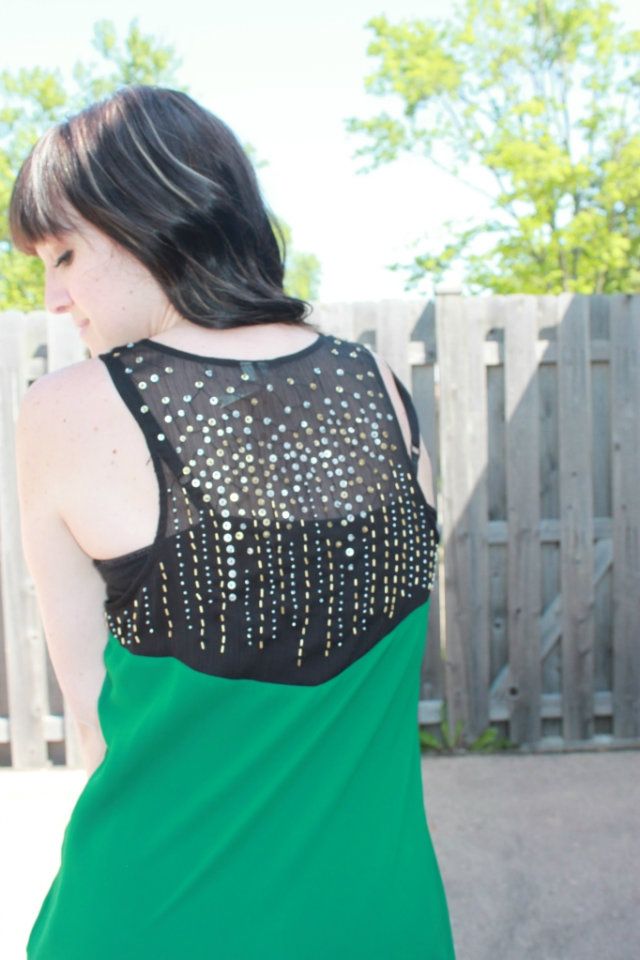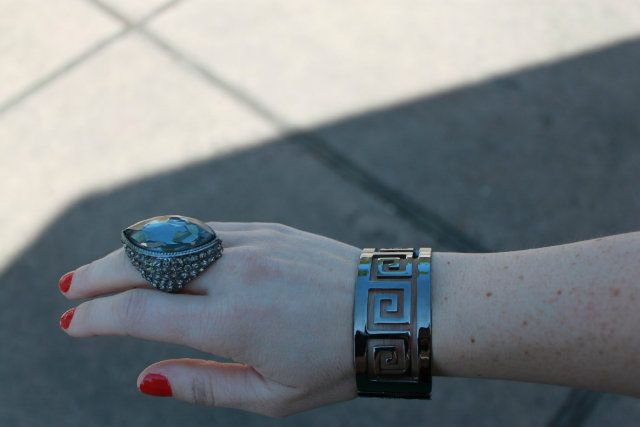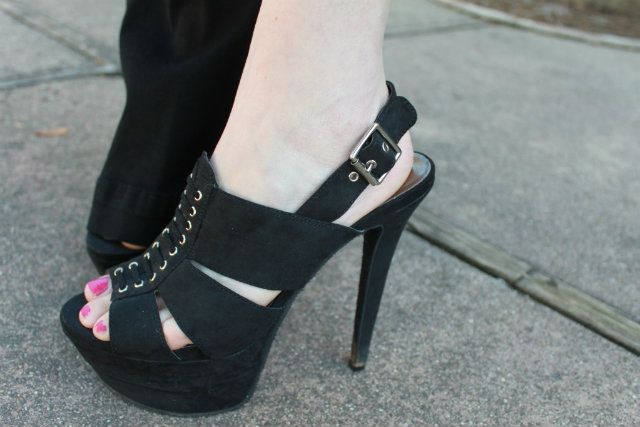 This is what I wore to Mother's Day brunch this year. I rarely wear black pants but I decided I wanted to wear the top Kaitlyn swapped with me and black jeans were the best I could do as far as matching this day. ;)
I super love my new heels from Just Fab, so I was very excited to find that they were tall enough to wear with my pants (yes, they require a 5-6 inch heel, but I love them anyway;)! Beautiful right?! I just love the faux lace up detail and the buckle.
Now lets talk jewelry. Here is me wearing more of the Athen's collection for Passport To Style. How amazing is that ring?! Keep check back at to see when this baby is released (I think it's next week sometime) and in the meantime
shop shop shop
! This collection is ONLY for sale 2 and 1/2 more weeks and then it's gone for good.