I had the most wonderful time at the Chicago Blogger Network Rad and Refined summer launch party event over the weekend. This is what I wore: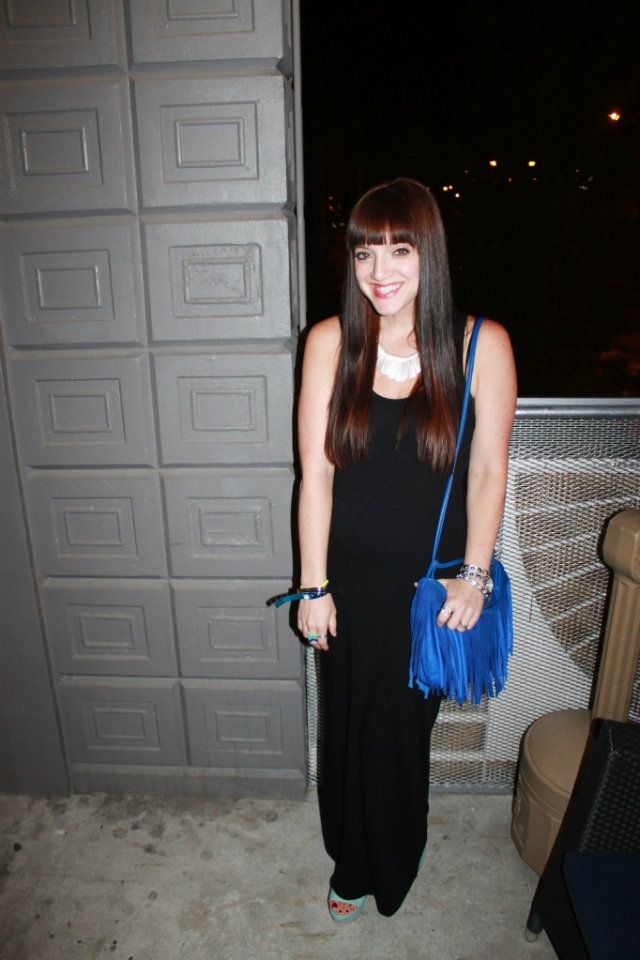 Natalie, myself, and Dylana

There was shopping to be done, drinks to be had, food to be eaten, and photos to be taken! I had my eye on a maxi dress all night and could not stop coming back to it! I'm so predicable. lol
Myself and Jacqueline of Rad and Refined, me totally dorking out with Natalie (or making her think I'm a total dork, however you want to say it ;) and finally me passing out Because I shop too much cards to the girls! Hopefully they will set their closets up soon! ;)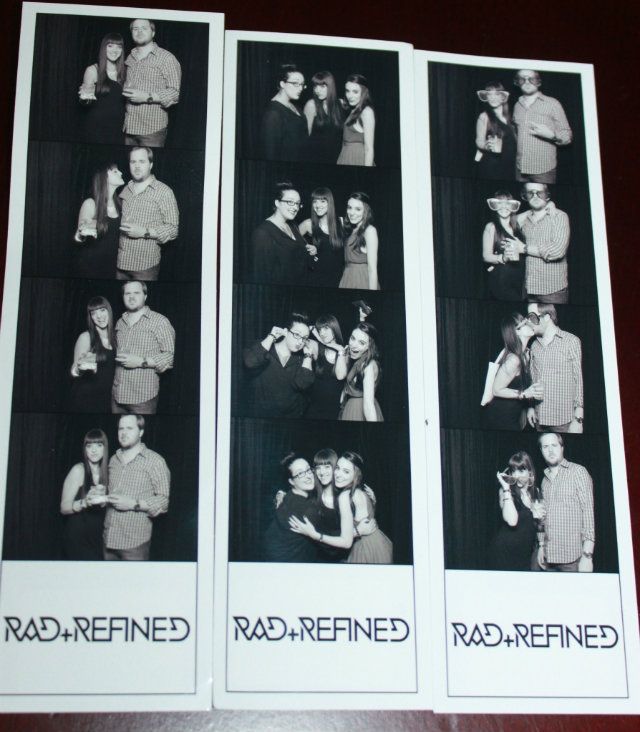 And the night would not be complete without a little photo booth action compliments of Shutterbooth!
I was so happy my hubby came with me (he got a glimpse of my world), I hope I didn't make too big of a fool of myself as I am a super fan of both Natalie and Dylana, and I am beyond pumped at the new maxi dress I bought! Obviously you will be seeing it soon on the blog! And obviously I needed another maxi dress. No, seriously I did! ;)
*To book an appointment to shop Rad and Refined Chicago email
info@radandrefined.com