I found this recipe in the cookbook my mom gave me, Recipes for Gluten Free Kids. I realize it is not healthy or good for you in anyway, but if you are just gluten intolerant this will work for you! And lets be honest we all need to cheat our diet from time to time and this is us cheating! ;)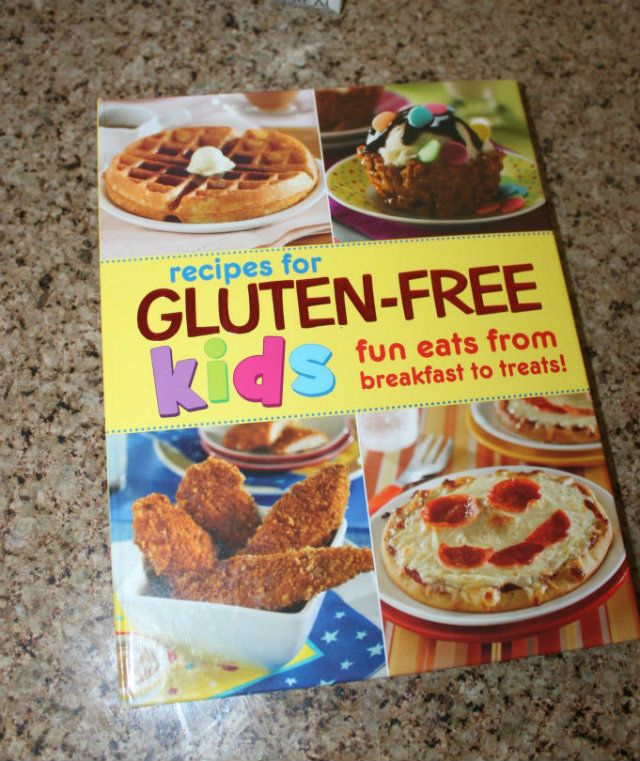 Ingredients:
1/3 cup creamy peanut butter (organic)
2 tablespoons butter
3 cups large marshmallows
3 cups gluten free regular or choc. flavored crisp rice cereal
Ice cream or frozen yogurt
choc sauce, colored candies, nuts, strawberries, and/or cherries
1) Heat peanut butter and butter in large saucepan over low heat until melted and smooth. Add marshmallows: cook until melted, stirring constantly. Remove pan from heat: stir in cereal until well blended and cooled slightly.
2) Scoop mixture evenly into 12 standard nonstick muffin cups: press into bottoms and up sides of cups.
3) Refrigerate 5-10 mins or until set. Remove cups from pan: fill with ice cream and sprinkle w/ desired toppings.
Makes 12 servings