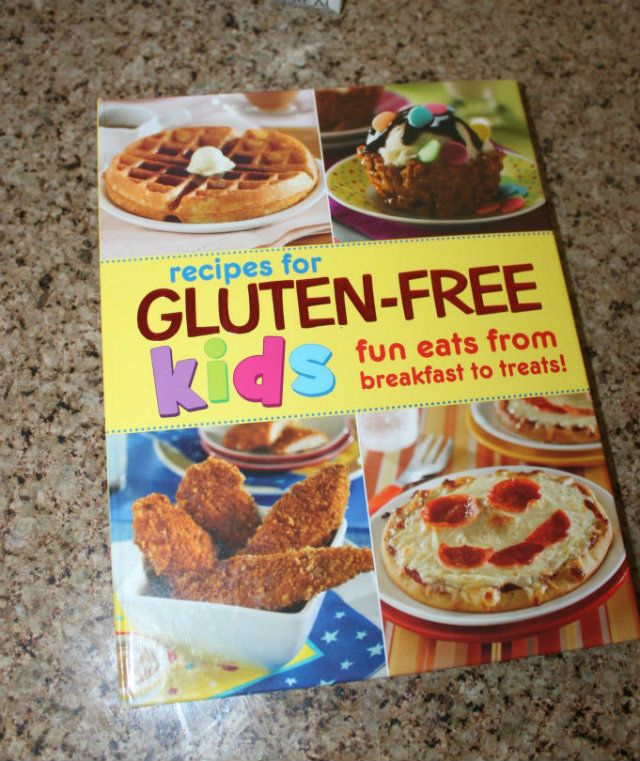 Yet another great idea to get your kids a healthy snack out of the Gluten Free Kids cookbook.
Ingredients:
2 rice cakes (gluten free)
2 tablespoons smooth peanut butter (I use Natures Promise organic smooth)
1 Red apple (I like green better ;)
grape, cherry preserves, raisins or apricots for face. (This one was mine. I use tart cherry's on my sons and raisins on my daughters.)
Cute right?! This has become my go to snack lately. Super yummy and cute to boot!