The ladies of Jess + Jill invited myself and Kaitlyn to a Bobbi Brown makeup event at Bloomingdale's in Chicago on Saturday and this is what I wore: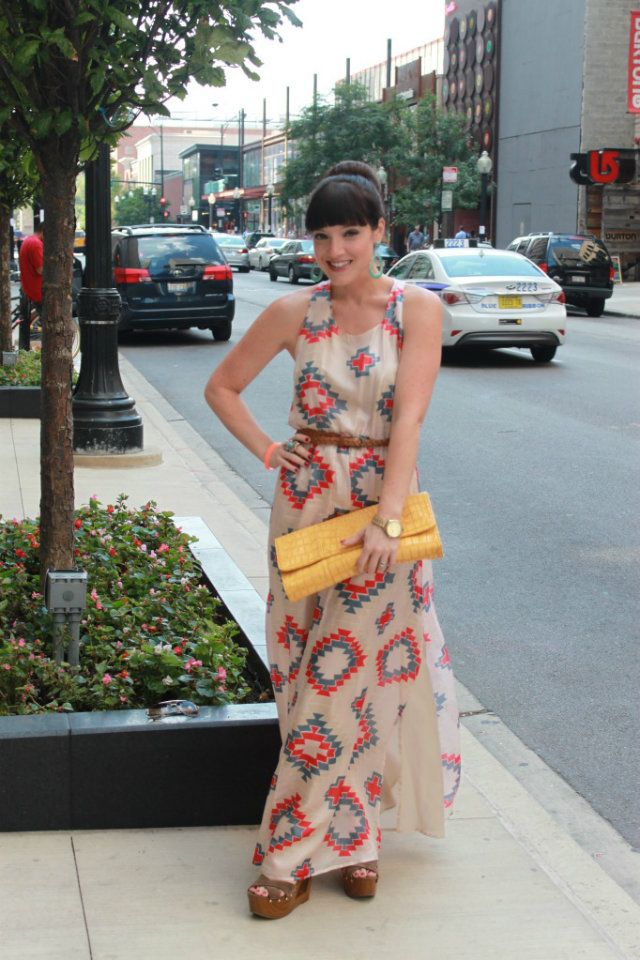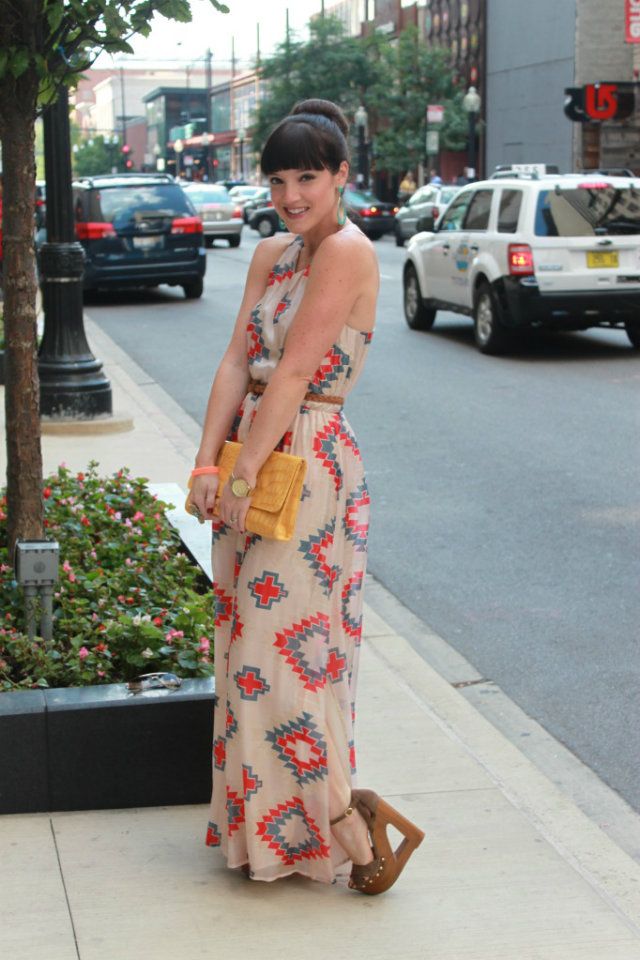 We all met up (makeup less, oh the horror! lol) and got matched up with makeup consultants to get a Pretty Powerful Makeup Lesson.
Here are some shots of our day: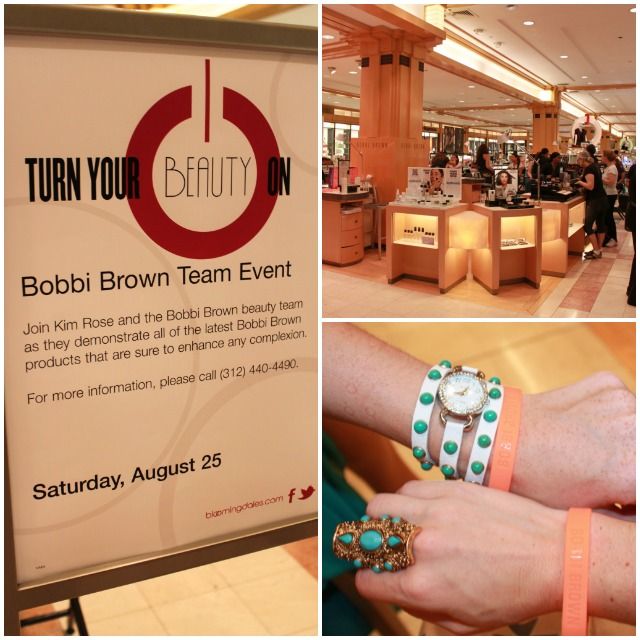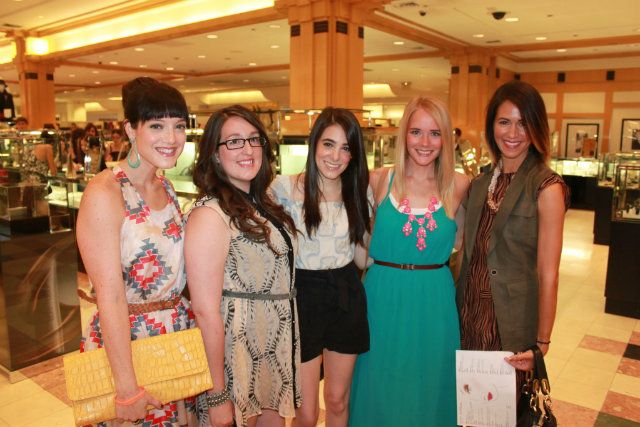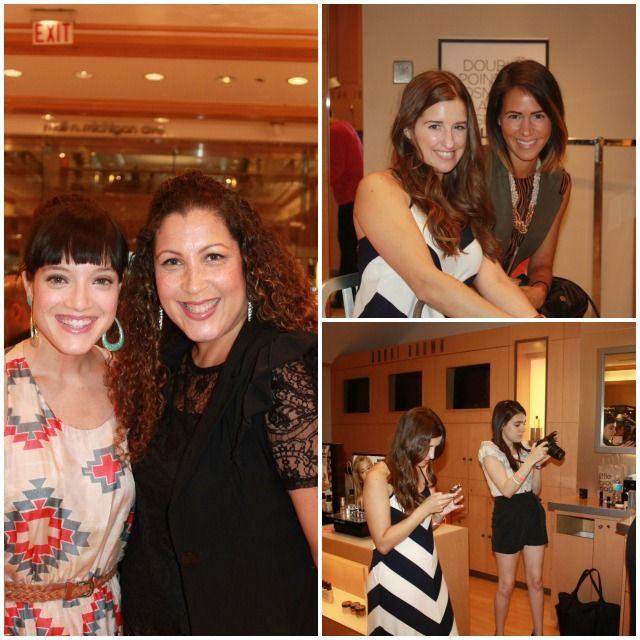 The wonderful woman who did my makeup and bloggers being bloggers ;)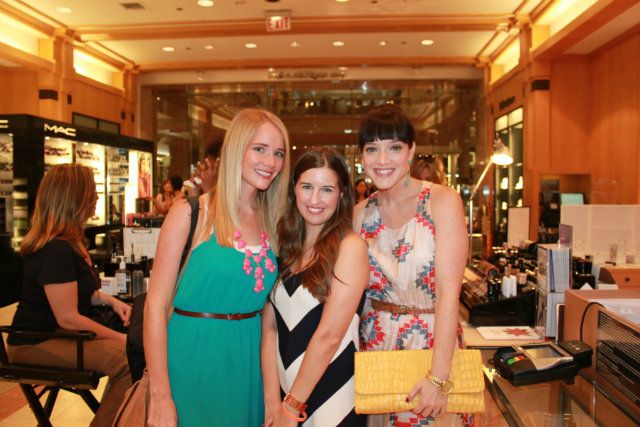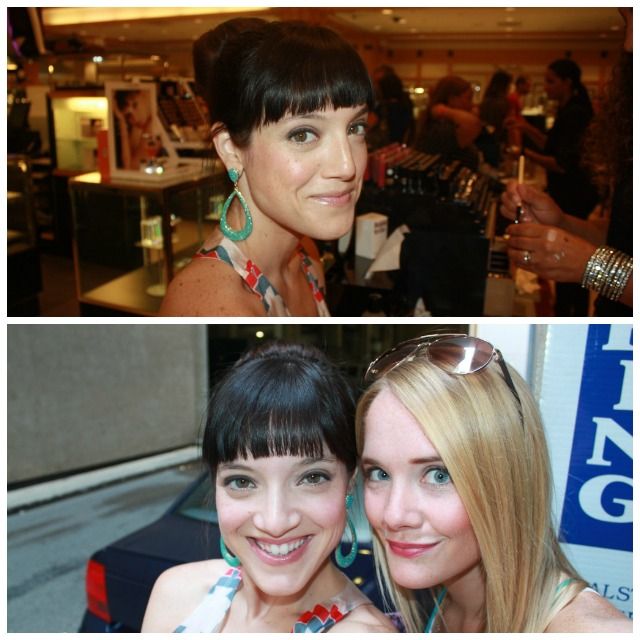 We had so much fun and I now have a lot of new Bobbi Brown makeup! I am super in love with my 2 new lip colors blue raspberry and rose blossom (both shades seen above on myself and Katie)! Thanks to Jess and Jill for inviting us!