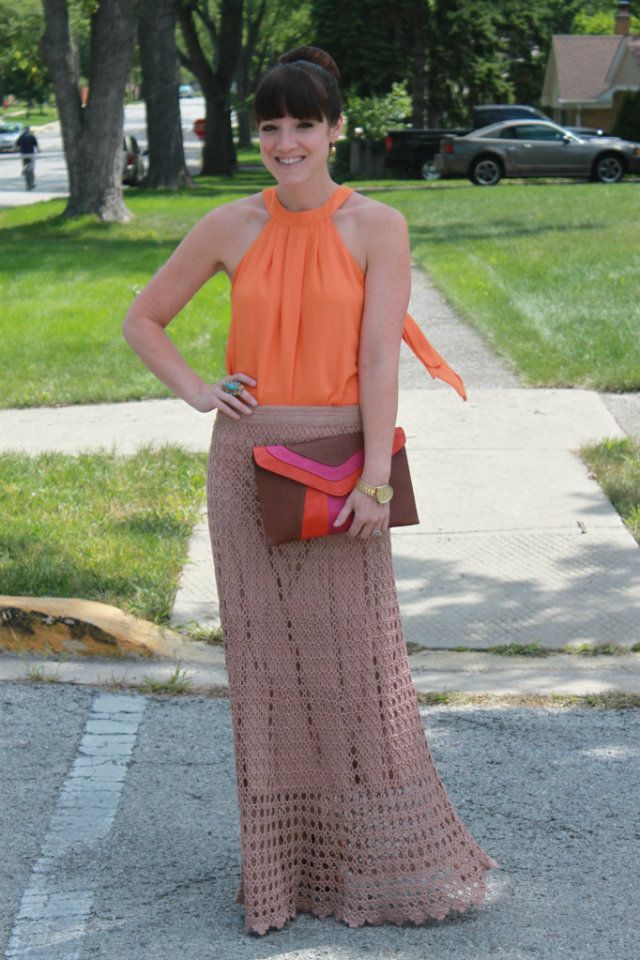 I loved this pairing. I super loved the little pop of teal in my ring as well! What do you think?
I did learn that this skirt would work better with a wedge next time as it got stuck in my heels every time I sat down. lol
Live and learn. ;)
**INPINK Winners were chosen today! EVERYONE who entered won! I am passing all emails along to the INPINK team and they will send you your credits! Thanks to
INPINK
and to all who entered.