Here are a few of my favorite looks from fall/winter of last year: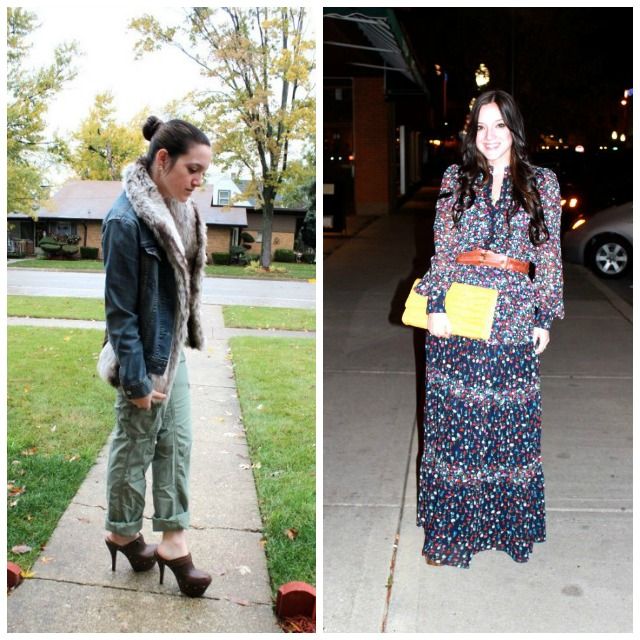 Loving layers and long sleeve maxi dress still for this year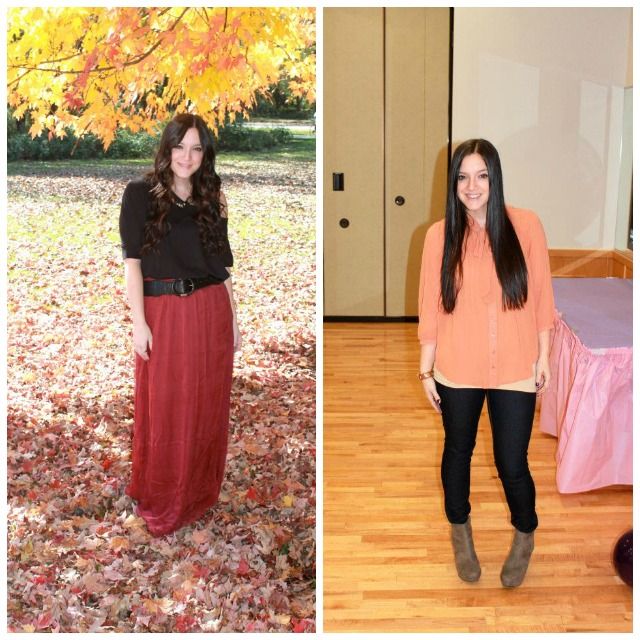 Jewel toned maxi skirts and leggings with blouses
Knits and skinny jeans with boots, and pattern shorts with tights and kints
Totally rocking these types of styles out again this year!
What do you think? Do you feel any of these looks are outdated since last year?
What are you most looking forward to wearing this fall/winter?