I can NOT believe it is the end of November and has been in the 50's and even low 60's for over a week! LOVING it, but kind of wanting our first snow! ;)
This is what I wore for a day around the house and then playing outside with my kids: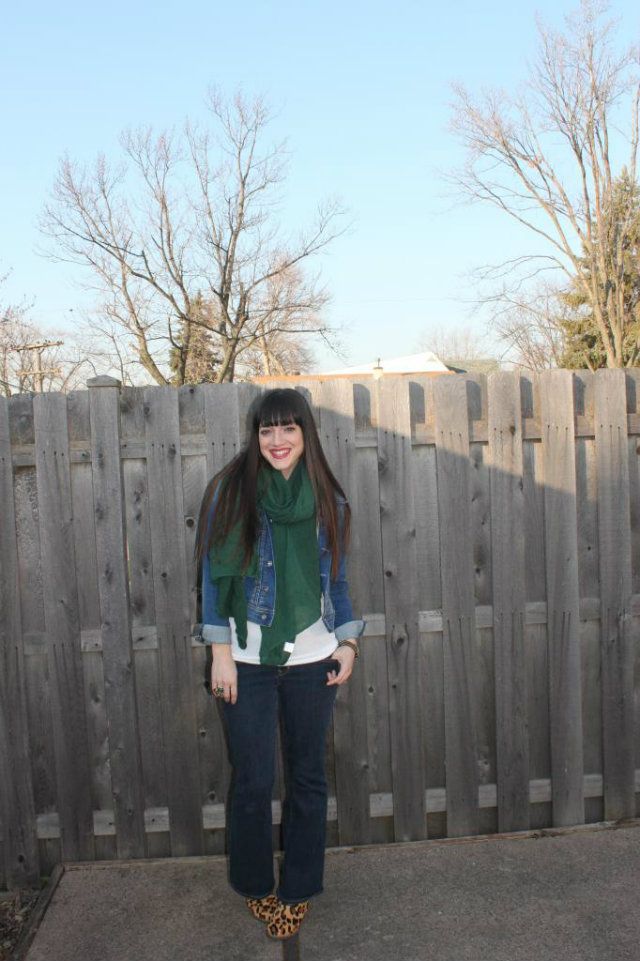 Please enjoy my daughter photo bombing me ;) lol

All of a sudden I hear CHEESE and look down and see her in the shots! So much for chalk drawing next to you mama.
Of course she pulled out her pony and had crazy hair, but that's my bean (perfect mix of girly girl and total tom boy...she had to wear jewelry this day...had to, then she played in our potted plant's dirt! lol)! ;)
Happy Thanksgiving!! Hope you and yours have a great holiday filled with family/friends and great food! xo
*Check back at midnight tonight for tomorrow's post and Black Friday coupon codes too!