Over the weekend, I attended my nieces birthday bash.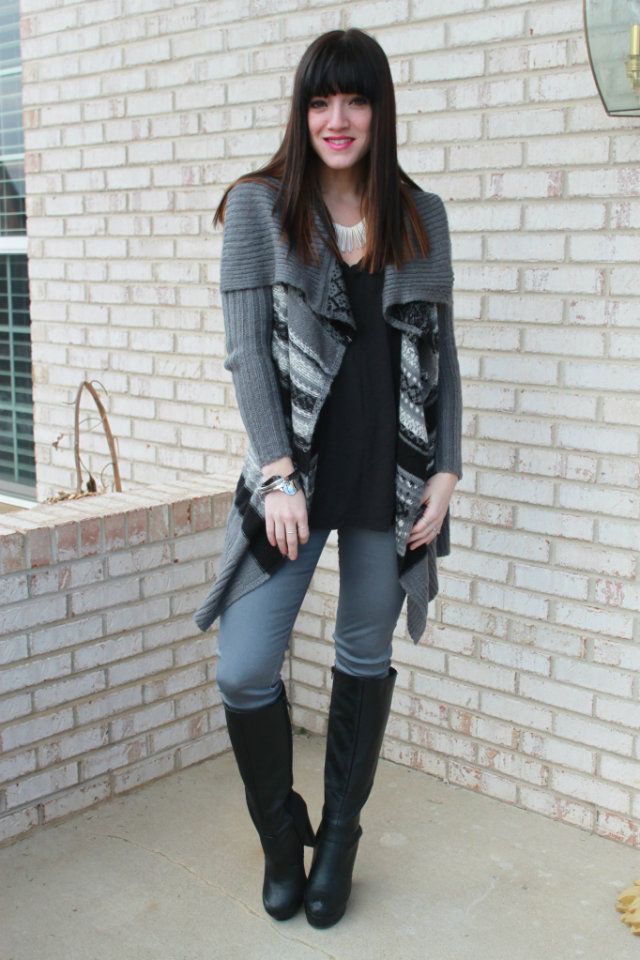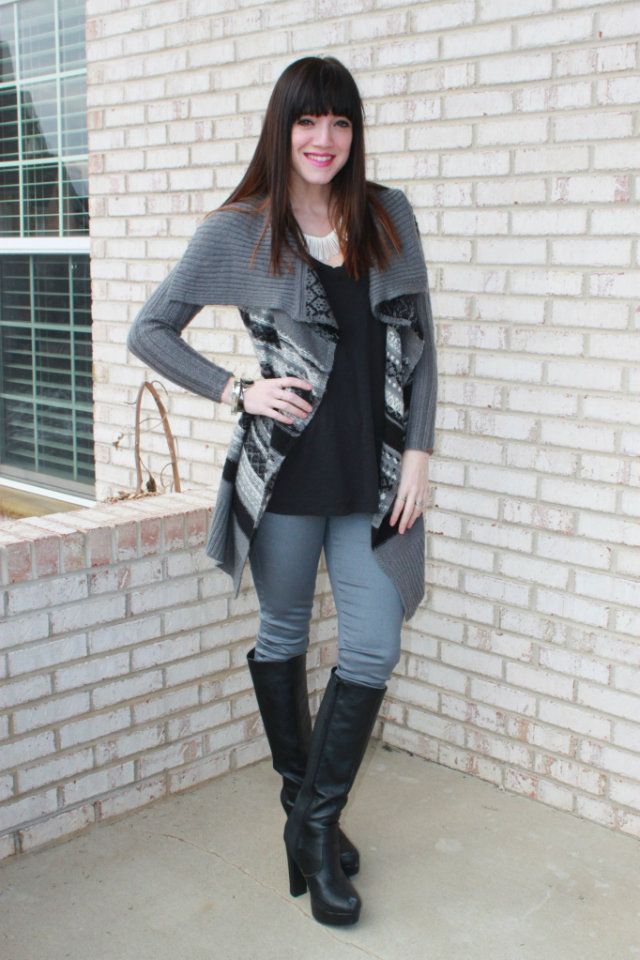 Knit: Piperlime, Pants & Boots: C/O Just Fab, Necklace: Baublebar, Tee: Victoria's Secret, Bracelets: C/O House of Gemmes, Chain Ring: Tiffany & CO, Stackable Rings: Shop Jules, Lip Color: Velvety Fuchsia by Loreal ColourRiche
This outfit was perfect for bending over tons with the kids, sitting on the floor and taking present opening photos, and just for everyday normal mom jobs (potty training, diapers, running when you hear crying, etc). :)
What do you think? Do you own a knit like this?
I was given this as a Christmas gift and it is by far my favorite right now!