Here is how I styled my new ring:
Knit: MNG by Mango, Dress: Victoria's Secret, Booties: C/O Just Fab, Sunnies: Prada, Ring: C/O Willow House Jewelry
When you wear such a stunning piece do you really need any other jewelry on? I didn't think so this day!
You can order online (any items you choose) and if you spend $50, you can get another item $50 and under for 50% off!!
If you order directly from Karen (kallison0@yahoo.com), you can get their Nifty fifty special - that means spend $50, $100, $150 or $200 and get a piece of jewelry that same amount or less for 50% off. Woo hoo!
Don't forget to tell her Stilettos and Diaper Bags sent you.
Hope you enjoy the Willow House collections as much as I do.
Here are a few of my favorite items currently selling: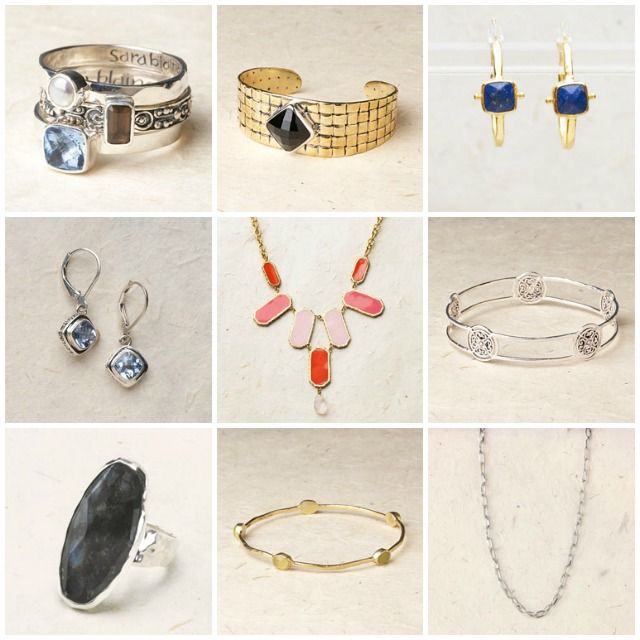 You can find Karen on Twitter, FB, on Pinterest too!
Happy Shopping ;)