There is nothing I love more then a sad pop/up beat song. Is that werid? There is just something amazing about a song that gets you moving and then you listen to the words and it breaks your heart.
I'm sure every girl has been there. You can't figure out why he doesn't love you back...the same tale...most girls high school, college, and young adults lives, no? Well I was for sure in that group.
When I was yonger my go to was Fefe Dobson- Kiss me fool or Jeff Buckley-Last Goodbye.
Anyway, back to the point, this song is the bomb! It is in high rotation and my kids love to dance to it too.
Here is the look I styled as I danced around my room to "Dancin on my own":
My son actually took an awesome shot of me dancing on my bed, so of course I had to share with you! (That rack behind me is filled with my 30/60 challenge items.)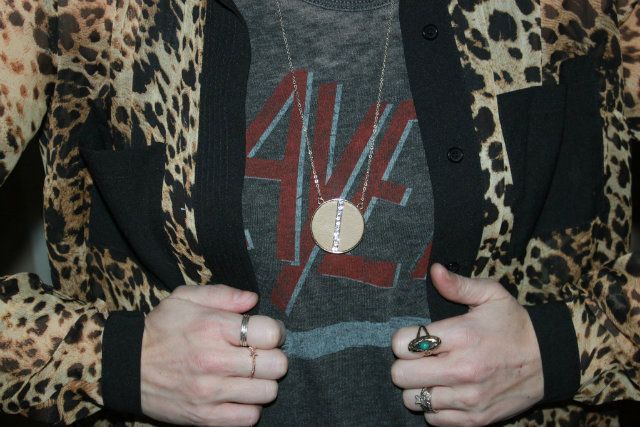 Are you a Robyn fan? I really only LOVE this song of hers, but she has some other catchy tunes....lots of break up songs for sure. ;)