Yes, you read that correct, over the weekend I attended my 20 year middle school reunion.
To be honest I was a bit nervous. Some of these people I went to high school with or am still in contact with today, but some of them I haven't seen in 20 years!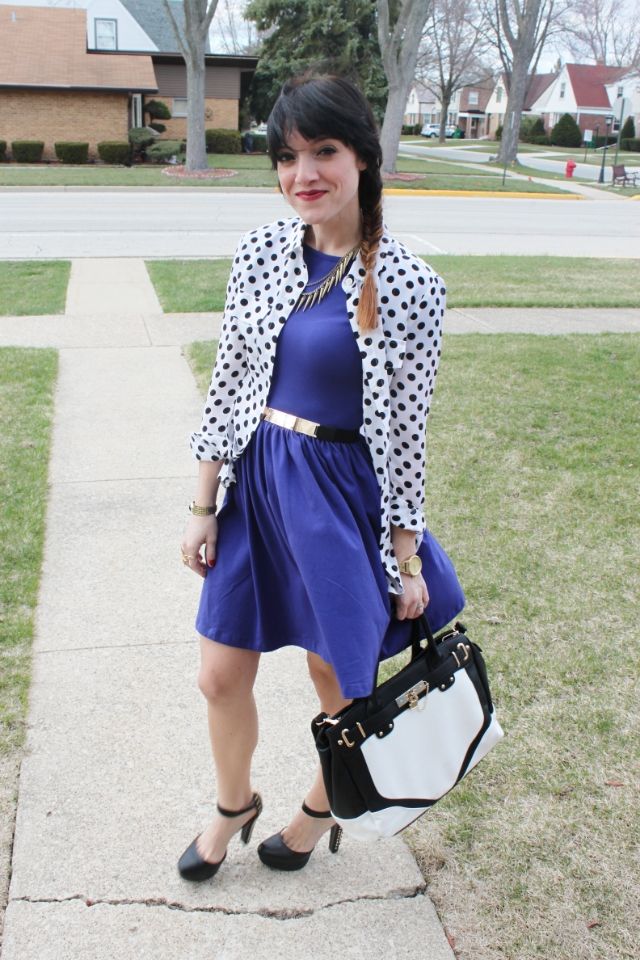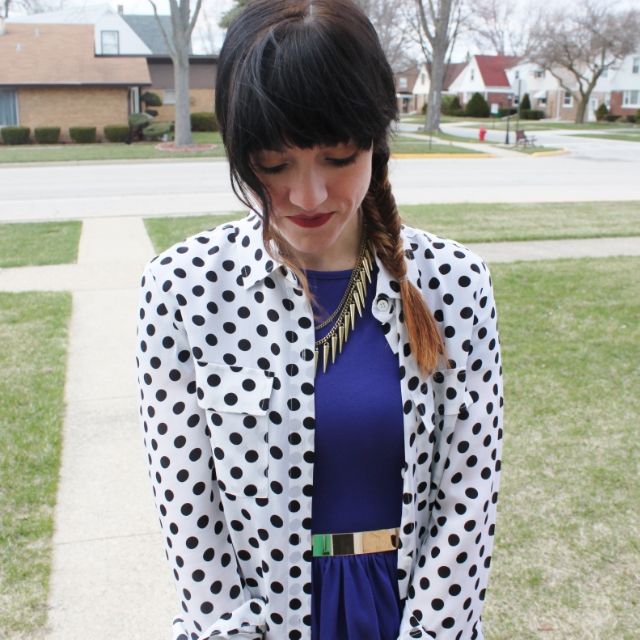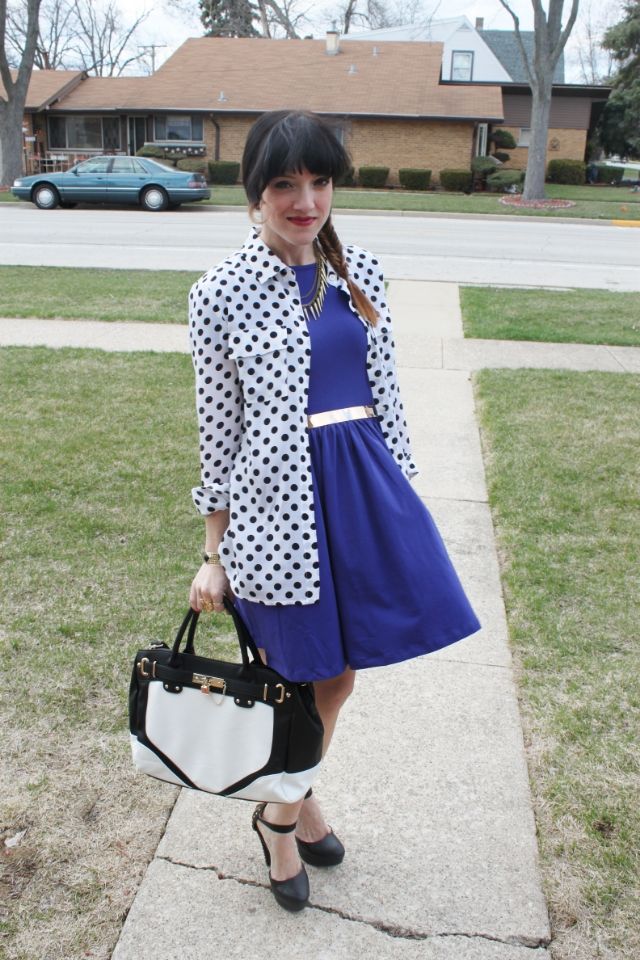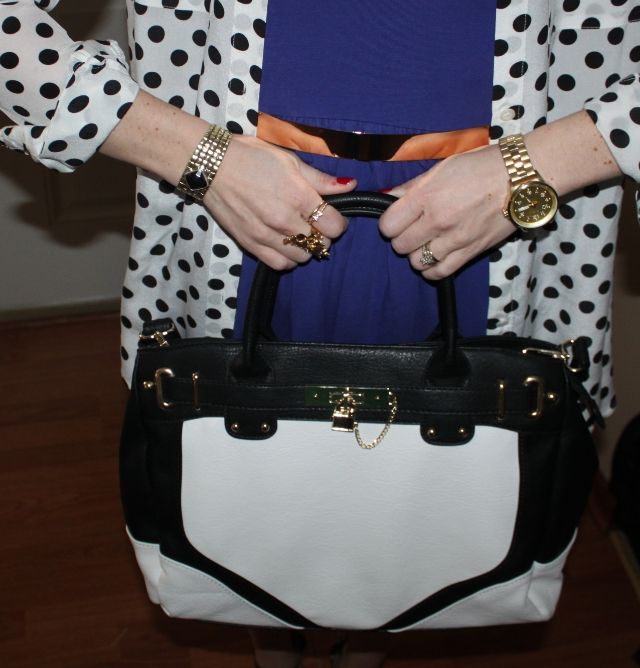 Dress: Asos, Blouse: Victoria's Secret, Bag & Shoes: C/O Just Fab, Belt: ASOS sold out (similar), Necklace: Urban Outfitters (similar), Watch: Fossil, Cuff: Willow House Jewelry, Large Ring: Banana Republic, Bow ring: T+J Designs, Lip color: Rose Blossom by Bobbi Brown, Hair Tutorial here
The night was so fun! A GIANT thank you to Kelli and Jenni for setting this all up for us!
Everyone was so nice and they all looked the same as I remembered them.
It was great to hear about what everyone is doing now and I have a few new play dates set up. I find it amazing that as you grow up you have more in common with old friends. And I LOVE it! ;)
Here's a shot of everyone who came out:
Great seeing everyone! xo
·
100% of proceeds from sales of Latrice shoe in Red will go to the One Fund Boston
·
Promo is live on 4/18 ONLY; Launches at 9AM PDT, ends at 11:59 PM PDT
·
Promo is available to all US JustFab customers (Leads, VIPs, and Elites) only
You can also donate here: