This past Friday I hosted the Chicago #FabFashionNetwork #SummerSolstice party for Just Fab. There were Just Fab events going on in different cities all across the US at the same time. It was very cool to be part of such a fun night!
We were lucky enough to have this event at Vertigo Sky Lounge and the weather turned out to be be amazing even though it had rained all day. (Thank you fashion weather gods! :)
Here are some photos from the event: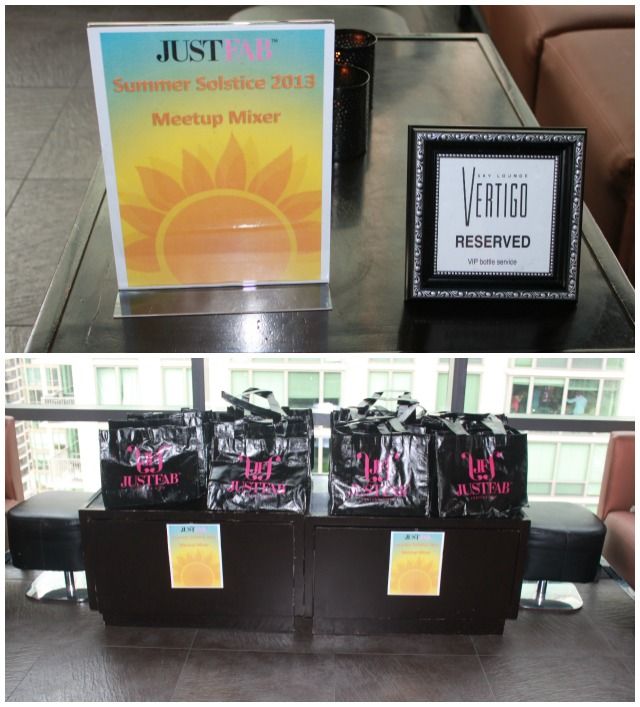 We had a beautiful reserved area where I set up the goodie bags and the items that were going to be given away. There were appetizers and raffle tickets waiting for the Just Fab ladies (and a few gents) who made it out. The decor was just stunning and the outdoor area of the roof top bar was amazing. We really did luck out in landing such a beautiful location!
Drinks were flowing and prizes were given out. Who doesn't want new jewelry, bags, gift cards for free shoes, and $20 off coupons (in addition to what was in the gift bags everyone got)!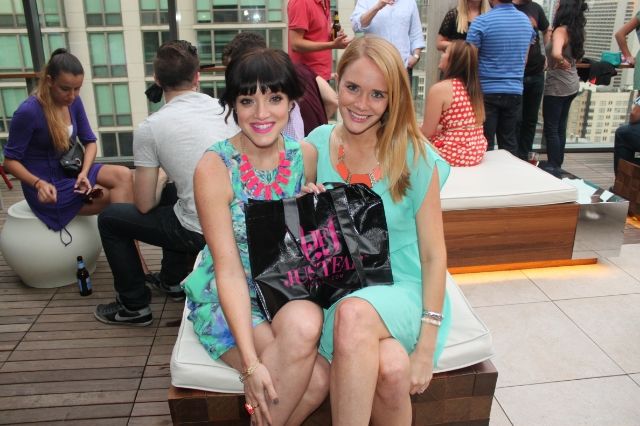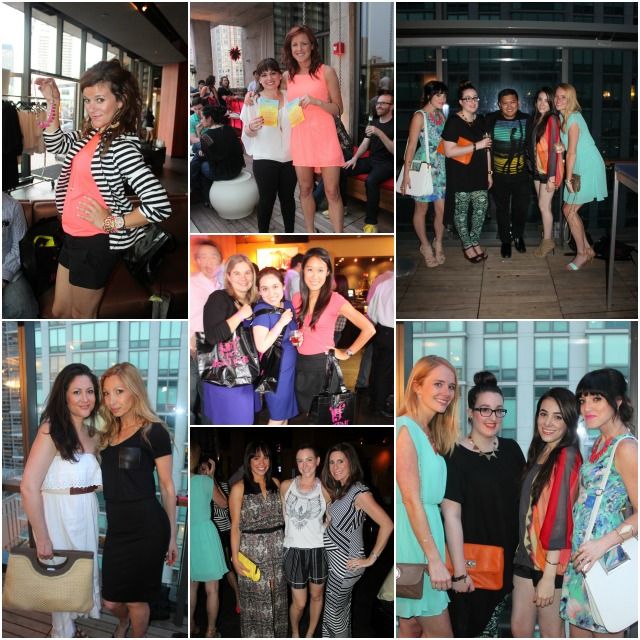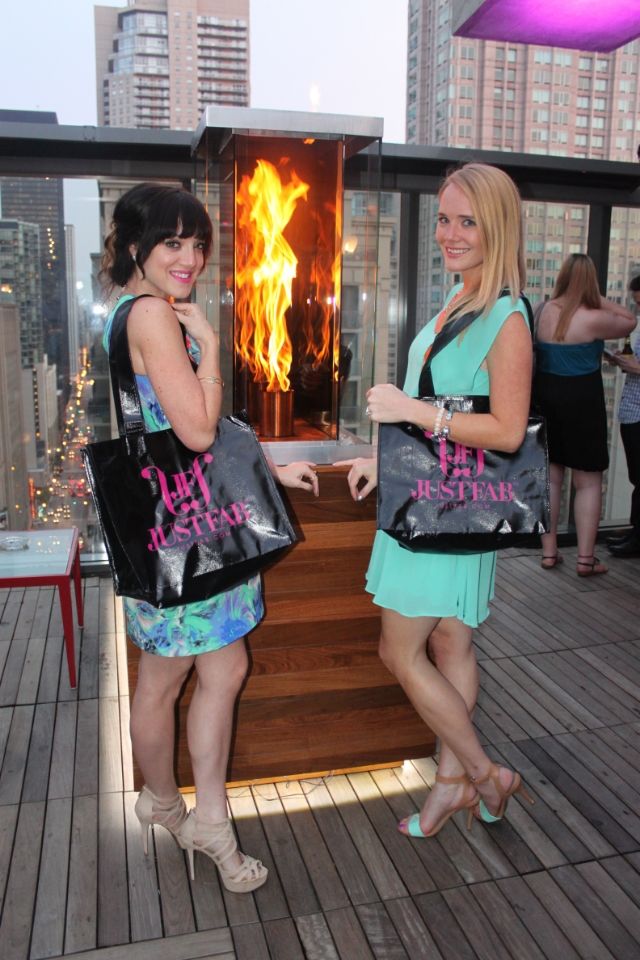 I had such a fun time and I hope all who came out did too!
For more photos and individuals of every shot above check out my FB page photo album from our night out.
A giant thank you to JUST FAB for sponsoring this event!
Did you attend the Just Fab event in your city?