Wedding day for Kaitlyn and Michael Agnew was this past Saturday.
For those of you who follow us on Instagram, you got to see some great first hand photos. You can also look up the hashtag #weddingagnew for all photos taken on Instagram the day of!
Here is what I wore for the wedding.
I waited until after 10:00pm to take these photos so please don't mind the hair. Me and the hubby had to walk 3 blocks in the rain to drop the kids off so we could enjoy the rest of the wedding. ;)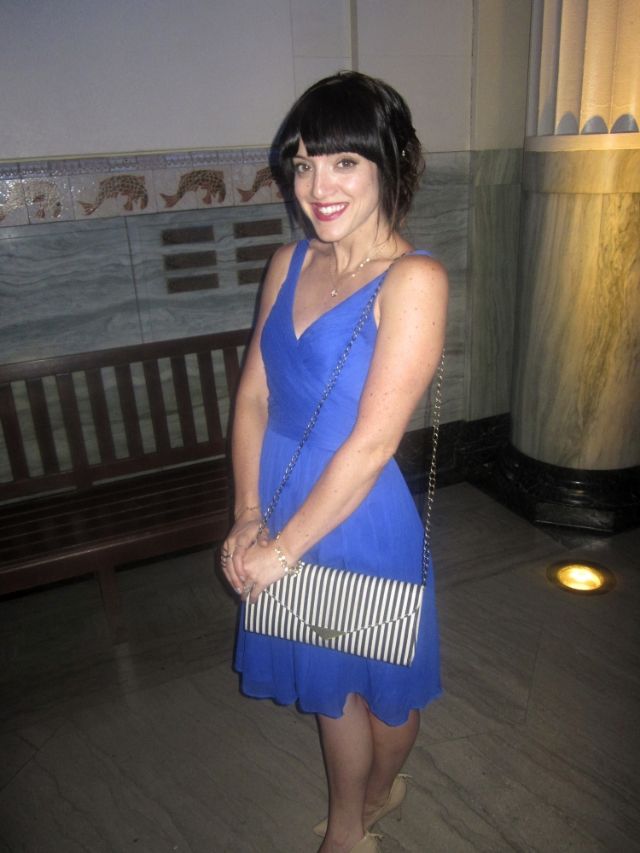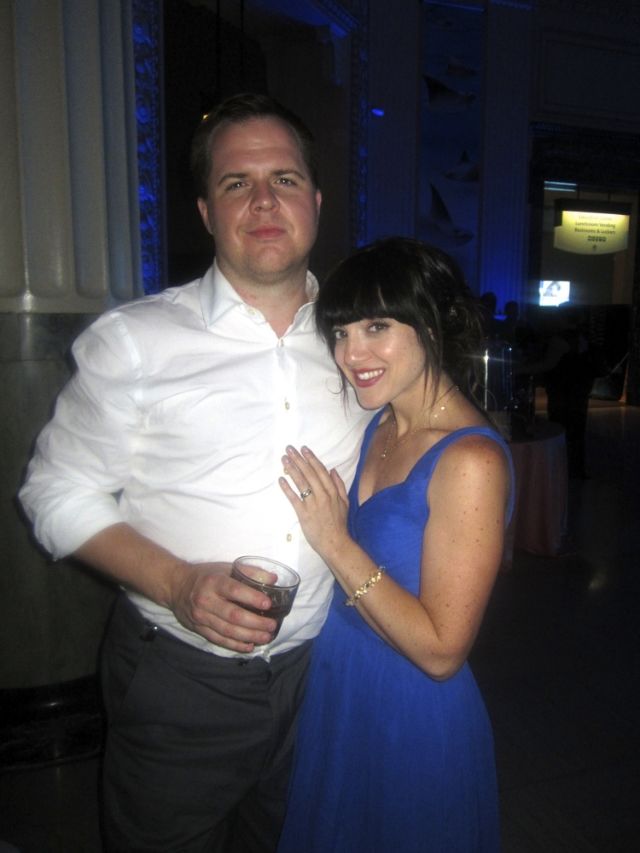 Dress: J.Crew, Shoes: Just Fab, Gem Stone Bracelet: c/o Erin Gallagher Jewelry, Necklace: Shore, Rings, earrings, & Bracelet: Lili Claspe, Bag: c/o Sole Society, Lip Color: Rose Blossom by Bobbi Brown
All the bridesmaids wore different style dresses. I know every bride tells you that you can wear the dress again (lies all lies! lol), but in this case I WILL in fact be wearing this dress again. I love that Katie let us all pick the style of dress we wanted to wear. Strapless was not an option as all four members in my family were in the wedding and knew I'd be carrying the flower girl at some point. ;)
Here are some photos from Instagram and that were taken throughout the day/night.
Funny shot during the photo shoot
Lili Claspe bracelet (part of the bridesmaids gifts), wedding shots, and a selfie from the party bus
Music videos on the wall, me and Kaitlyn, the adorable take home donut and cupcake station.
I will for sure be doing another post when the professional photos come out. Katie had us go to some very cool locations to have photos taken, I can't wait to see how they all turned out!
The wedding was amazing. I will always be partial to my wedding, but this one was beyond! Kaitlyn was the most beautiful bride ever and we all had such a wonderful time dancing, laughing, and being around family and friends.
What do you think? Have you ever worn a bridesmaid dress that you will actually wear again?