Happy forth of July to all my US readers!
I hope you are somewhere with your family, enjoying the day off, and getting some well needed outdoor time in!
Here is a outfit I styled earlier in the week when the weather was a bit cooler and I was feeling patriotic. ;)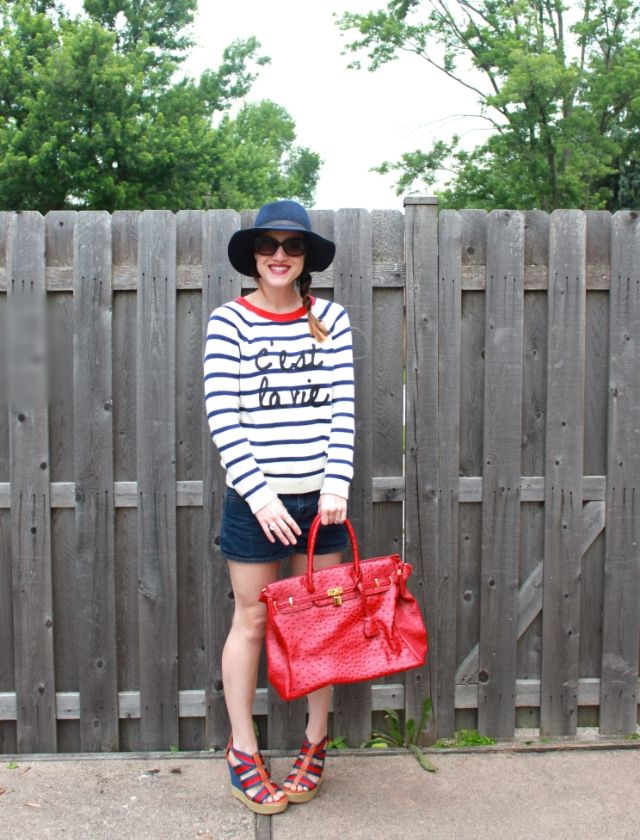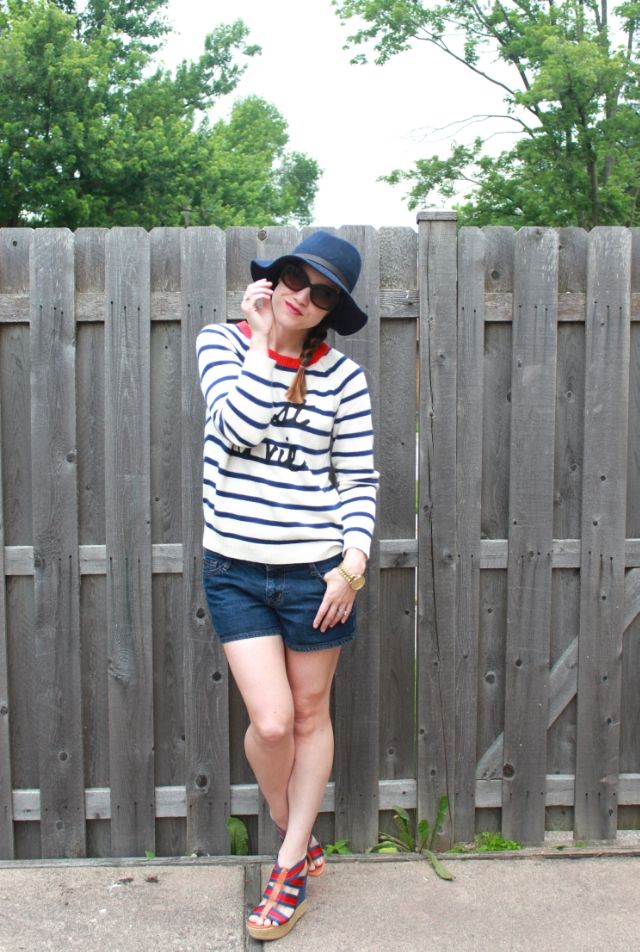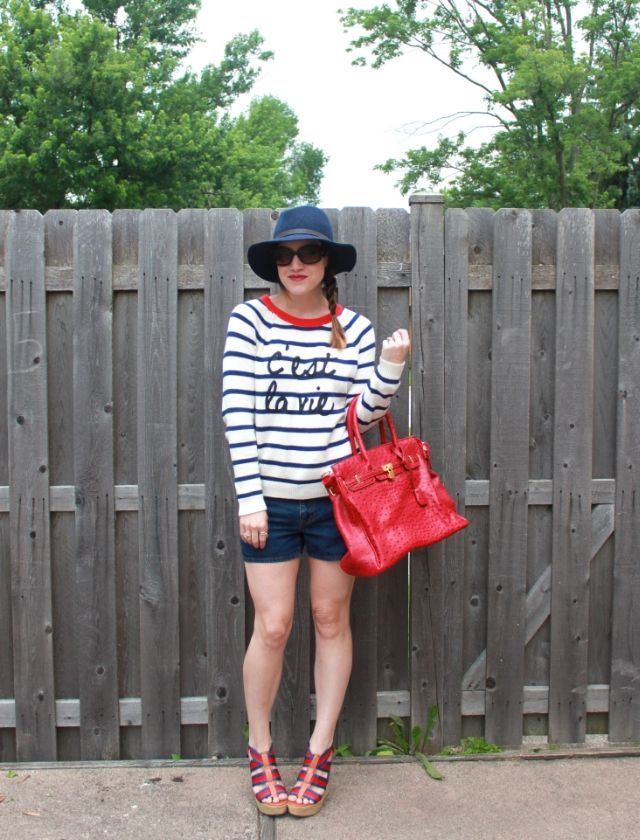 You will be seeing more red, white, & blue looks that I wore over the long weekend in the next week or two. I just love the 4th of July, super excited to see some fireworks tonight for sure!
What do you think? I can't wait to wear this knit this coming fall/winter too!