For whatever reason I always feel like neon and leopard print pair perfectly together. Last time I wore leopard print I paired it with neon yellow, this time I went for neon pink.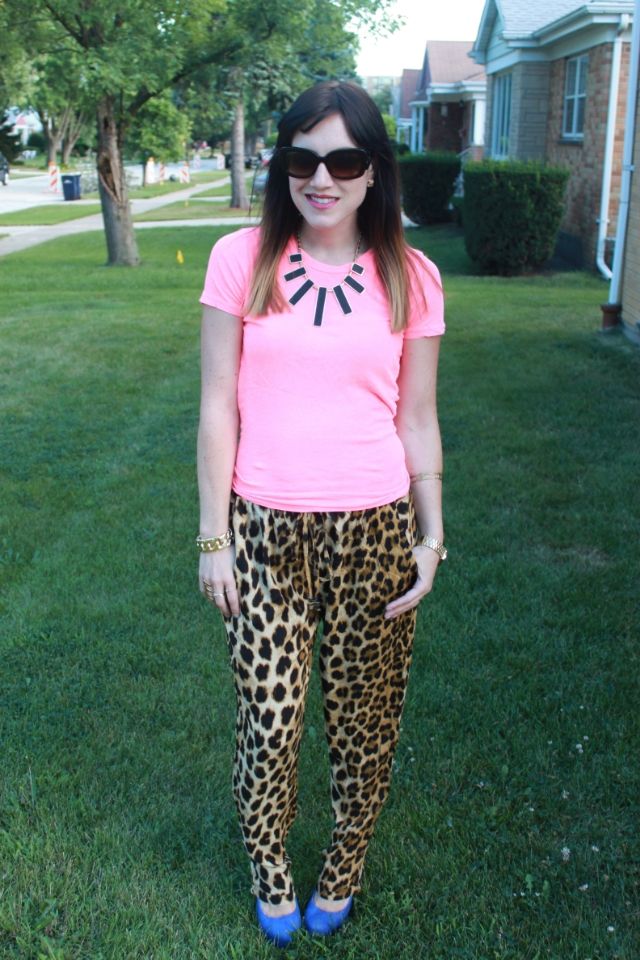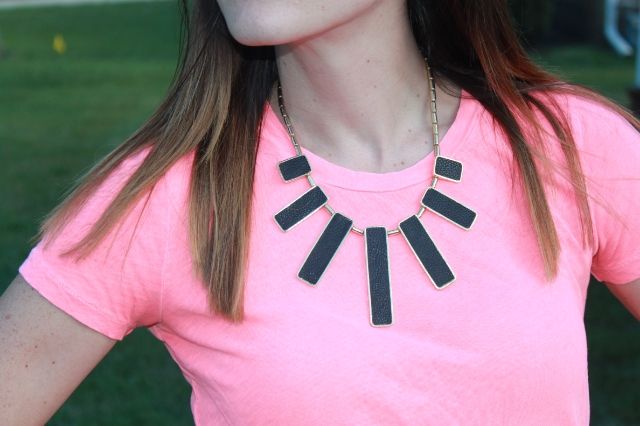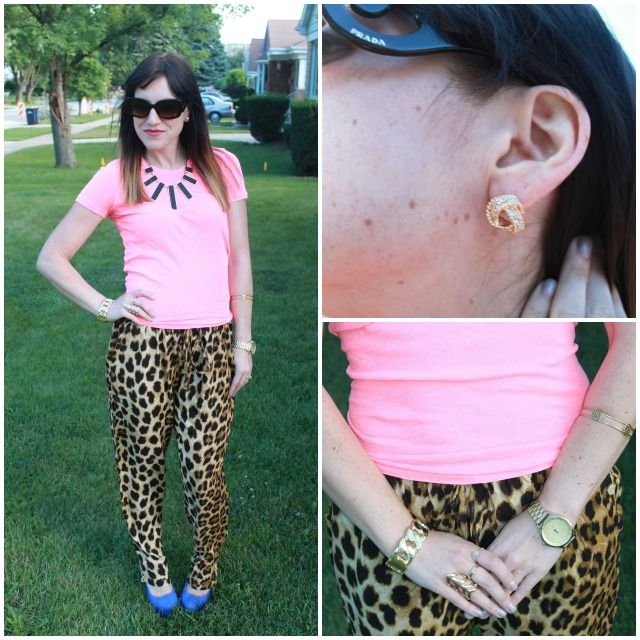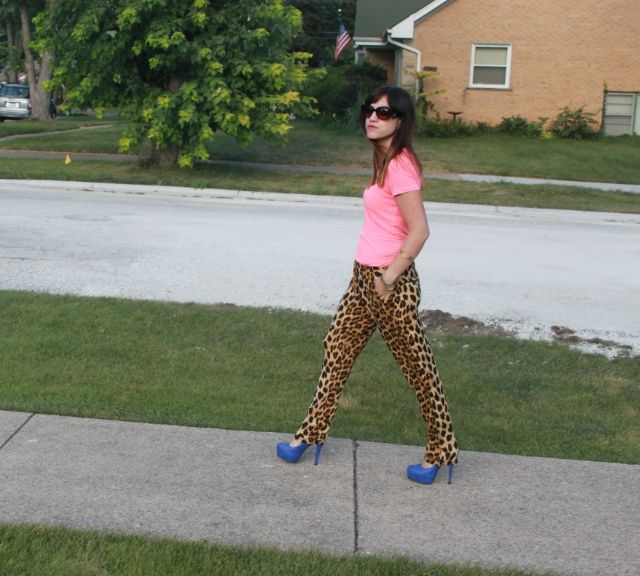 I can't wait to wear the heck out of these pants this coming fall and winter. Love me a lightweight pant that can be worn year round, don't you?
What do you think? Ever pair neon with leopard?