Every year my hubby's band Lucky Boys Confusion plays at the House of Blues Chicago.
These are always my favorite shows, but this year was extra special.
This year, they celebrated A Decade of Commitment (10 years since their album Commitment came out).
Most of you know by now that I'm the worst rock wife ever as I do not know all their songs (or the words for that matter to most), but when it comes Commitment, I got that one! BEST ALBUM EVER! Seriously, if you do not own, get it, listen to it over and over..it's amazing.
Here is what i wore to the show: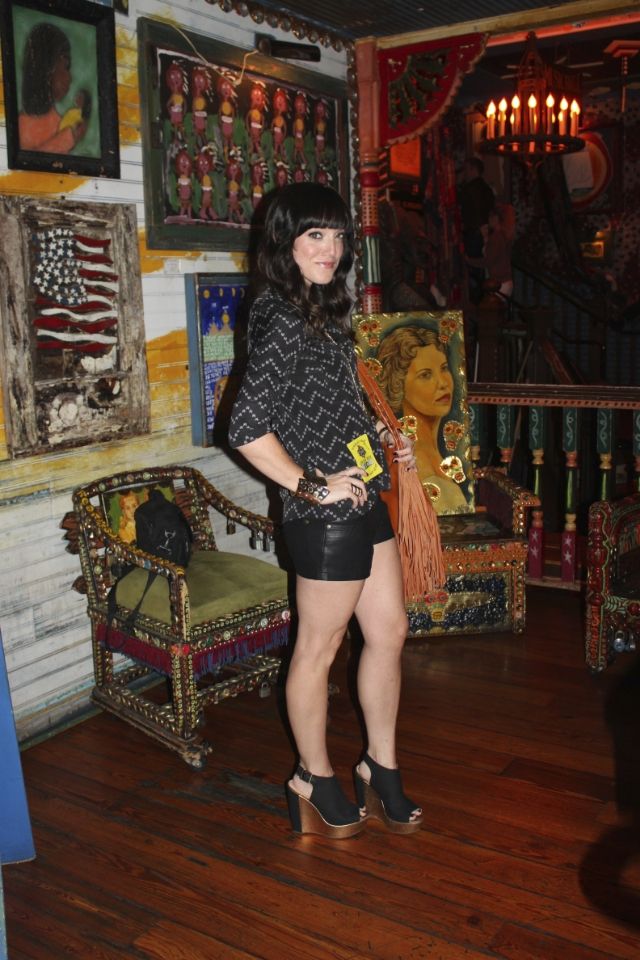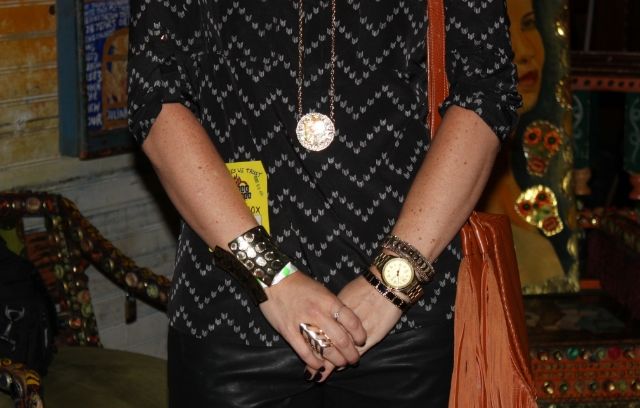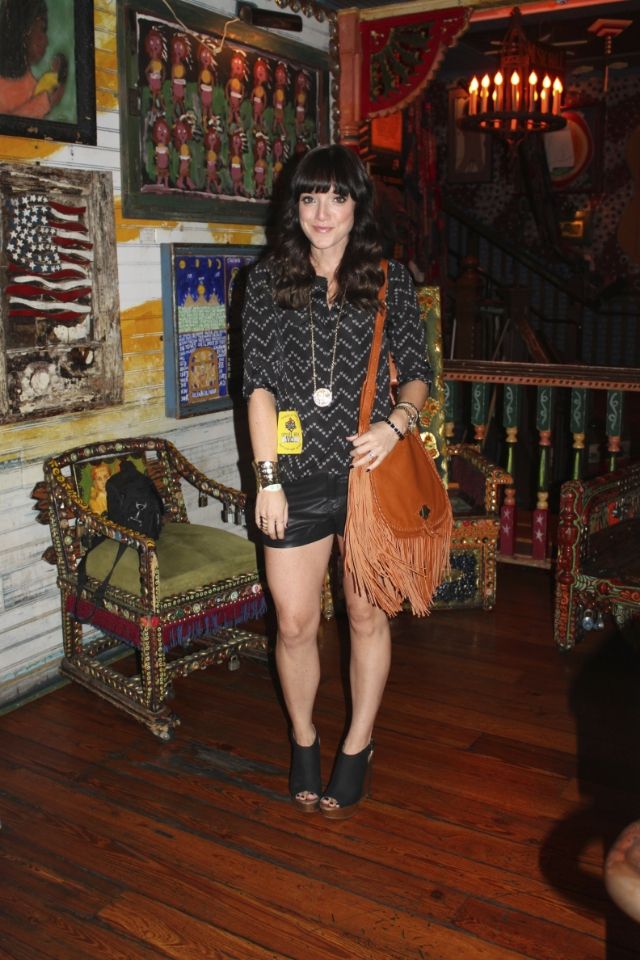 Ryan set the drums up at our house and has been playing daily for well over a month now. I realize I did not know him back when they became a band 16 years ago, but I'd go as far as to say he is playing the best drums of his life!
I have been so proud of him with how much he is practicing and how he does that for over an hour ever night after he works a 9-10 hour shift at work. I'm also proud that he waits until he has spent dinner and family time with the kids to start practicing so the kids have lots of dad time.
I am one lucky girl! (pun intended!)
Here are some shots from the show: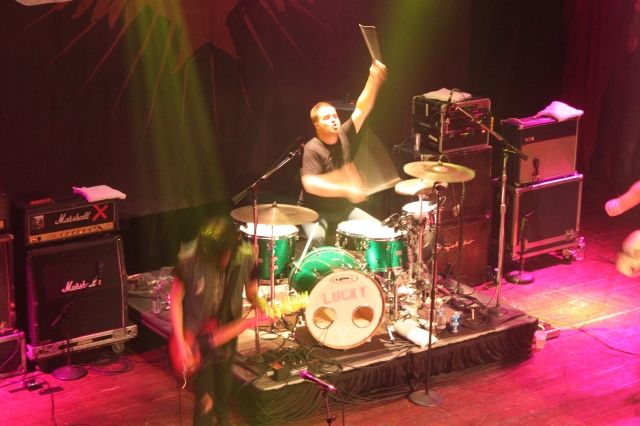 This is one of my favorite moves that the hubby does. I'm so glad I caught it on film this year! Rock God much?! ;)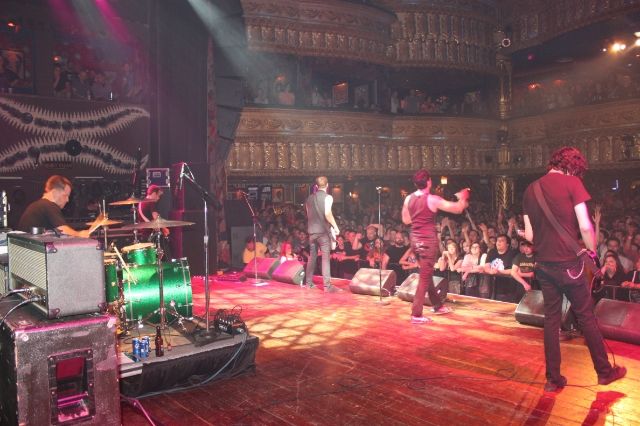 This was hands down the best Lucky Boys Show I have even been to! The band sounded amazing the energy from the sold out crowd was so cool. Literally everyone in the house was screaming the words at the top of their lungs and dancing their asses off.
If you miss it, boy did you miss out!
Where you are the show this past Friday?
Are you a fan of Commitment?